Blogger Directory
Name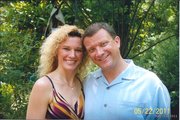 seanandhollymatteo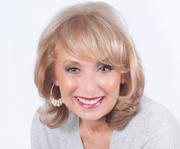 SexyOverSixty
Leslie Traill, founder of "Sexy Over Sixty," is a pioneer in the field of life coaching and personal empowerment – in fact, she be
Read My Health Story.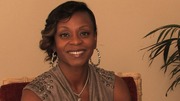 Shenia K.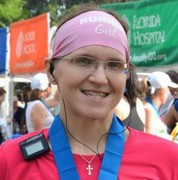 ShutterbugRunner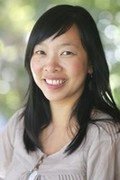 sianwu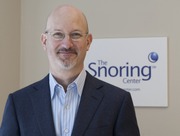 Snoredoc
I am a board certified ENT, and the Founder and Medical Director of The Snoring Center.
Read My Health Story.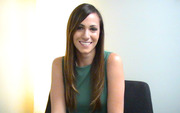 SondraBloxam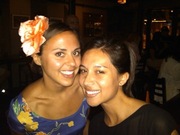 spoonforkRDs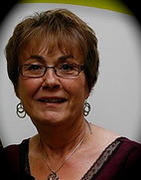 springs
I was diagnosed with papillary thyroid cancer in 1997. I had a total thyroidectomy along with some lymph nodes.
Read My Health Story.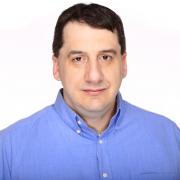 StanPopovich
Stan Popovich is the author of "A Layman's Guide to Managing Fear Using Psychology, Christianity and Non Resistant Methods" - an e
Read My Health Story.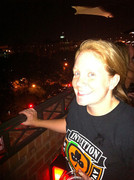 starpulp
I'm a former athlete/soccer player that got injured in high school. I never learned proper nutrition or fitness growing up.
Read My Health Story.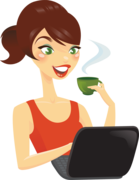 startingat40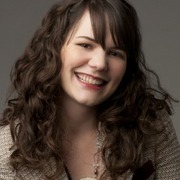 Sukie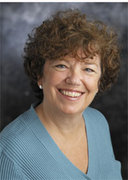 Suzy Brown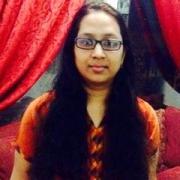 swarnam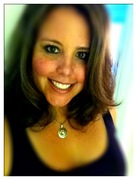 Swimrunner08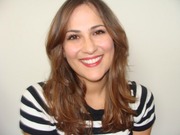 SysyMorales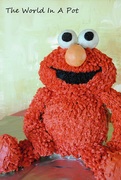 The World In A Pot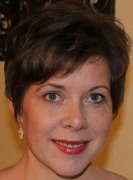 TheBoldBlend
I'm a 38 year old wife and mother. In the past year and a half, I have lost over 90 pounds. I still have about 30 pounds to go.
Read My Health Story.
Last Post:
Make The Right Choice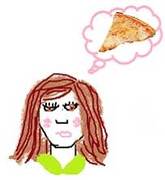 thecrazyfat