Blogger Directory
Name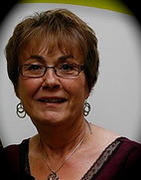 springs
I was diagnosed with papillary thyroid cancer in 1997. I had a total thyroidectomy along with some lymph nodes.
Read My Health Story.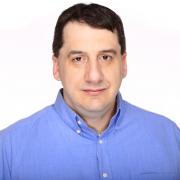 StanPopovich
Stan Popovich is the author of "A Layman's Guide to Managing Fear Using Psychology, Christianity and Non Resistant Methods" - an e
Read My Health Story.

SteffanieLindberg
Stephanie Lindberg writes for a living. Her passion for travelling the globe, good food & wine. She likes to organize parties.
Read My Health Story.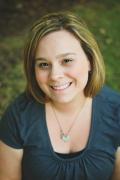 Stephanie Glover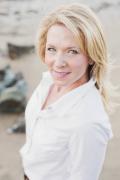 stephwagner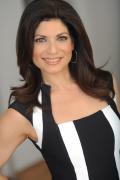 Tamsen Fadal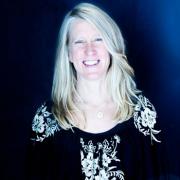 Tanya Mark
I am an expert in Mind/Body Nutrition, Eating Psychology and Fitness. My passion is coaching the Empowered Women's Wellness Club.
Read My Health Story.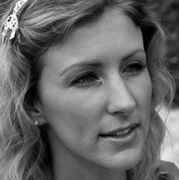 TheSTDProject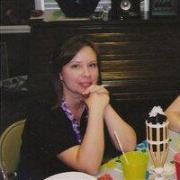 This Lady Blogs
vbestic
Hello. I am blogger and I own a blog about mental health called PDC - Psychological Disorders Center.
Read My Health Story.
VenusMatters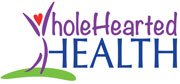 wholeheartedhealth
My second chance at life came at 31 years old when a blood clot in my coronary artery resulted in a myocardial infarction.
Read My Health Story.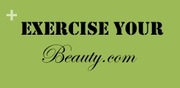 XYBeauty
Hello, my name is Meg Hughes-Garvey and I am the founder/editor of ExerciseYourBeauty.com.
Read My Health Story.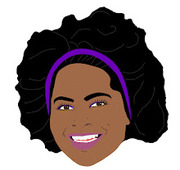 Yolanda