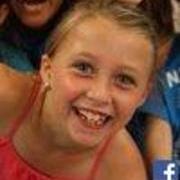 ask:

having bad shoulder pain into bicep and pectoral muscles
I've been experiencing bad shoulder pain that radiates into my pectoral muscle and bicep. Even with ice/heat/rest, taking Tylenol, it doesn't let up.
I've been diagnosed with a SLAP Tear II. I've been going for PT but it doesn't seem to be helping. I know the ortho has said that he recommends surgery at this point to repair the tear.
I am unsure that a SLAP Tear should be causing this much pain - anyone have any thoughts or have this condition?
Thanks!
Tags