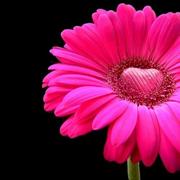 ask:

Help!! back-ache, shivers etc....
Early Jan'2012 I woke up with a really bad lower back-ache. In a couple of days new symptoms emerged like pain in my lower stomach (where I imagine my ovaries to be?) and aching/sensitive skin. Soon after this, I woke up one night feeling extremely cold, and shivering so bad that I could hardly walk. It was a warm summer's night and I was freezing to death. My husband eventually wrapped me in two blankets and gave me a warm-water-bottle. This happened three more times in a two week period. I would often have goosebumps for no apparent reason.

Just as I wanted to go to the doctor, all the symptoms went away. And now, early in Feb'2012 I can feel my back starting up again. Also, I've noticed that since the symptoms cleared in January, my urine has a really strong odor to it.
Any ideas? Thank you