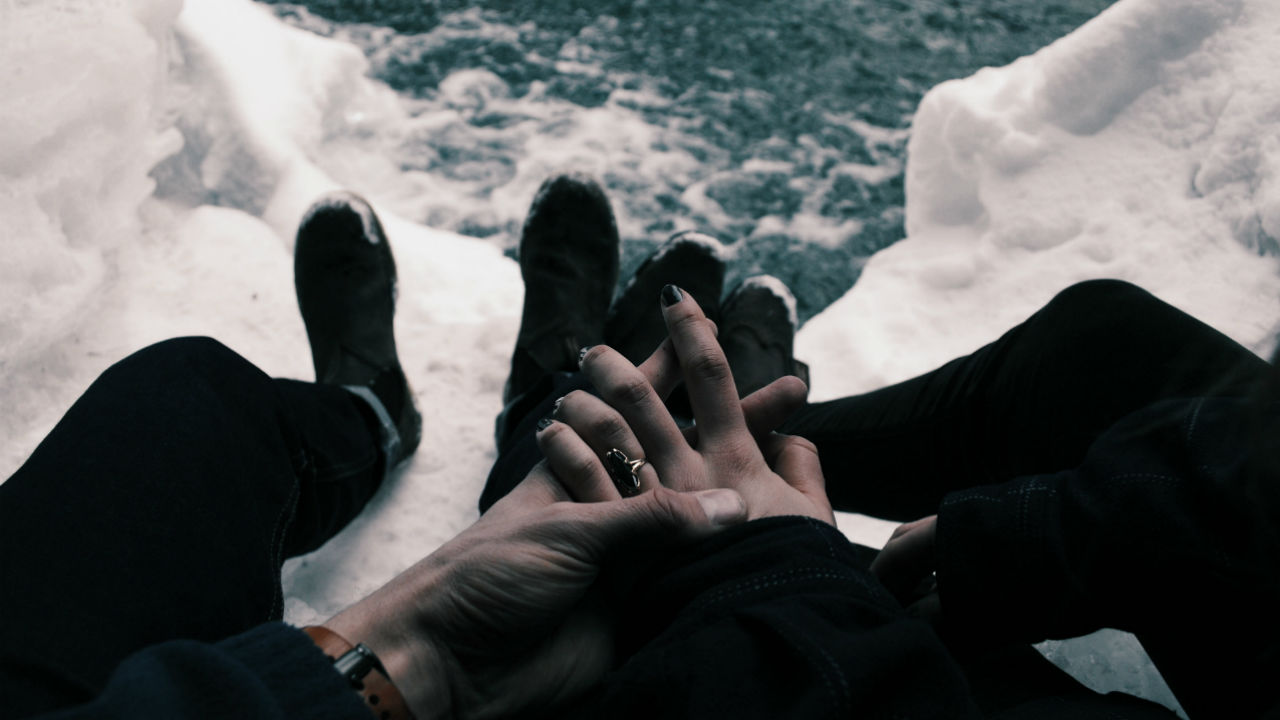 Via Unsplash
My fiance and I are happy together, we have a wonderful future planned and I look forward to it, he treats me like a princess. We hardly ever fight, but that's only when I am going behind his back doing something he doesn't agree with. Don't get me wrong, I hate myself for this but I need to know WHY. One very important detail... I was diagnosed with Borderline Personality Disorder about 2 years ago, and am currently on treatment for it.
I know he's the one I want to be with for life, and in my head I think it will be easier to quit my behaviors once we are married or live together, but when I am separate from him, I feel like there is a hole in my heart and I try to fill it however possible, if this means talking to other guys, other girls, whatever. But if I am not talking to someone or don't have something going on the side, we constantly fight & argue & I need him to reassure me he loves me all the time. I think having something on the side makes me less dependent of him, but I don't know if that's it for sure.
I really want to stop, I really want to be faithful, but I feel like when I am completely faithful to him it makes it hard for him to handle all of me, and we fight. I feel like HE might leave ME, because I'm too much to handle, and I definitely don't want that!
Why am I doing this? What do I do to fix it? Where do I start?
Tags: