Cosmetic Surgery & Skin Care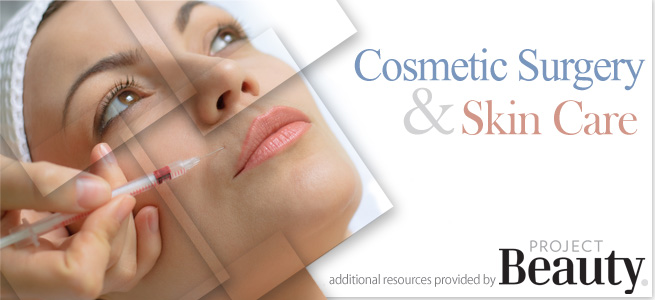 A new study suggests apprehension about how breast-feeding will affect the appearance of breasts may be the reason why some women with breast implants fail at nursing their babies.
Read Full Story
When Facebook falls into the hands of the young and vulnerable it could become a perfect vehicle for bullying. The harassment can often lead to early plastic surgery for teens feeling insecure.
Read Full Story
When it comes to cosmetic surgeons' marketing practices in the information age, it pays to be a smart consumer.
Read Full Story
Scars are the inevitable result of any surgical procedure, but plastic surgery scars seem especially ironic. Occasionally a scar may blemish an otherwise pleasing result, and some patients seek what's known as "scar revision."
Read Full Story
Aging is unavoidable. However, how people deal with the changes they see in their appearance as they age and how they view the aging process varies widely.
Read Full Story
When you're researching plastic surgery online, it's easy to find lists of questions you should ask a plastic surgeon before going under the knife. But is there anything your plastic surgeon particularly wishes you would ask?
Read Full Story