Hormone Replacement 411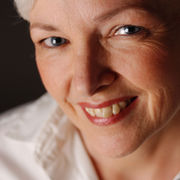 Hormone replacement therapy, also known as HRT, is a very controversial subject when it comes to women's health issues.
Read Full Story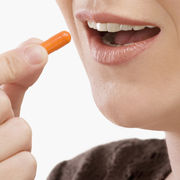 Testosterone is often called a "male" hormone. Some people mistakenly believe only men have testosterone.
Read Full Story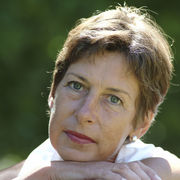 Most women have probably heard menopause described as a horror story of symptoms with dreaded hot flashes topping the list.
Read Full Story

There are many women whose menopausal symptoms are so severe that they interfere with their daily activities. To help manage their symptoms, some women choose to use Hormone Replacement Therapy (HRT).
Read Full Story
Dr. Maoshing Ni explains the foods he recommends for menopausal women in their second spring.
Watch The Interview
Fitness instructor Scott Keppel shares if there is a way for women to prevent postmenopausal weight gain.
Watch The Interview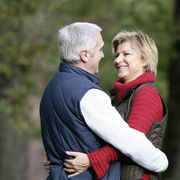 Estrogen is one of several hormones that are important to a woman's sexual health and development.
Read Full Story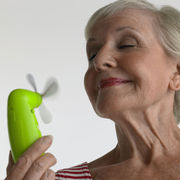 Sitting at a restaurant chatting away, you suddenly feel a familiar flush start on the skin of your mid chest and creep up to your face.
Read Full Story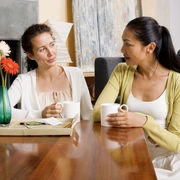 A hormone is a chemical produced by the body that acts as a messenger.
Read Full Story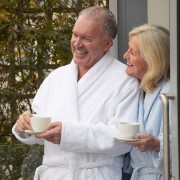 Let's face it. Sexual relationships change with age. But openness with your partner and willingness to experiment can bring significant satisfaction for all concerned.
Read Full Story