Prevention & Wellness Month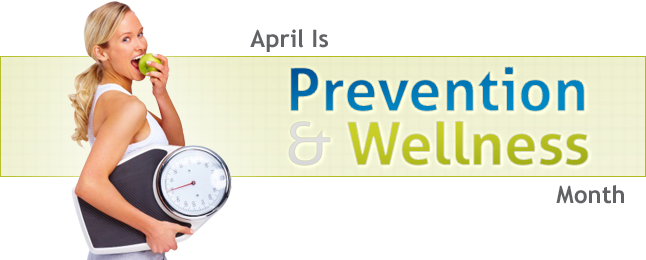 Diet & Nutrition
There is no question that eating healthy takes planning, but thanks to modern times, eating healthy has also become convenient.
Read Full Story
Dr. Mao discusses a variety of healthy foods and how eating them can help in preventing cancer.
Watch The Interview
Dr. Weil explains the benefits of flaxseed and shares whether women should be adding it to their diet regiments.
Watch The Interview
Healthy Living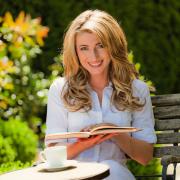 Millions of women experience anxiety – it's that tense, heart racing, can't breathe, nervous sensation that grows from the pit of your stomach. If you don't want to take medication, read on to learn how to treat anxiety naturally.
Read Full Story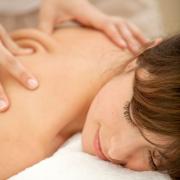 Not that long ago, if you wanted to get a high-quality massage, you had to head to a spendy spa or health club. But now, finding a place to get a great massage is extremely easy.
Read Full Story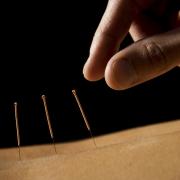 Acupuncture appeals to many Western patients, as well as Asians, because of its excellent safety and tolerability. Medical literature is beginning to report positive results for acupuncture in treating allergies.
Read Full Story
Fitness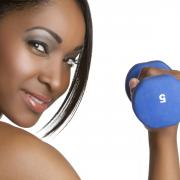 You can speed up your fat and weight loss by using exercise techniques that are more effective through shorter workouts with quality exercises. A good meal plan can also help achieve a healthy, lean body.
Read Full Story
Sports and working out can sometimes lead to injury, but when done correctly, you can avoid it. Check out some fitness tips to prevent injury.
Read Full Story
Fitness instructor Scott Keppel shares how staying active and sticking to a healthy diet during postmenopause can help prevent weight gain.
Watch The Interview
Prevention Center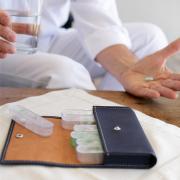 Most of us have seen the commercials and are aware that taking an aspirin a day is beneficial in preventing heart attacks in men. What about women? Will taking an aspirin a day lower a woman's risk of heart disease as well?
Read Full Story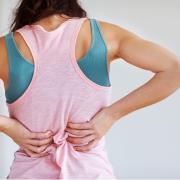 Back pain can bring about a lot of discomfort. However, developing a stronger back and improving your posture can help back pain from striking.
Read Full Story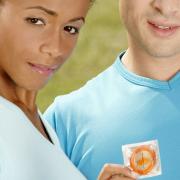 In March 2010, Washington, D.C. was the first city in the U.S. to give away free female condoms in an effort to give women greater power in the fight against the spread of HIV/AIDS.
Read Full Story
Family & Relationships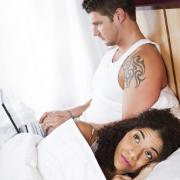 Shortly after delivering my first child, I realized there was an epidemic going on among some couples I knew … they weren't having any sex. The lack of intimacy breeds a different issue—once you lose the frequency, it's hard to get going again.
Read Full Story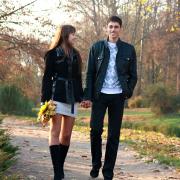 How do we enter into a new relationship with wiser eyes and yet stay open so that we actually experience ourselves and our partners for who we really are? This question haunts everyone and anyone who's ever been single.
Read Full Story
Dr. Gina Ogden, a sex therapist, explains how sex is perceived in our culture and whether there is more to sex than just pleasure.
Watch The Interview
Advocacy Sheets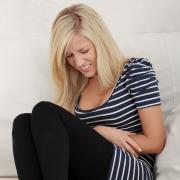 Symptoms of Inflammatory Bowel Disease (IBD) can range from mild to severe, and can come and go for months or years at a time.
Read Full Story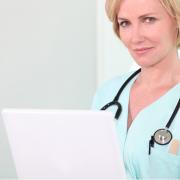 Celiac disease is a condition triggered by consumption of the food protein gluten. Gluten sensitivity is a current hot topic as it is now diagnosed more often based on improved testing and awareness.
Read Full Story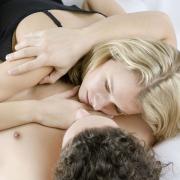 Herpes can be spread through any sexual contact (intercourse, mouth-to-genital contact, mouth-to-mouth contact, or from mother to baby in pregnancy). It is diagnosed by visual inspection of a health care provider. Check out some questions you should ask your doctor about the disease.
Read Full Story