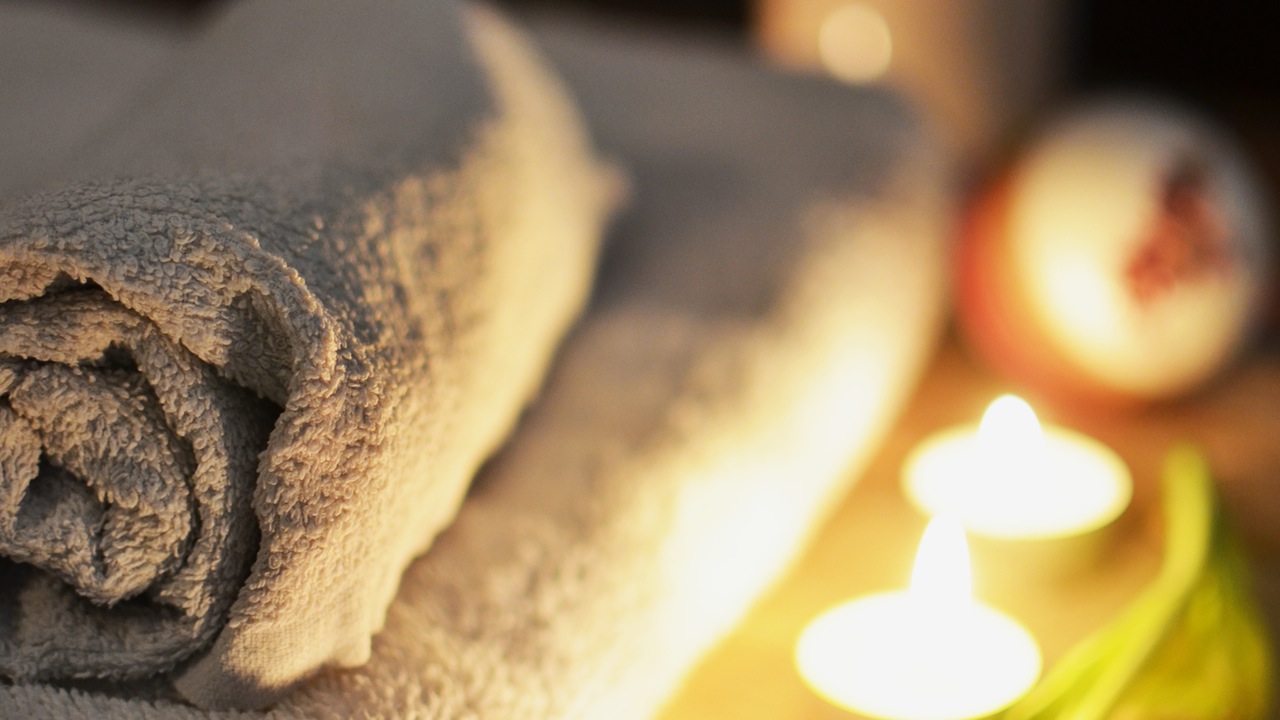 via pexels
An ancient remedy used to help treat vaginal discharge, menstrual irregularities, infertility and other female reproductive conditions is gaining popularity in California and New York's wellness salons known as Vaginal Steam Baths. Some salons or "alternative holistic health centers" have their own unique name, including a "Gyno Spa Cure" in Manhattan.
The origin of vaginal steam baths in the literature is contrary, as one source claims the "chai-yok" as originating in Korea; other sources say it is an ancient Mayan remedy, known as "bajo" in Spanish.
Vaginal steam baths or "V-bath" uses dried herbs, boiled in a large pot that a woman sits over (without underwear) for the healing benefits of the steam and herbs. Salons are currently charging $20-$50 for 15 to 45 minute V-bath sessions. Is this a new trend, or are there medical benefits to be gained?
If you have ever had acupuncture, you have probably heard of the term "moxibustion". Moxibustion is the "application of heat resulting from the burning of a small bundle of tightly bound herbs, or moxa, to targeted acupoints." In TCM (traditional Chinese medicine), the moxa typically used are mugwort and wormwood, however other herbs (from flowers, leaves, bark, fruit, seeds, stems and roots) may be used.
According to American Cancer Society (ACS), "available scientific evidence does not support claims that moxibustion is effective in preventing or treating cancer or any other disease." However, there are known health benefits gained from steam baths and saunas in general, and many herbal remedies are now widely accepted as treatments in both eastern and western medicines.
Benefits of Herbs
Mugwort (ACS): "is a perennial plant that is a member of the daisy family and a relative of ragweed. Mugwort is generally considered safe, although some people do have allergies to mugwort (comparable to seasonal allergies)." It is promoted as useful in treating headaches, cramps, infertility and digestive issues.
Tags: