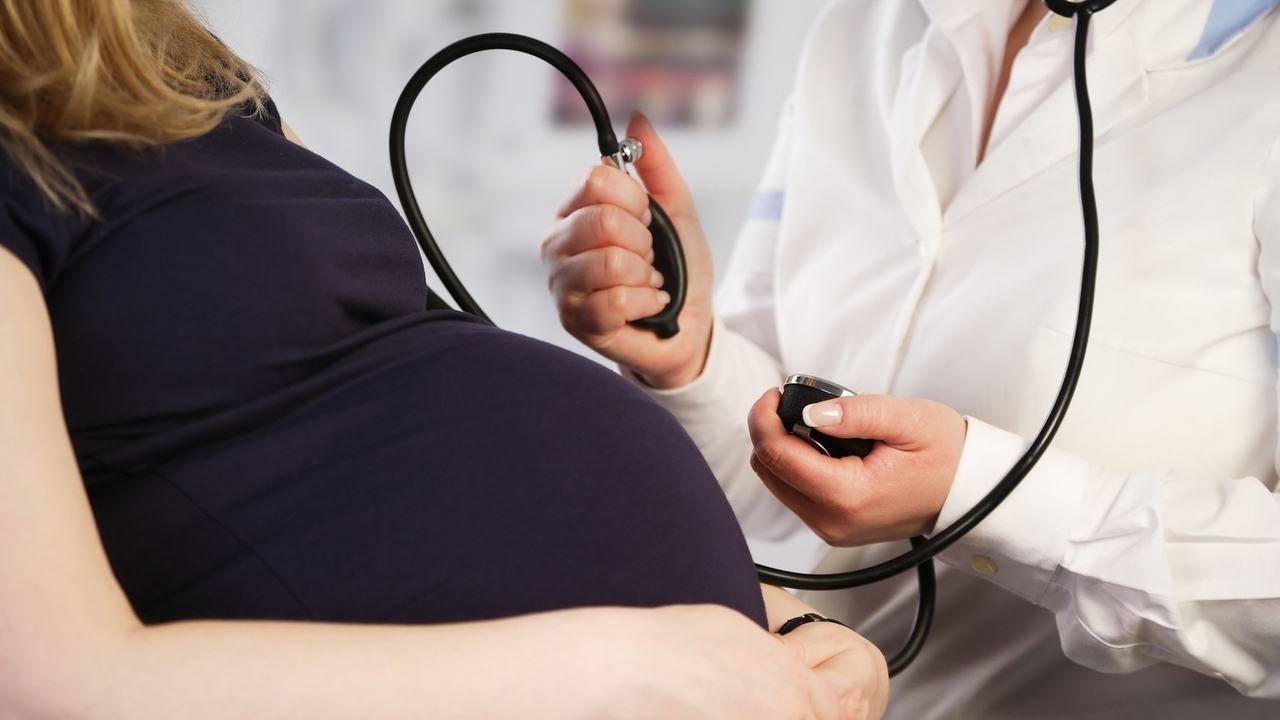 America's response to drug and alcohol addiction warrants an immediate and drastic approach in thinking. For many, addiction has been perceived as a character flaw or a deficit in moral upbringing, rather than as a chronic disease of the brain. Drug related fatalities are rapidly increasing and currently hold the leading cause of accidental deaths in our country.
Addiction is a progressive, incessant illness distinguished by compulsive behaviors, unfavorable adverse effects and relapse. Similar to other diseases, addiction precipitates serious risks for pregnant women and their unborn children. It is one of the most menacing types of addiction.
Everything a woman consumes while pregnant can be transferred to her fetus. Prenatal drug use may cause a withdrawal syndrome in newborns referred to as neonatal abstinence syndrome (NAS). Neonates with NAS are born with drug dependency, have an elevated risk of low birth weight, respiratory problems, feeding difficulties, seizures, and even death. In addition to Methadone therapy, Buprenorphine was introduced and approved by the FDA in 2002 for the treatment of opioid addiction. The opioid effects are shown to be less than that of methadone and it is less likely to produce overdoses as well. Upon discontinuation of the drug, it exhibits a lower level of physical dependency than methadone. Studies involving treating mothers throughout their pregnancy with buprenorphine or methadone, demonstrate better outcomes for their children than those who are not treated at all. However, more recently, trials funded by the National Institute on Drug Abuse (NIDA) have discovered the effectiveness of buprenorphine in pregnancy to be superior to methadone, in reducing withdrawal distress in the newborns.
Additional components are essential to address while treating drug addiction. The long and short term chemical brain alterations, co-occurring mental health disorders, withdrawal symptoms and cognitive behavioral therapy.
Pregnancy should be both an exciting and empowering time in a woman's life. Although, addiction and mental health problems can compromise the safety and well-being of a woman and her unborn baby, recovery is not only conceivable, but achievable with appropriate supportive measures and medical care. https://www.drligotti.com/blog/treating-addiction-pregnant-women/
Tags: