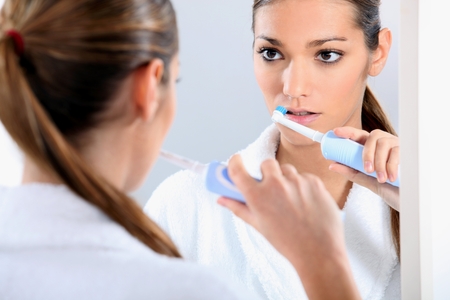 Did You Know These Harmful Ingredients Are in Your Toothpaste?
When you think of taking care of your teeth and keeping them healthy, chances are one of the first things that comes to mind is brushing with toothpaste.
But all toothpastes are not created equal. And in fact, many toothpastes contain unhealthy ingredients that may shock you.
Want to know more about what to avoid? Read on.
Auremar/PhotoSpin