Via Pexels
Leaving them in the mesh bag that they were purchased in from the grocery store is a key tip in keeping onions fresh.
Oranges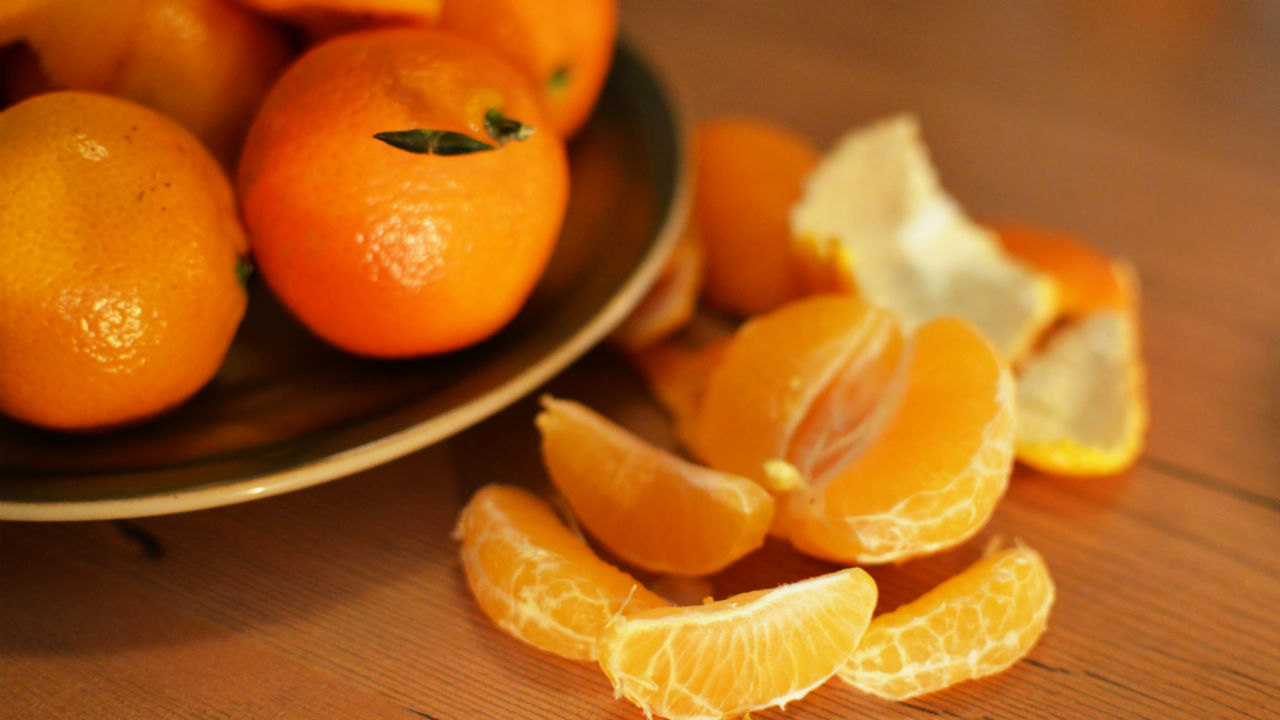 Via Pexels
Oranges will stay at their freshest for two to three weeks when kept in the refrigerator. At room temperature, oranges will keep for a week. Like apples, they should be stored in the crisper drawer of the refrigerator.
Carrots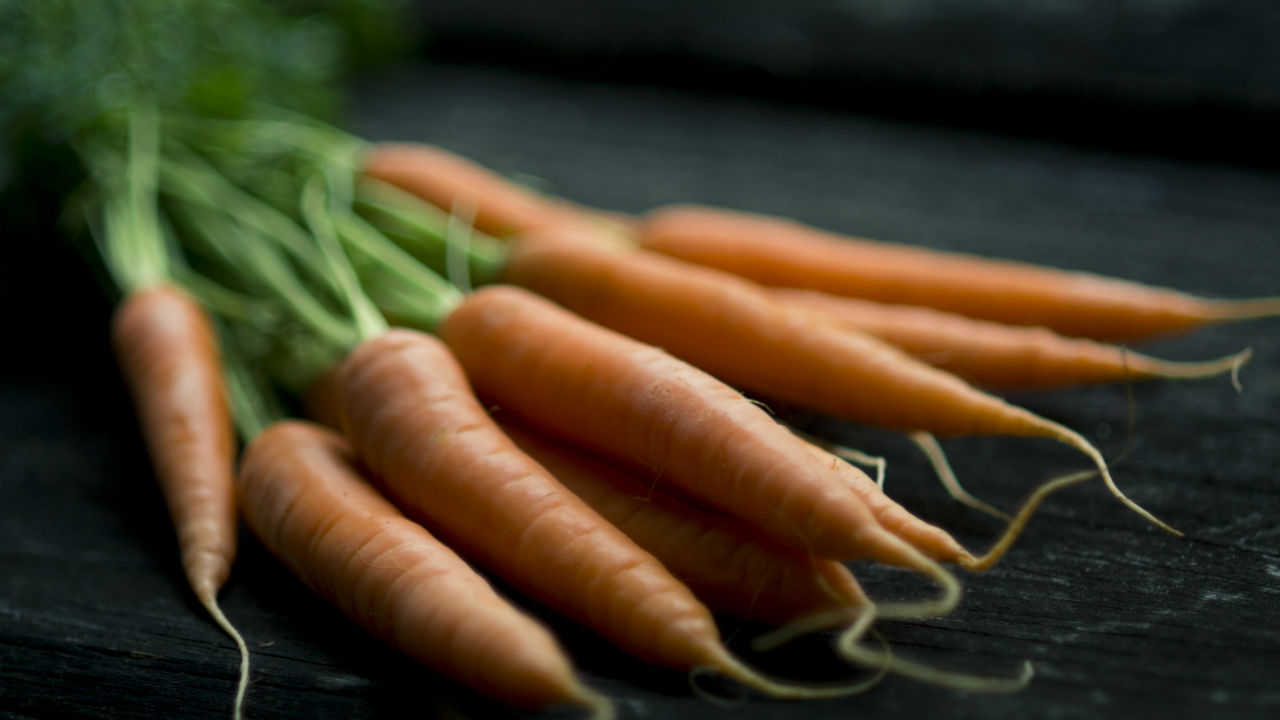 Via Unsplash
Left unwashed and uncut, carrots can stay fresh for two to three weeks in the crisper drawer of the refrigerator. The main key to remember when storing carrots is to keep them dry in order to make them last their longest.
Watermelon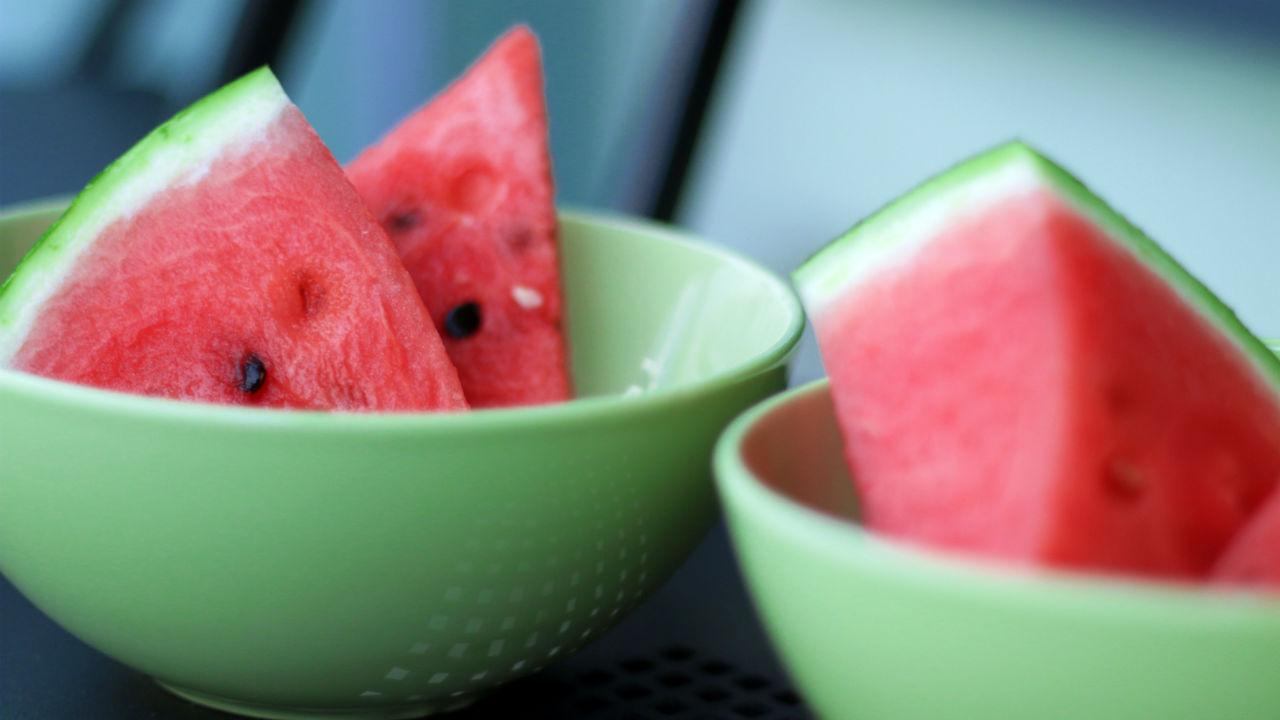 Via Pexels
A summertime favorite! Uncut and in the refrigerator, a watermelon can last a week or two due to its tough skin. Pre-cut watermelon at the grocery store spoils faster due the removal of the tough skin that keeps the liquid in.
Once a watermelon has been cut into, it is important that those pieces be stored in the refrigerator in an airtight container. These pieces should be eaten within the next couple of days.
Potatoes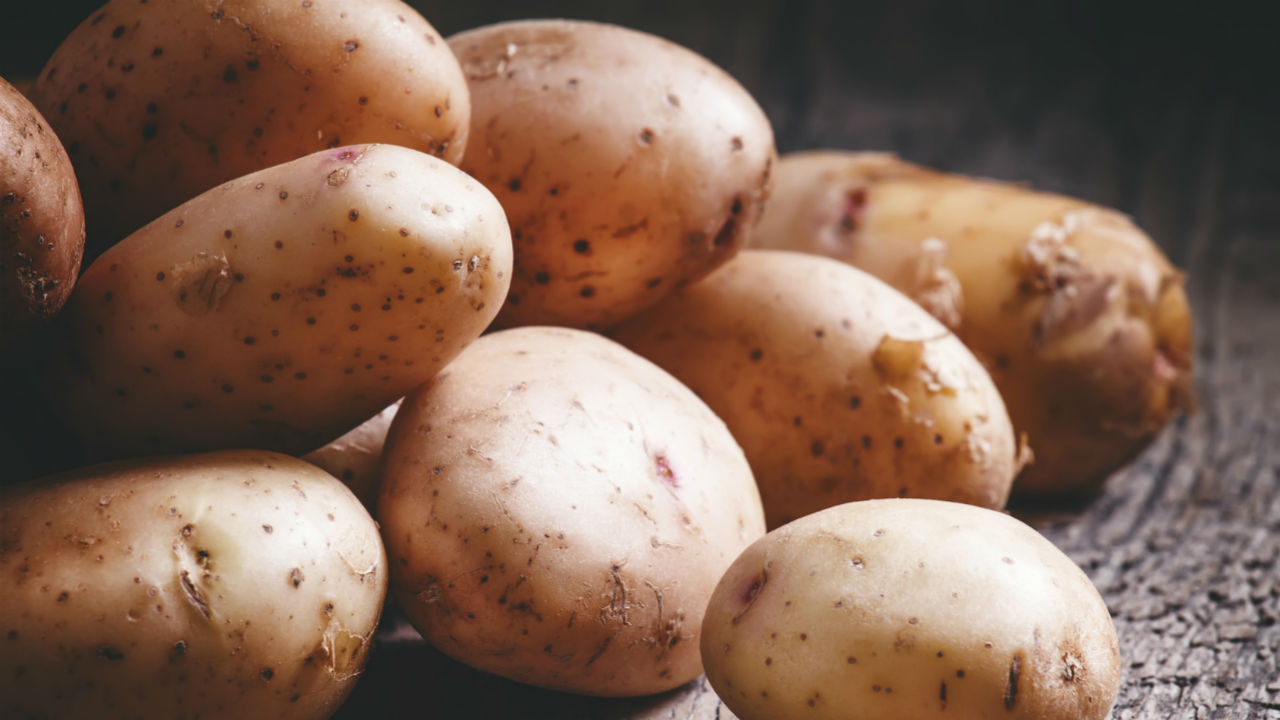 5ph/Fotolia
Similar to onions, potatoes can last months. They should be stored in a cool, dark area at around 40 degrees F. Even though they have some similarities to onions, you should never store these two items close together.