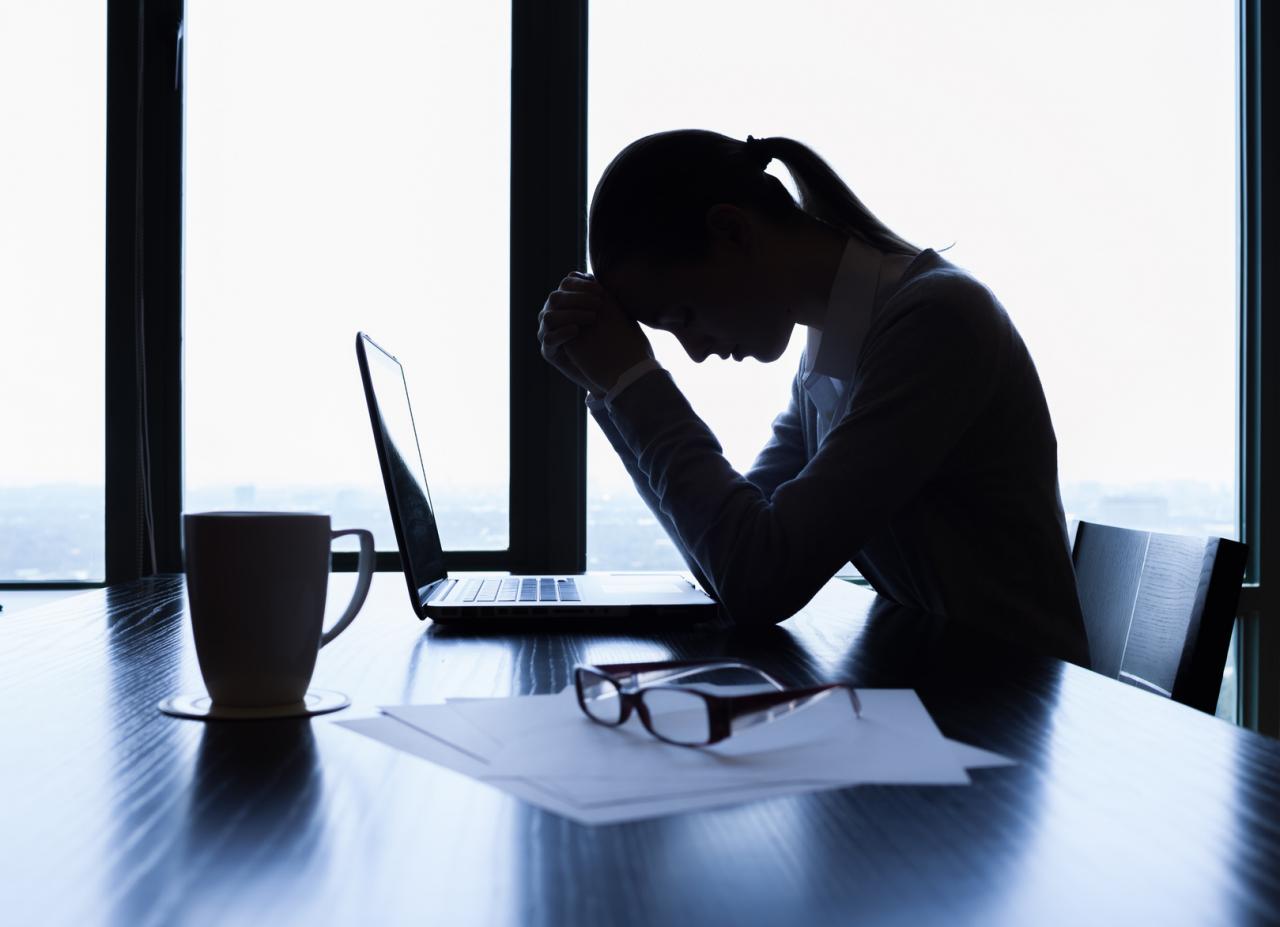 Photo: Getty Images
We all know them: so-called friends who offer to help when you are in need, but don't follow through. Or, they flat-out abandon you and don't act like the friend they claim to be. They mean well (I think) and aren't purposely trying to make things harder for you, but they actually do because when they flake on you something important isn't getting done! And if they abandon you they leave you with the stress of trying to contact them unsuccessfully.
For example, my mother-in-law had taken in a young girl, Tonya, and raised her as her own. Now she was out on her own, married with two children. When my mother-in-law's health was failing, Tonya offered to make some lasagna and bring it over. She never did, nor did she call or check on her in any way.
I have a friend whose husband is seriously ill, has a young child with ADHD, and just had a flood in her home from heavy rains. Needless to say, she was overwhelmed and reached out to a friend for some help by email, home phone, and work phone. The friend never returned the calls or the emails. She called again at her work and was told she was in the office that day. She still didn't return the call. C'mon ... if she was truly a friend she would AT LEAST return the call even if she couldn't help out during the crisis.
What to do?
1. Let it go. When people don't behave the way you want, need, or expect you are merely adding to your own stress if you continue to waste time trying to contact them. Stop trying and move on, because the time you spend trying to get to them is time that could be better spent addressing the problem at hand.
2. Be proactive and start working on alternatives. The best way to take your mind off of your disappointment in them is to find another way of getting the help you need.
3. Give them the benefit of the doubt until you hear their side of the story. Remember that everyone is dealing with their own "stuff" as best they can, just like you are. True, you are in a crisis but they may have a crisis of their own to deal with. After all, it IS possible that they were across the country taking care of their dying mother. Or maybe they just couldn't handle the stress of YOUR situation.
No one is perfect, especially when you need them the most!
Dealing with cancer, some other major illness, or life in general? Our free daily tips will help you cope: sign-up at http://www.CopingQuickies.com For even more stress management tips and techniques visit http://www.CopingUniversity.com where world-class experts share their wisdom to help you cope.
Hours of FREE online audio programs will help reduce your stress and restore your hope. Topics are unique, unusual, fascinating, and just plain fun! Learn how to find humor when nothing seems funny, how to love the way you look no matter what, and how to be romantic even during a serious illness.
Our online content is always free, so visit today! And, check out our YouTube channel for entertaining coping ideas: http://www.YouTube.com/copinguniversity
Edited by Jody Smith