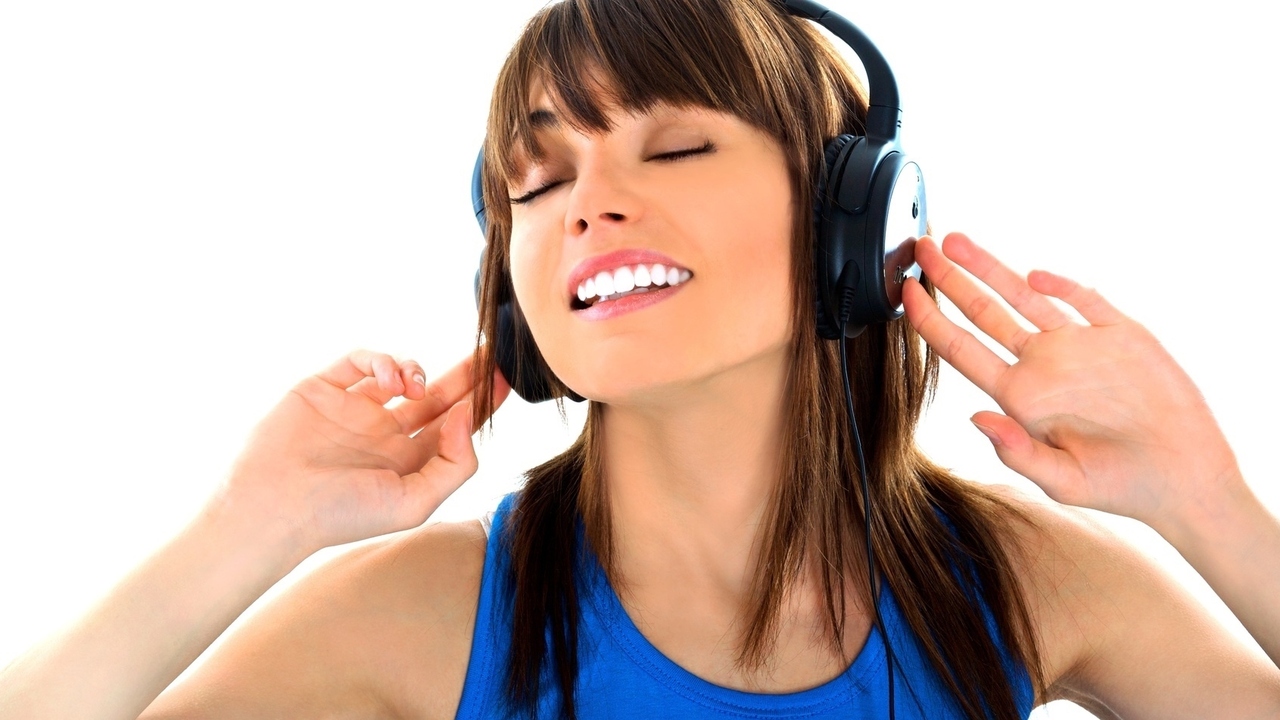 gilles lougassi/Fotolia
Happiness is a topic that frequently graces the covers of magazines, book jackets and popular websites. Everyone from celebrity personalities to philosophers seem to have an opinion about what contributes to happiness.
March 20, 2016 is set aside as the International Day of Happiness.
We all lead hurried lives with an overflowing to-do list, and life is tough. However, there are things that you can do to cultivate being happy each day. Pursuing happiness doesn't have to break the bank either.
Here are 30 of the most overlooked ways to be a happy person.
1) Engage the child within yourself and play. This might be a video game or coloring a picture. Adult coloring books are very popular now, so go ahead and color outside the lines.
2) Dance. Throw yourself a dance party. Get up, play your favorite song and move. No judgements, just move to the beat.
3) Turn up the volume. Adjust your playlist and create one with tunes that put a smile on your face or hit reply.
4) Spread some joy. Give someone a compliment. It could even be a stranger, but complimenting others is good for you, too.
5) Practice compassion with a stranger. Simply holding the door open for someone is a way to express kindness. You can offer to pay for the coffee of the person standing behind you, as well.
6) Say thank you. This doesn't have to be a sit-down formal conversation. Just saying those words, "Thank you," means that you are acknowledging something good in your day.
7) Declutter a small area. This could mean cleaning out a drawer or rearranging a small space. Just moving things around a bit can be fun.
8) Change your screensaver. Check out what are you looking at when you answer the phone or power up your computer. Find an image that makes you smile.
9) Do an activity with your child. It doesn't have to blow your budget. It may be just including your child in something that you routinely do on your own. Often their comments are priceless.
10) Bake and share. If you are in a rush, go ahead and buy the premade cookie dough and drop off a dozen cookies for your co-workers or neighbor.
11) Share something positive — a quote, a photo — on social media. There are a lot of negative messages, so share something fun and uplifting.
12) Watch a Dr. Seuss movie or read one of his books. The silly rhymes and poems are magic.
13) Get laughing. Upload a funny video clip, perhaps a comedian from a late-night show, and watch for five minutes. This kind of laughter does the body good.
14) Go for a walk. Moving about gets the blood flowing and is a great stress buster.
15) Get silly. Upload a goofy selfie and send it to someone you love. This is free and doesn't take more than five minutes.
16) Unplug for 15 minutes. Literally walk away from your computer and put down your other devices. Pushing your own personal pause button can do wonders.
17) Awaken. Get up 15 minutes earlier. These extra minutes are just for you and can end up saving you stress later. Not feeling rushed can make your morning more pleasant.
18) Do a puzzle. This might be a jigsaw puzzle on your table or a crossword online.
19) Engage your sweet tooth. Eat a piece of chocolate. When you do this, don't multitask. Just take a few moments to savor the sweetness.
20) Turn to TED. Find an inspiring TEDx talk. There are a plethora of inspiring TEDx videos and they are free to watch.
21) Drop everything and read. Read a passage from a book. The new book "Live Happy: Ten Practices for Choosing Joy," which I am honored to have contributed to, has short pieces from some famous individuals — Hoda Kotb, Arianna Huffington, Gretchen Rubin, Jason Mraz and others — and ordinary people who share personal stories of what make them happy. The pieces will inspire you to cultivate happiness within your life.
22) Write a note of gratitude. Don't be concerned that time has passed. Simply bringing attention to a person who made your day brighter is a good thing.
23) Take a look around. Look outside and simply observe. There is no purpose, just taking your eyes off of the work or situation before you can provide some respite. You might even notice something that makes you giggle.
24) Happiness is within the pages. Carry a magazine with you and when you have a few minutes, flip through it. You don't have to read it cover to cover, but often there will be a funny or uplifting photo or piece that will boost your spirit.
25) Animal love. Sitting with your dog or cat can be very calming. The affection that animals give you is spirited and can bring you instant joy.
26) Breathe. While you might not have time for a guided mediation, taking five minutes to breathe in deeply and exhale will help you calm down. Remember, the exhaling is just as important as the inhalation.
27) Smile at a stranger, make eye contact. You will brighten their day. And then you can watch their reaction, which can also be just as priceless.
28) Praise someone. Hopefully this praise goes to your child or partner. We could all use a little more positivity in our life, and pointing out the good in others is a free and good way to spread love.
29) Hug someone. This is obviously free, and if you are somewhere that hugging isn't an option, simple put your hands over your heart. This is a way to express compassion for yourself.
30) Remember the time when? Recall a funny memory — the time you cut your hair or tried a new recipe for your guests. Simply being able to laugh at yourself will put a smile on your face.
Sometimes we assume that a great amount of planning and resources are needed to experience happiness. Nearly all of these items here are free, and require very little time and effort.
We'd love to hear from you. What or who brings you happiness?
Kristin A. Meekhof is a licensed master's level social worker, speaker, writer and author of "A Widow's Guide to Healing: Gentle Support And Advice For The First 5 Years" (Sourcebooks, 2015). She is a graduate of Kalamazoo College and completed the M.S.W. program at the University of Michigan.
Reviewed March 15, 2016
by Michele Blacksberg RN
Edited by Jody Smith