Dealing with Delayed/Retarded Ejaculation in mate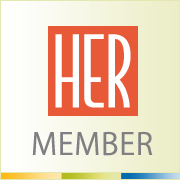 By
Beli
March 27, 2011 - 11:21pm
How many women out there have had to deal with this sometimes "hidden" issue? How sexually demoralizing it can be. How we can sometimes get blammed for the situation.
How do you handle it? Have you learned any tricks to make it easier for him to let loose and come?
How does it affect YOU?
How long have you stayed in this rlationship? Are you happy in spite of it?