Wasting my time with a guy who's moving?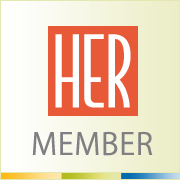 By
TxGem
June 24, 2013 - 9:23am
I've been seeing a guy for the past 10 months. About 3 months ago, he told me that he's moving in the beginning of July to another state for work. I'm continuing to see him several times a week, at this point exclusively. He's told me on numerous occasions that he wants me to visit him (he'll be close to the beach), but there's been no discussion of any kind of long distance relationship, not that I would want that. My friends, therapist, and mom think I'm wasting my time by continuing to see him. Part of me agrees, but another part of me enjoys his company and wants to spend as much time with him as I can before he moves in two more weeks. I guess I'm torn between enjoying the "now" and looking out for my future. Am I making a mistake?