I have been homeless and jobless for three years in michigan. I tried everything to get a ...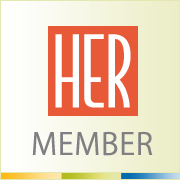 By
peggy610
July 22, 2011 - 8:33am
Does anybody have any ideas to find a safe place to live? I have lived out of my car, shelters, friends and now back to my car. I need help. I cant find a job and have tried every avenue to obtain a job. I am a christian woman and need help.