My husband does not trust me !!!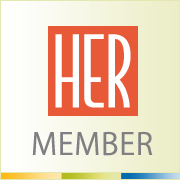 By
Debeke Neger
October 26, 2013 - 5:06am
I am married for 8 years and I have two kids. I was having rough times with my Husband. We just had a serious discussion. What my Husband mentions as a root cause of the problem is " He saw me kissing a customer at my office 10 years before". I remember he saw me while someone was whispering near my ears asking how I spent the weekend and I saw my then "BF " walking in & I introduced the guy to him. It has been such a long time I couldn't even rembember what the guy looks like. I do not have any feelings for that person. Now my husband is telling me that he has never trusted me as he has seen me kissing a guy while we are in a relationship. I swear to God I have been faithful in this relationship. How can I clear his mind and get the love and respect I deserve from My lovely Husband?