All Photos Courtesy of Jewel Figueras
But there's always a small chance that there was some error. A woman can never rest on a negative BRCA test, even without family history.
BRCA testing is important to me, as I have three gorgeous and smart children—2 girls and a boy. Only about 1.3 percent of women in the general population will develop ovarian cancer in their lifetime, according to the SEER Cancer Statistics Review. But nearly 39 percent of women who inherit the BRCA1 gene mutation and 11 to 17 percent of women with the BRCA2 gene mutation will develop ovarian cancer, National Cancer Institute said. You can inherit the gene from either parent. This means that even my son could pass it to his offspring. Anyone who has family history of ovarian and/or breast cancers in their families should definitely be tested.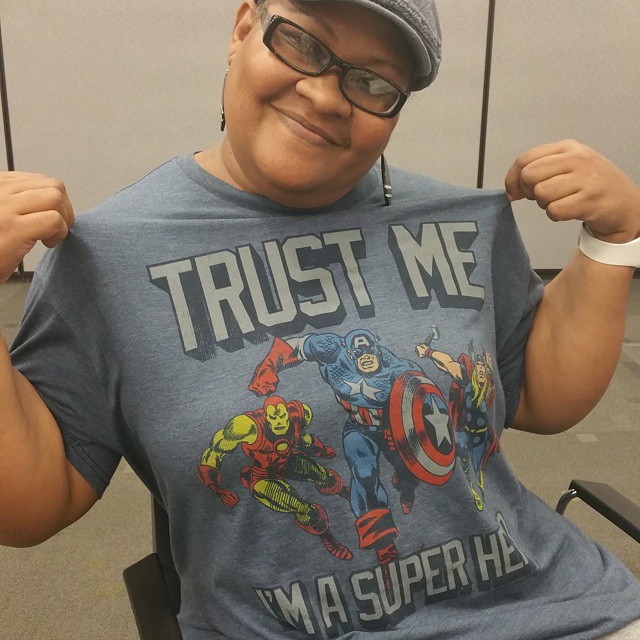 At the moment (three months out of chemo), I' m doing well. My challenge now is to manage cancer as a chronic disease. Cancer can be beat. I beat it daily--everytime I write a fabulous blog post or make a lunch date with a friend or book a trip as a travel blogger. While it's always in the back of my mind, I refuse to let cancer take over my life.
Tags: