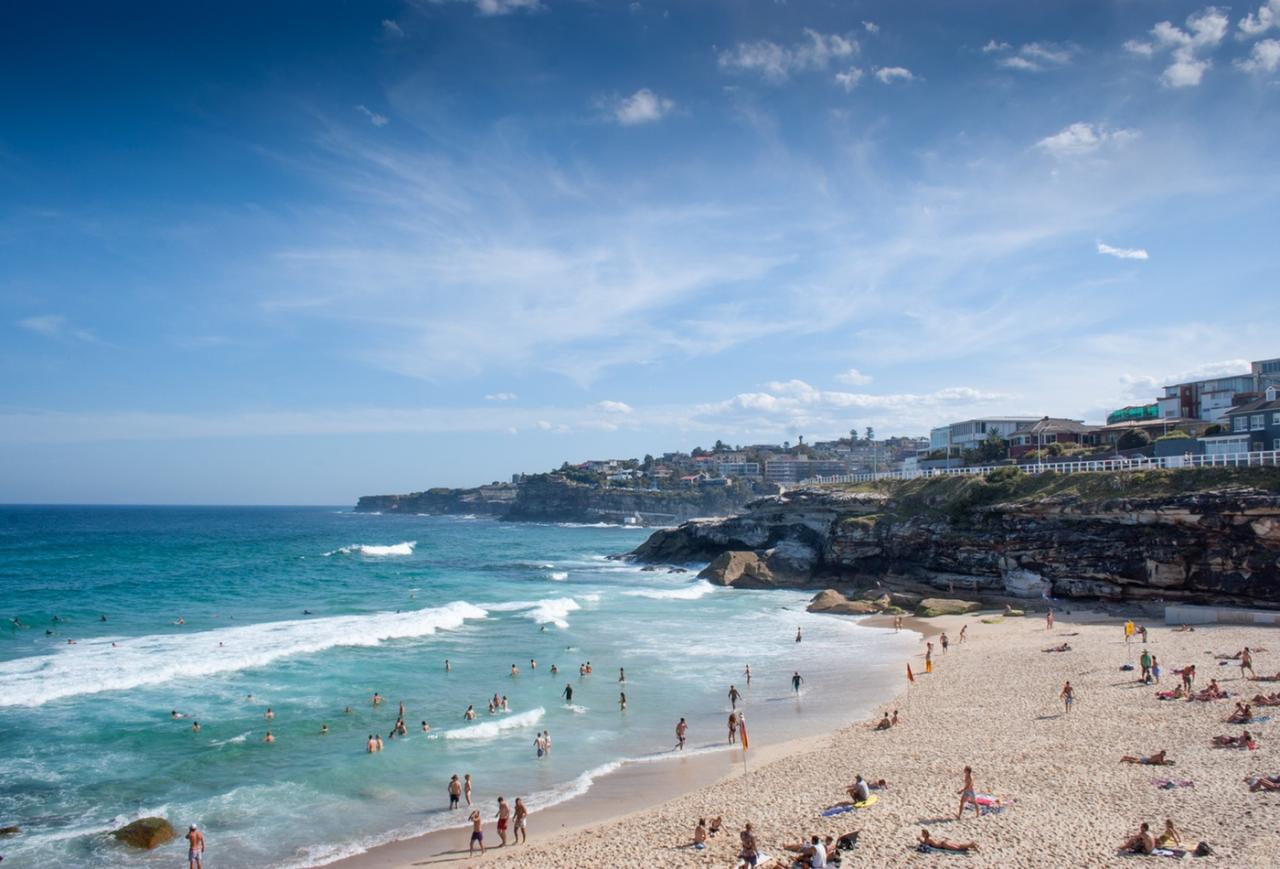 Will Langenberg/Unsplash
It is an important field because it allows us to understand how our environment can cause changes to our genetic expression during our lifetime.
In simple terms, it tells us that our family history is not our only destiny. There are other factors that can determine the development of a disease, and how severe the disease becomes.
The studies show that the season — or more accurately the temperature — may impact the severity of diseases. There are other studies that are looking at how the foods we eat can change the course or our disease.
Epigenetics is an exciting field in medicine today.
For now we can say that during the warmer months we feel healthier and our genes are confirming that, too.
Live Vibrantly,
Dr. Dae
Dr. Dae's website: www.healthydaes.org
Dr. Dae's Bio:
Dr. Daemon Jones is your diabetes reversal, hormones, metabolism and weight loss expert. Dr. Dae is a naturopathic doctor who treats patients all over the country using Skype and phone appointments. Visit her or schedule a free consultation at her website www.HealthyDaes.org
Sources:
Almendrala, A. (n.d.). The Unexpected Reason We Tend To Be Healthier In The Summer. Retrieved June 23, 2015.
http://www.huffingtonpost.com/2015/05/13/healthy-summer_n_7275660.html
Are we healthier in the summer? (2015, May 14). Retrieved June 24, 2015.
https://insituscience.wordpress.com/2015/05/14/are-we-healthier-in-the-summer
Klein, S. (n.d.). Summer Health Benefits: 5 Great Reasons To Love The Season. Retrieved June 24, 2015.
http://www.huffingtonpost.com/2013/06/21/summer-health-benefits_n_3467000.html
Seasonal immunity: Activity of thousands of genes differs from winter to summer. ScienceDaily. Retrieved June 24, 2015.
http://www.sciencedaily.com/releases/2015/05/150512112356.htm
Reviewed June 26, 2015
by Michele Blacksberg RN
Edited by Jody Smith