"The damage involved in the breakdown of an intimate relationship … is internal and goes to the heart of who one is… Beyond a certain point there is really no place to go, except into your own heart — and what you find there is likely to be pretty unpleasant. So there is something lonely and isolating about these harms; they involve a profound helplessness." Martha Nussbaum in her 2016 book - Anger and Forgiveness.
Heartbreak of any kind, rather you initiated the break or were caught completely off guard is beyond stressful. You feel as though someone just dismantled your entire world, and there are too many broken pieces to even think about putting your life back together. So, what can you do and what are some important things to consider after you've suffered a broken heart?
Here are 20 things to think about:
1. Heartbreak involves isolation.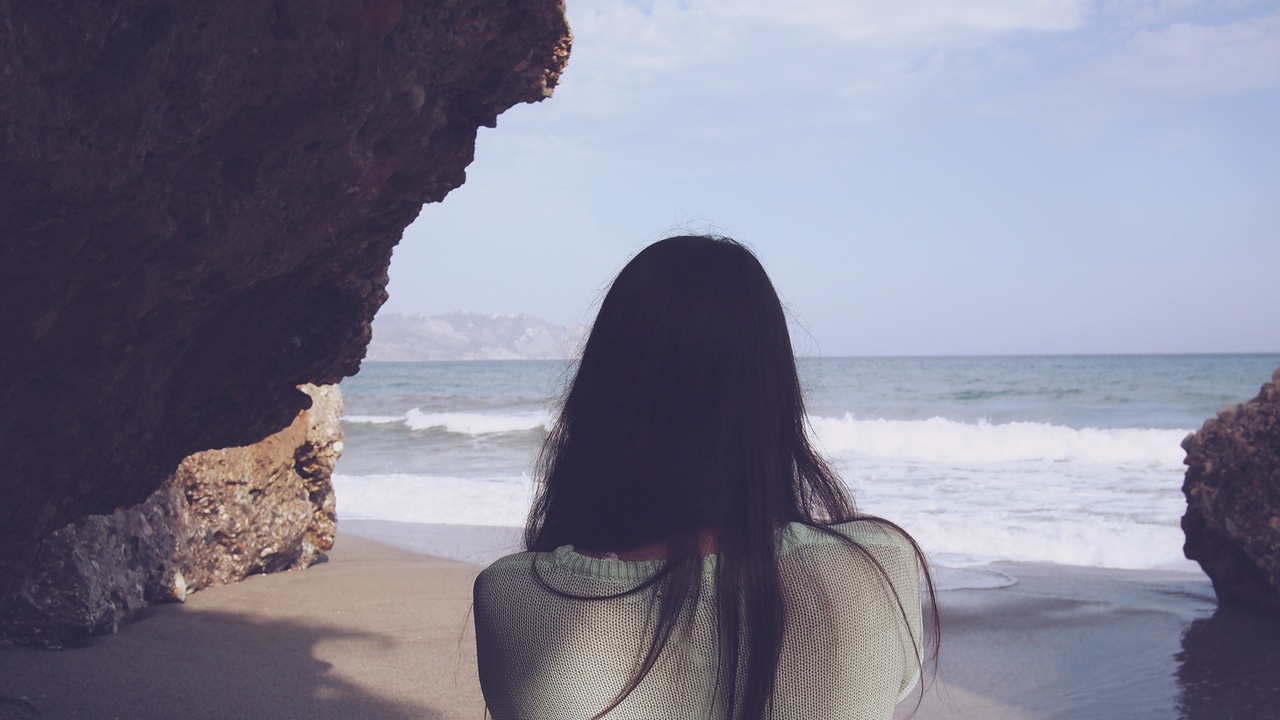 Via Pexels
You may know a handful of friends who were betrayed or divorced but each situation presents its own set of unique circumstances, so this in and of itself can contribute to your sense of being alone. Just being aware of this can shed some light into the way you are feeling.
2. You will feel on edge with any stressful situation.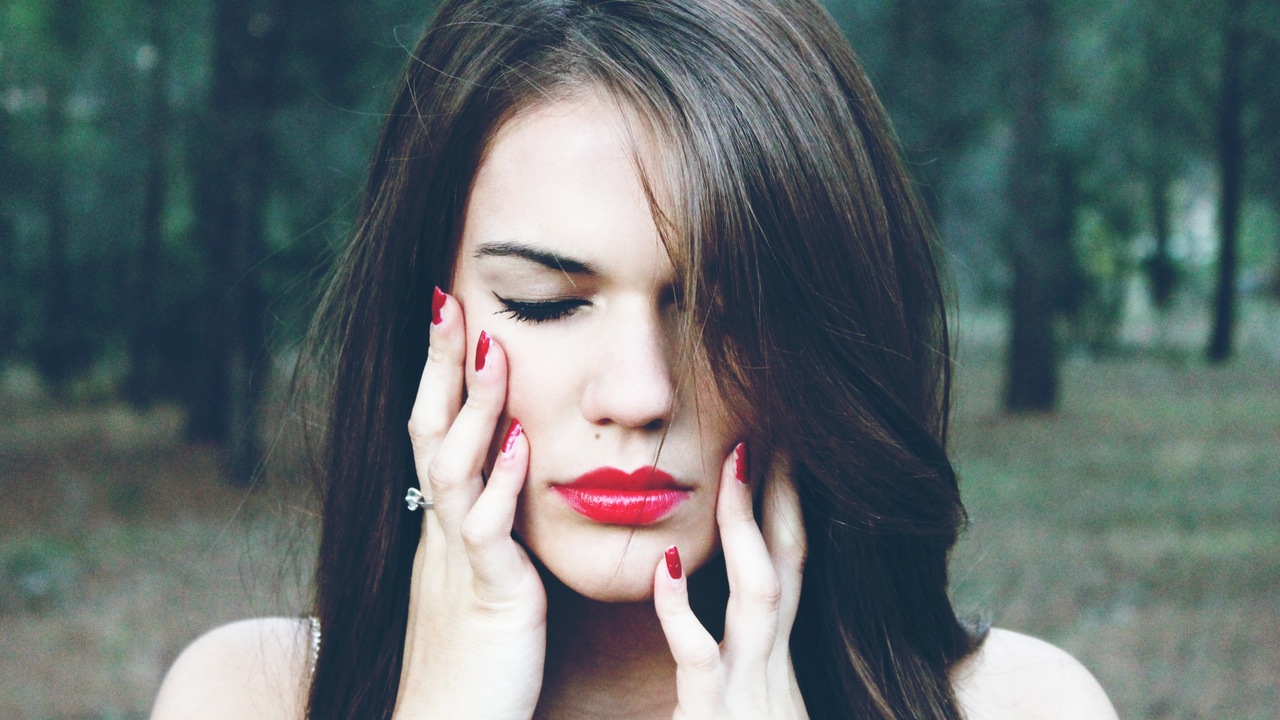 Via Pexels
After this heartbreak, you are feeling very raw and on edge. So even if something goes slightly wrong, your waitress gets your breakfast order incorrect, it can drive you into a state of anger. Be careful to keep your emotions in check.
3. You may need to get professional help.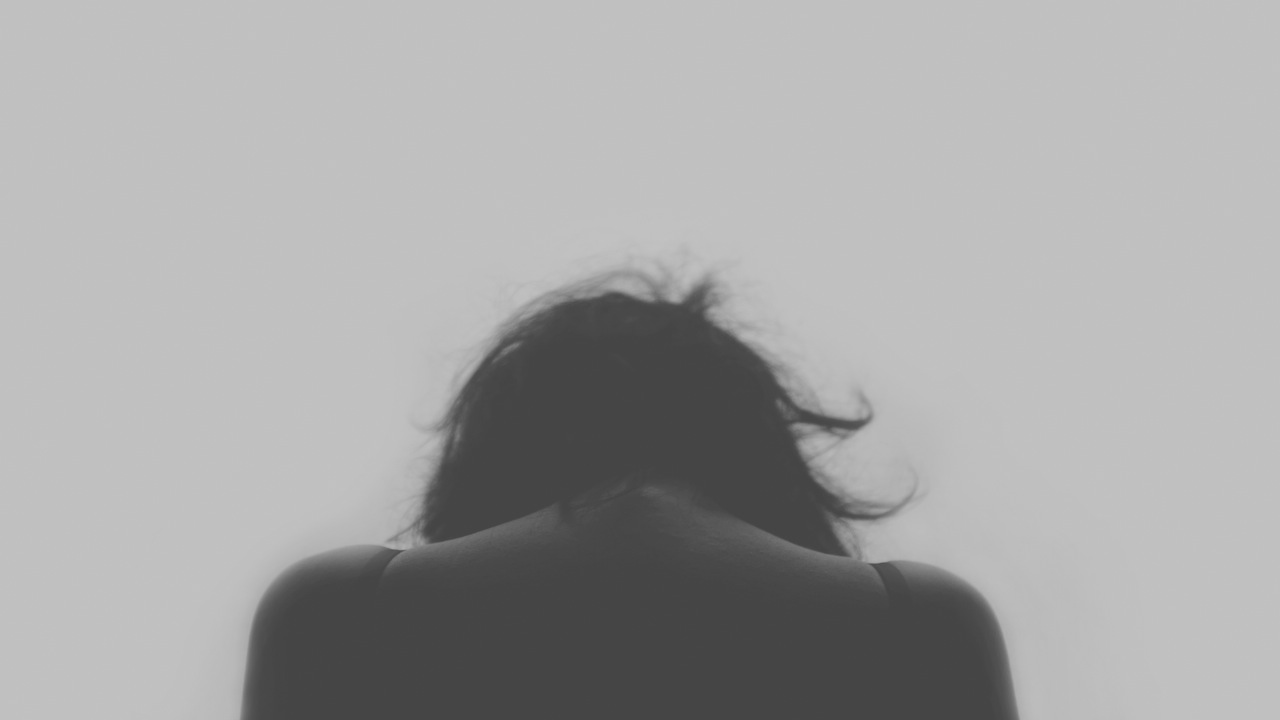 Via Pexels
Reaching out to a licensed professional is not a sign of weakness. They can offer support and another perspective. If you are feeling suicidal, you can call this national hotline, http://www.suicidepreventionlifeline.org/
4. There will be ups and downs.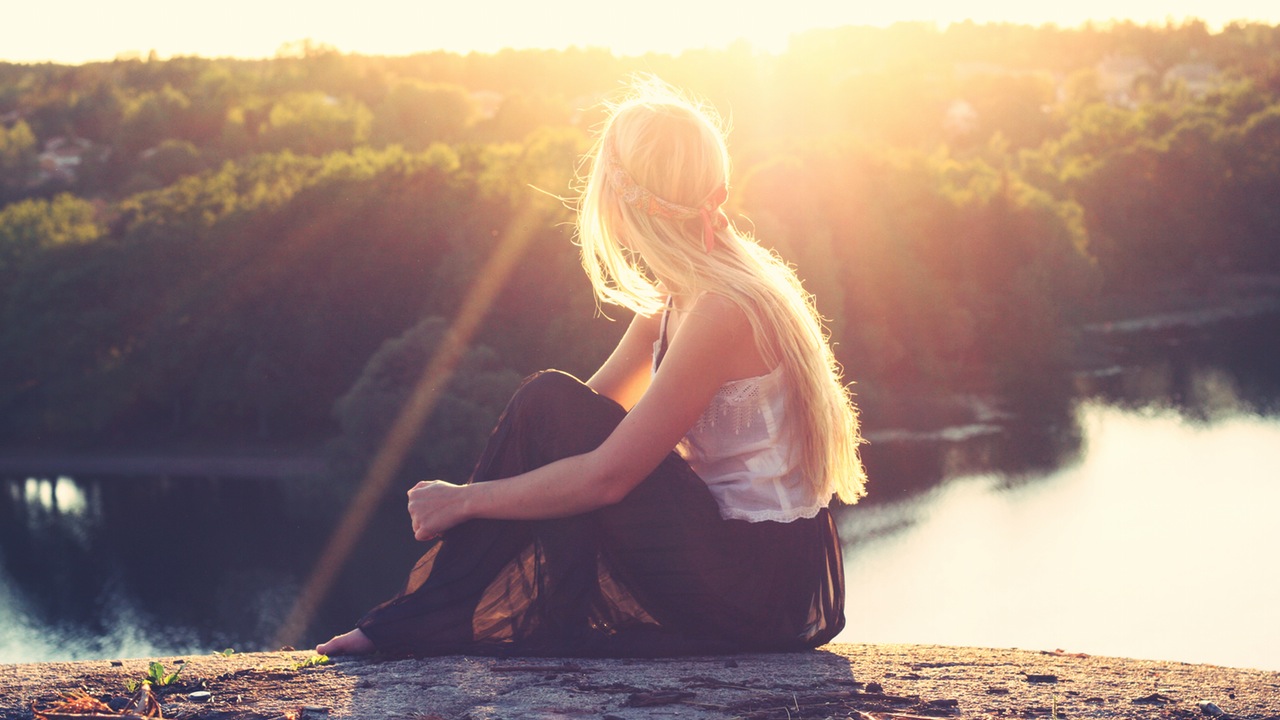 Via Pexels
Any loss, including this one, tends to expose both your weaknesses and strengths. Suddenly, you may find yourself practicing stress based techniques because this is one of your strengths. Conversely, you may also find yourself immersed in self- pity.
5. Chances are you will feel insecure.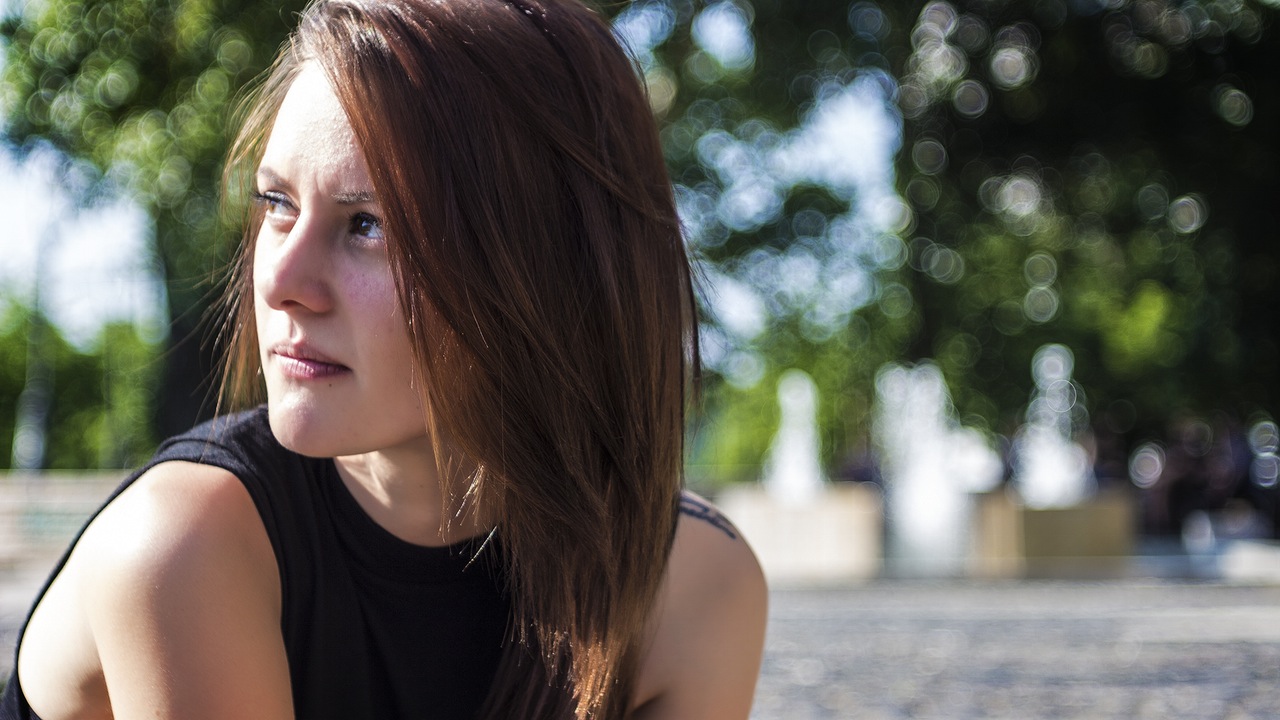 Via Pexels
A break- up can rattle even the most successful person. Soon the person is questioning their personal judgment and other relationships. This is natural and at the same time painful. It doesn't make it easier but it is not unexpected.
6. Be patient with yourself.
Via Pexels
Even the simplest tasks can seem more difficult than before your personal crisis. Rushing through things can cause mistakes and this leads to even more stress.
7. Don't skip self-care.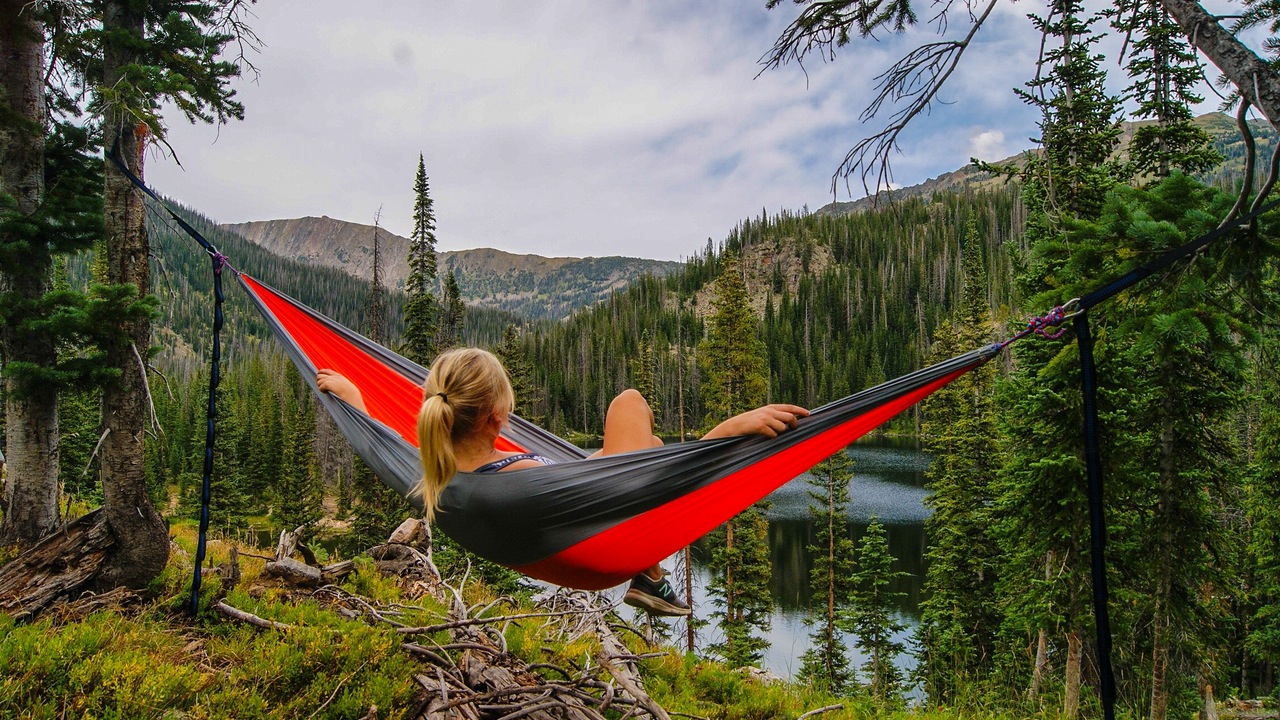 Via Pexels
Sleeping, eating wisely, and getting exercise are critical during this period. As you can probably sense, your entire body is reacting to this stress. Now is not the time to skip the self- care.
8. You could feel grief.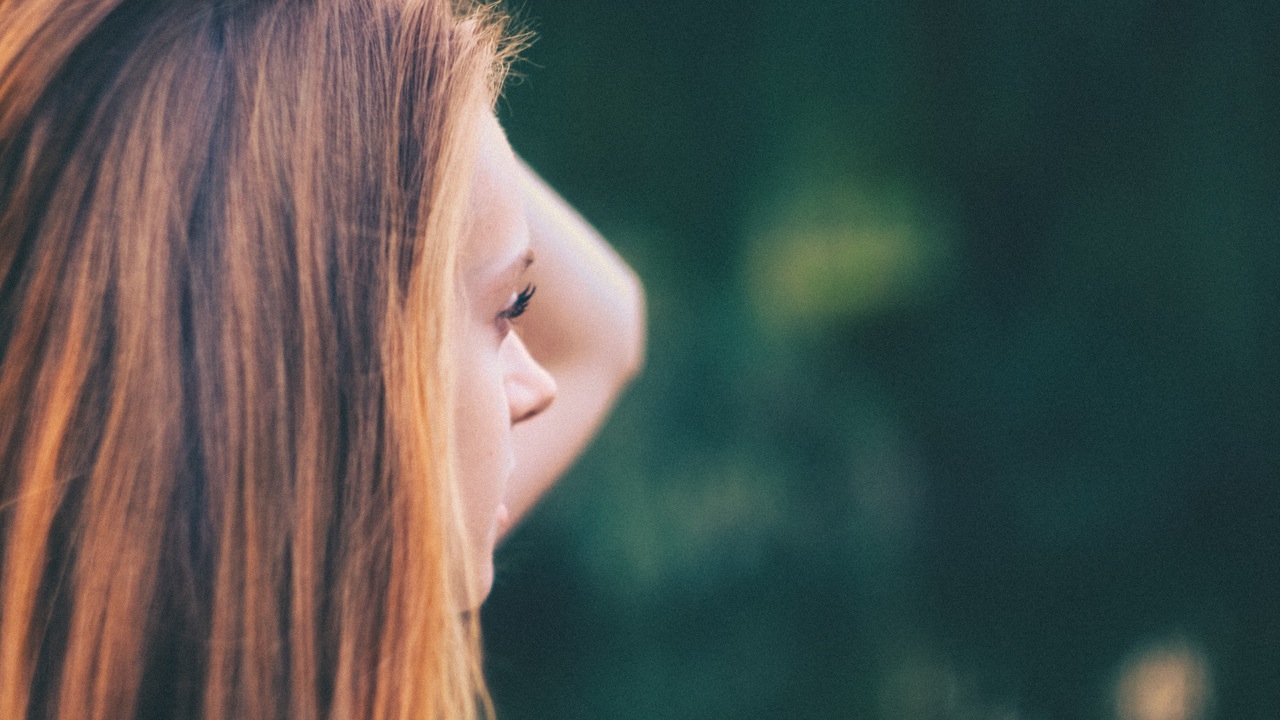 Via Pexels
Heartbreak is a type of loss and you will likely experience a type of grief. With grief can come a plethora of emotions, like anger, which are difficult for anyone to manage. Losing the relationship is separate from losing the partner. It is important to acknowledge both losses.
9. You could be reminded of past losses.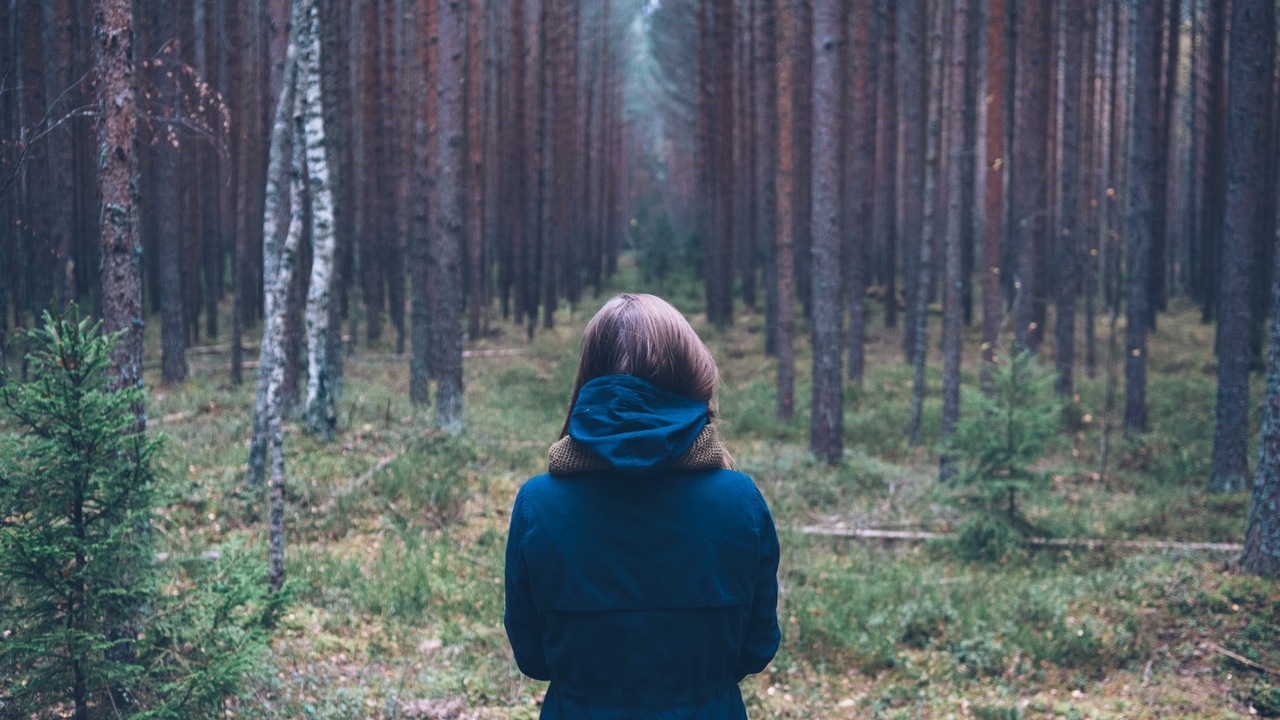 Via Pexels
Be aware that a current breakup can bring up past painful events which involve loss. It is not unusual that your thoughts become preoccupied to past situations where you were hurt and vulnerable.
10. You could feel rejection.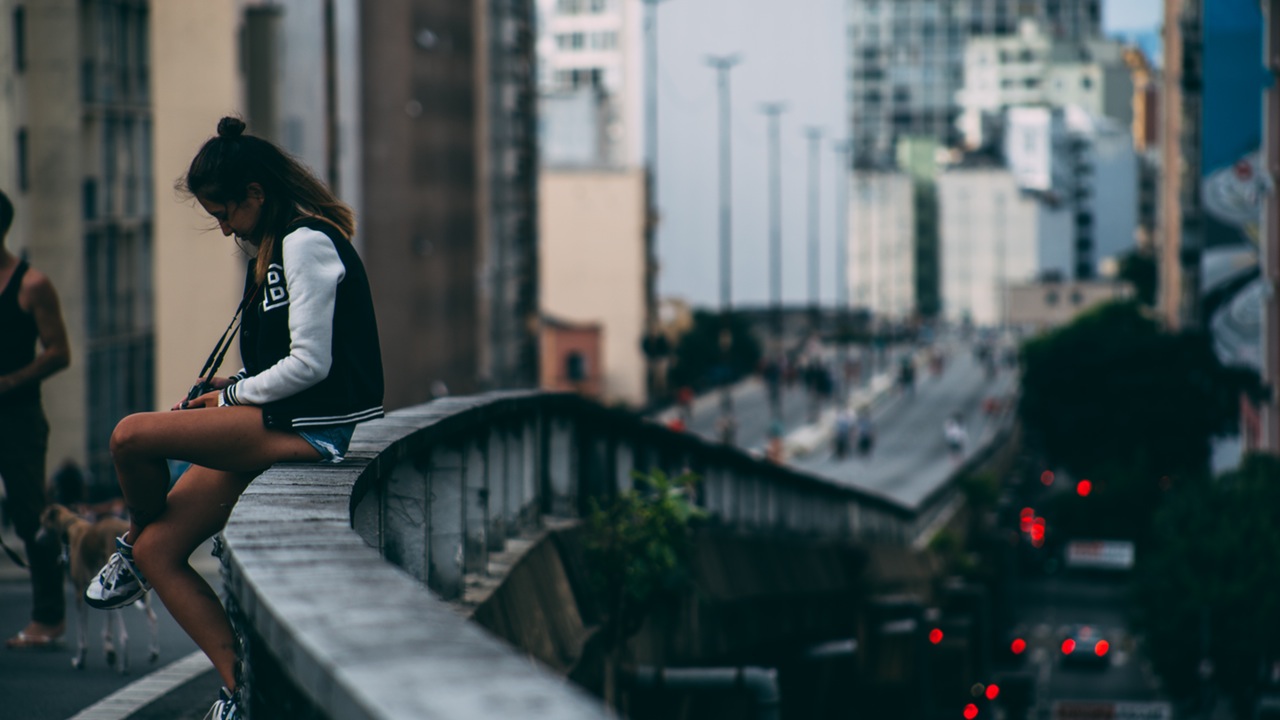 Via Pexels
Depending on how your breakup occurred, you may feel rejected. And rejection stings! There is no way around it. This is a deeply painful wound and requires self- care.
11. Not everyone is your friend.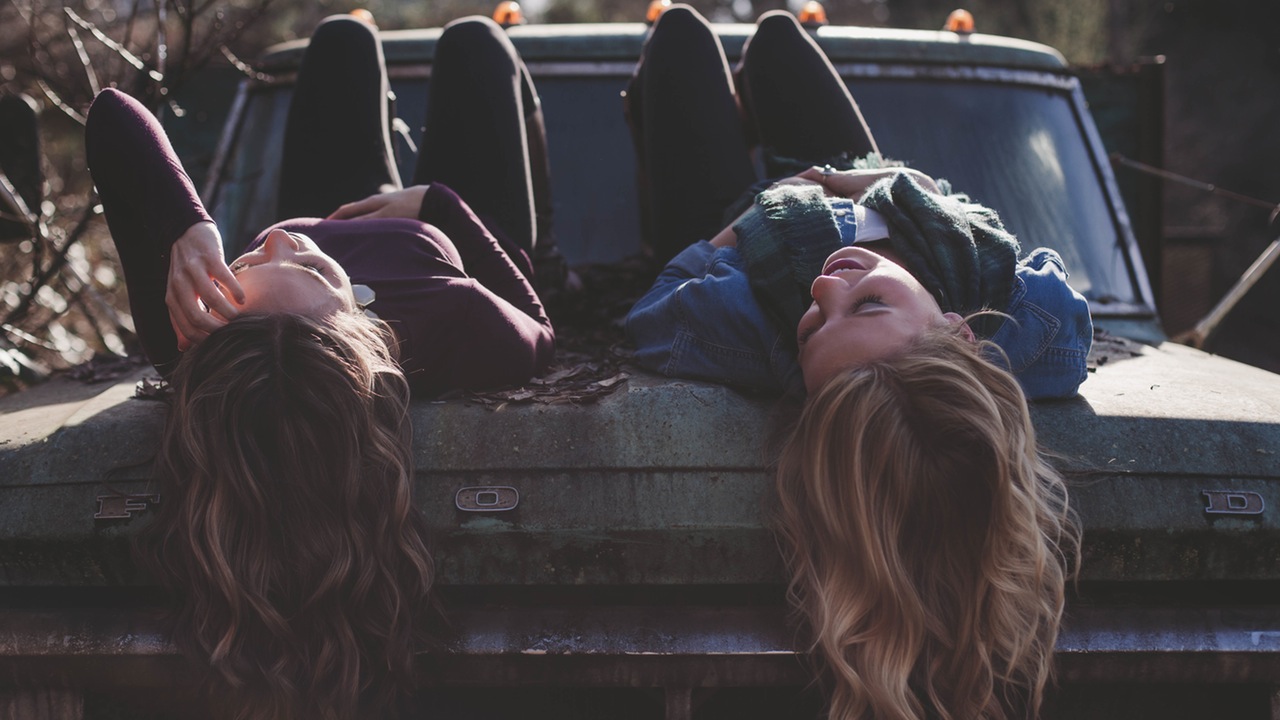 Via Pexels
Be careful and choosy who you choose as your confidant. Not everyone is your friend. Your perceptions might not be accurate. Sharing personal details about your relationship can quickly turn into gossip.
12. Take charge of one thing each day.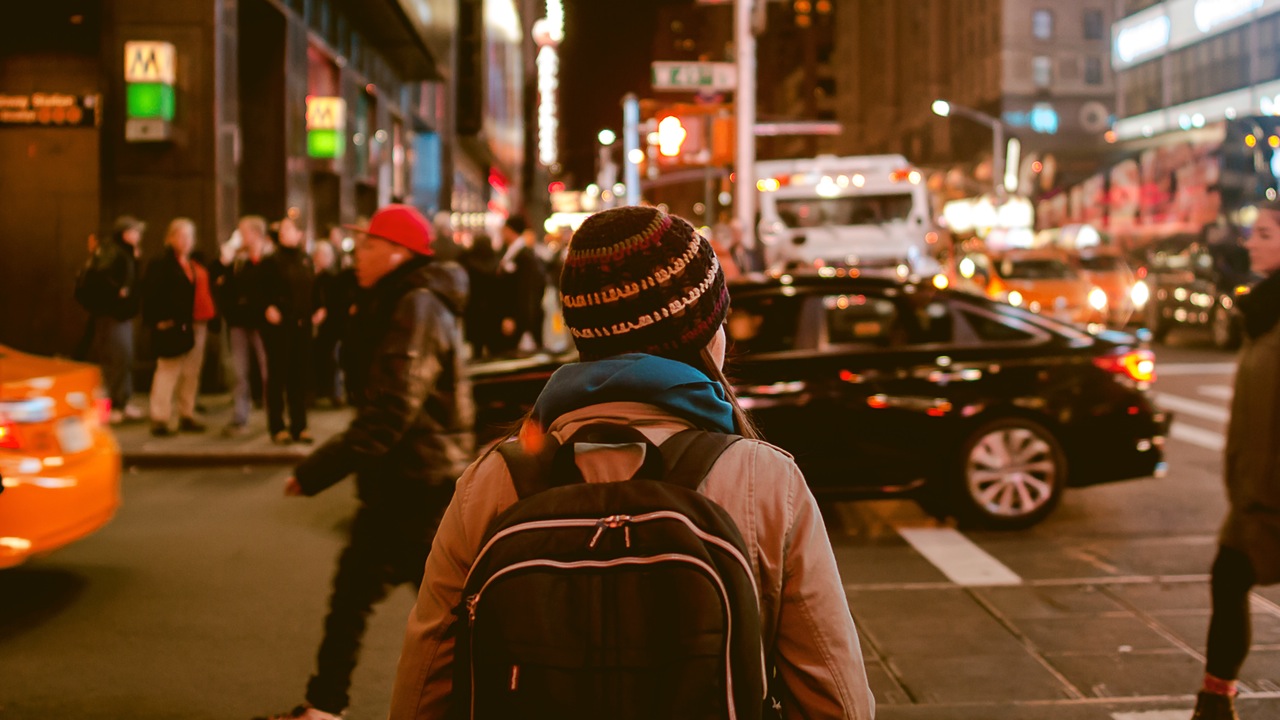 Via Pexels
A breakup gives you the sense that your life is spinning out of control, so find one thing that you can control. It can be as simple as taking extra time to reply to emails or making your favorite meal. Knowing that you can take charge of this item however small it might be will help you feel that you can manage an area of your life.
13. Become mindful of how you are making decisions.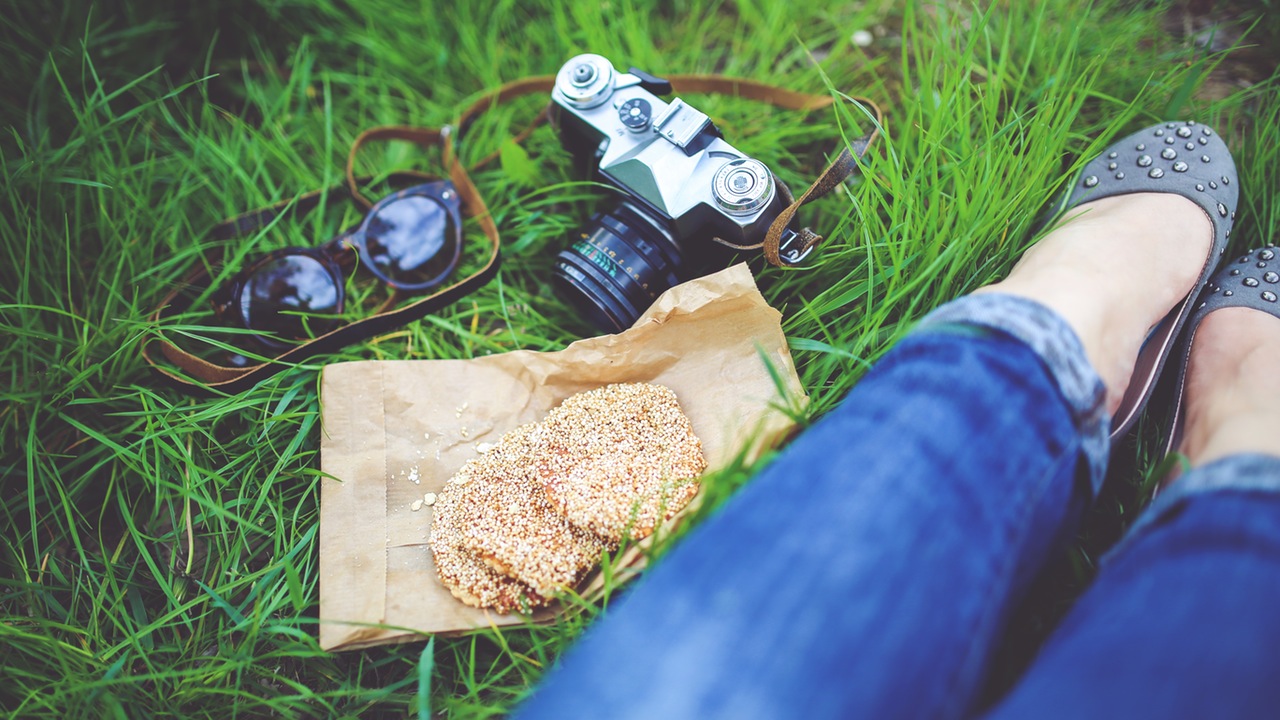 Via Pexels
If you are coming from the angle of fear then you could encounter non- productive results. Many things are unknown so take extra time whenever possible.
14. Discard the calendar.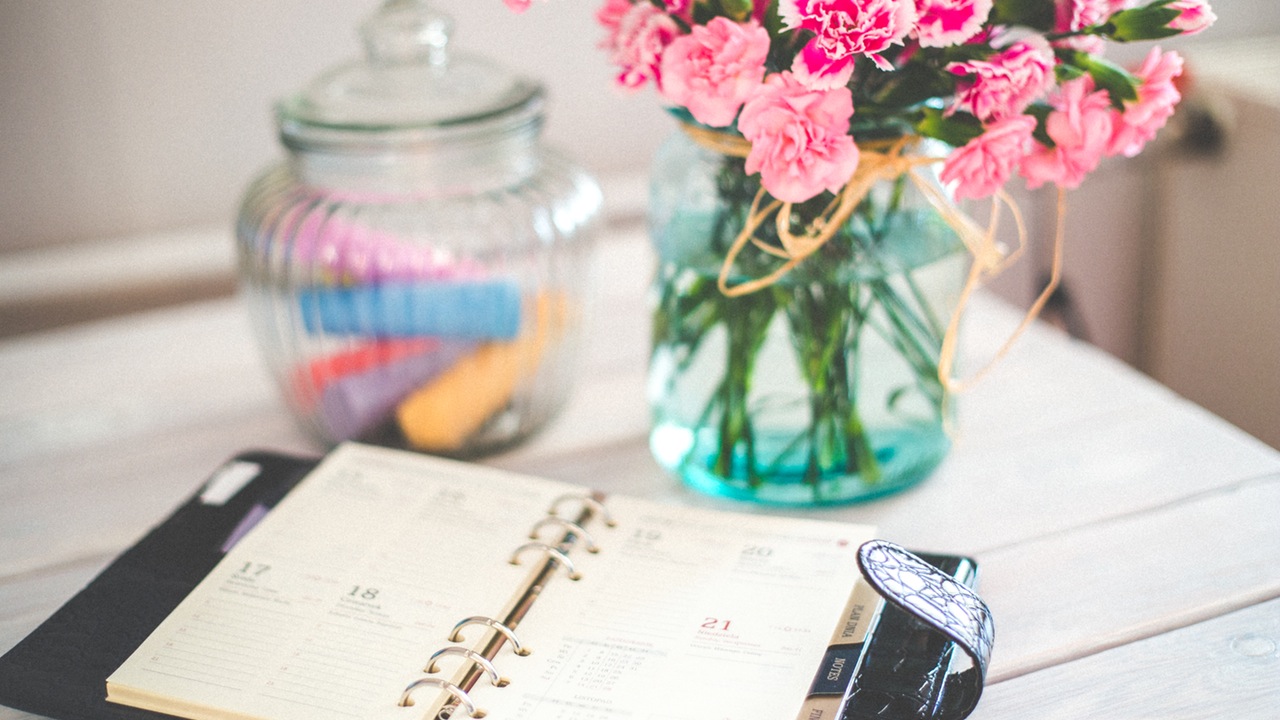 Via Pexels
Healing after heartbreak takes time, and the rate that one person takes to recover is different from you. It is not a race to see who can get to the finish line first.
15. Focus on finding meaning.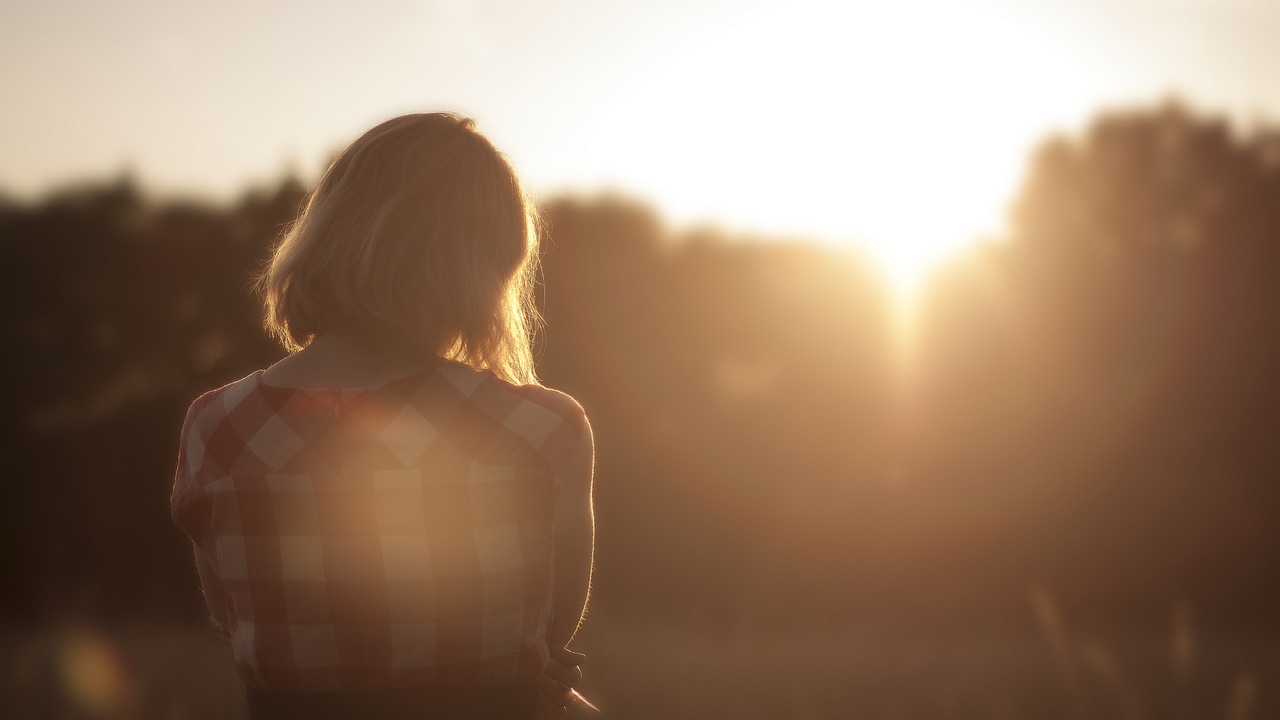 Via Pexels
Don't look for immediate meaning for your situation. There is a strong focus on turning around a personal crisis, but give yourself time to work out this situation. There is not a specific time limit for finding transformation.
16. Become open to all that is unresolved.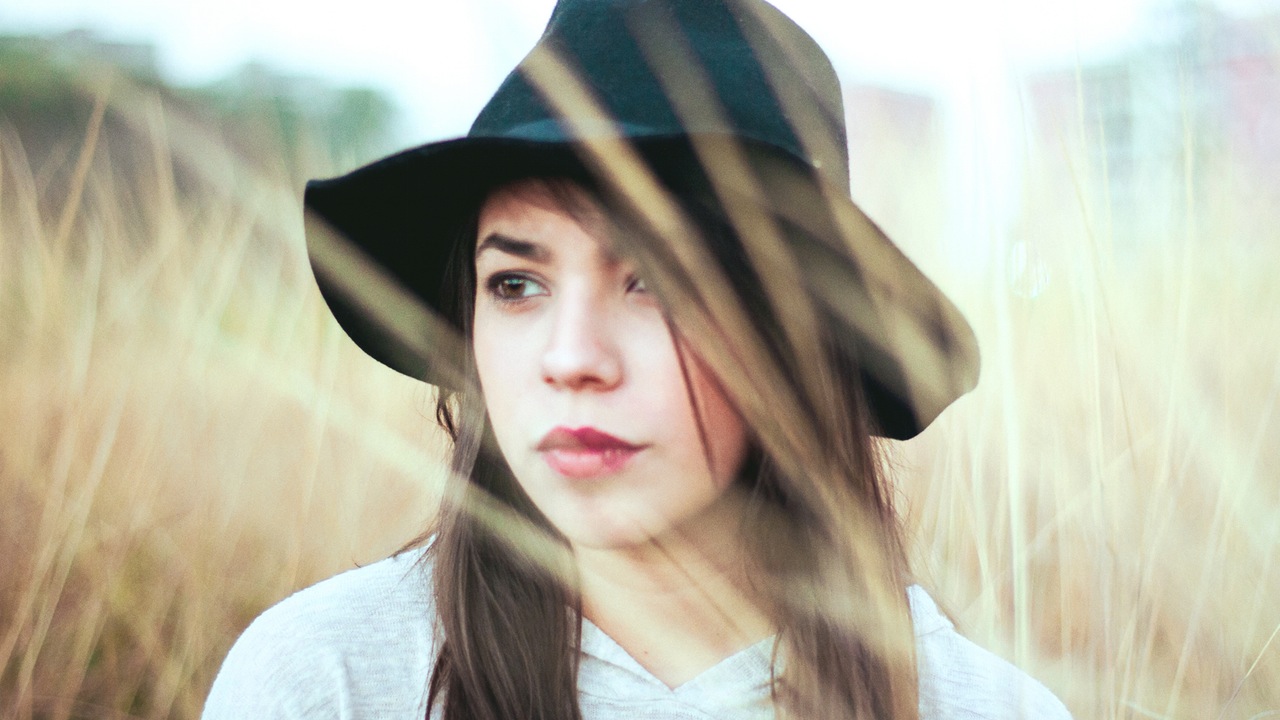 Via Pexels
This sounds counter-intuitive in a time of crisis but in restricting your thoughts this can close off a new opportunity perspective.
17. Be gentle with yourself and give yourself grace.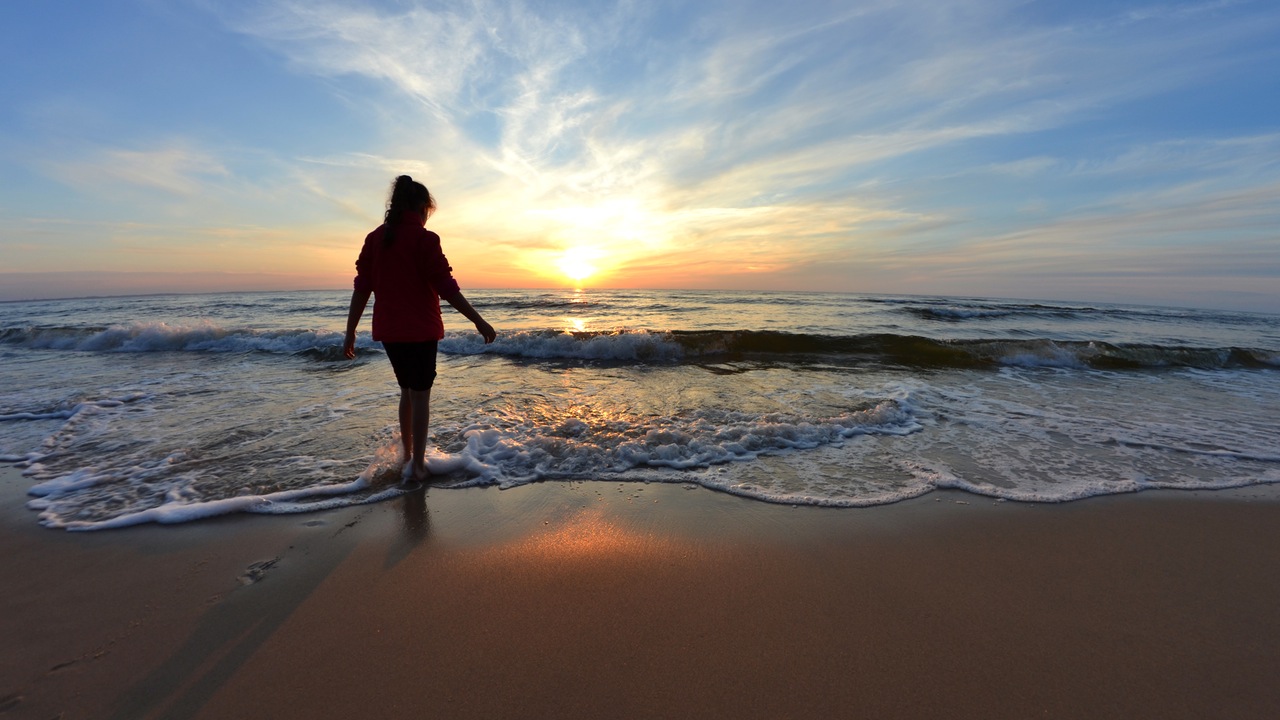 Via Pexels
Now is not the time to feed your inner-critic and create a list of wrongs that you did. Mistakes occurred. Reliving the past mistakes over and over is cruel.
18. Guard your money.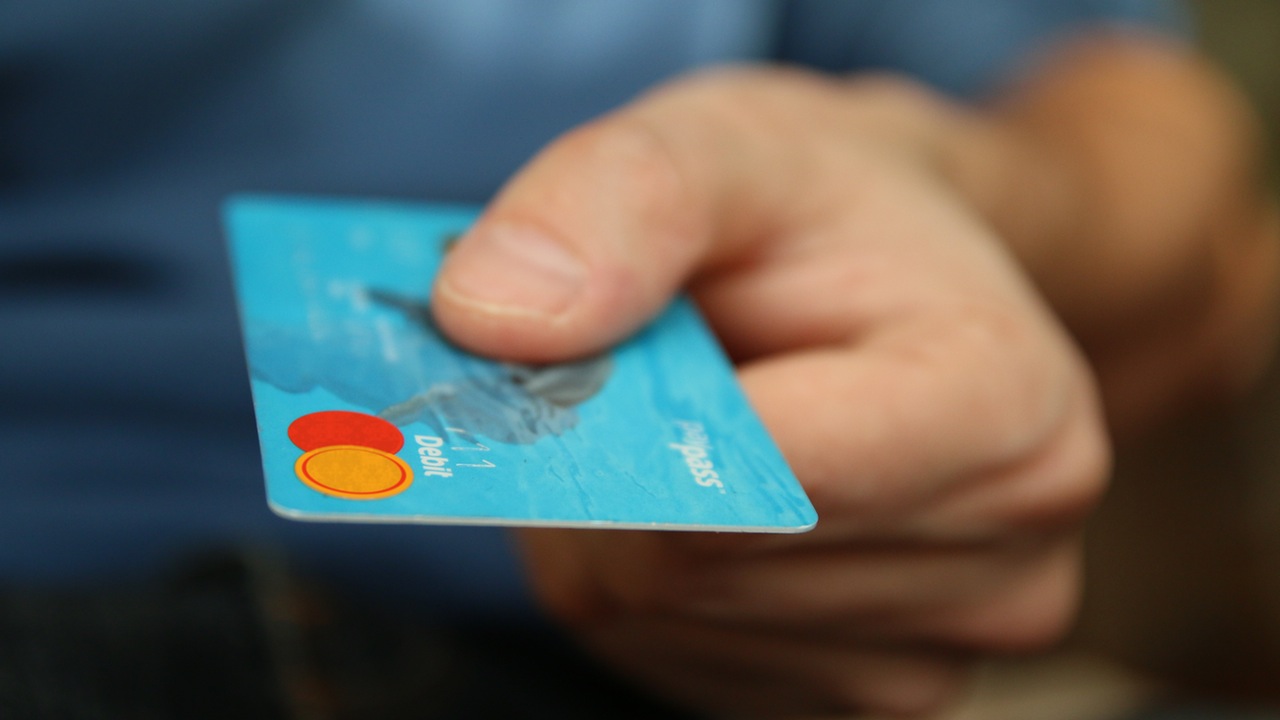 Via Pexels
Depending on where you are legally with your situation, your assets may be frozen. Overspending can wreak your financial future.
19. Get a professional legal opinion.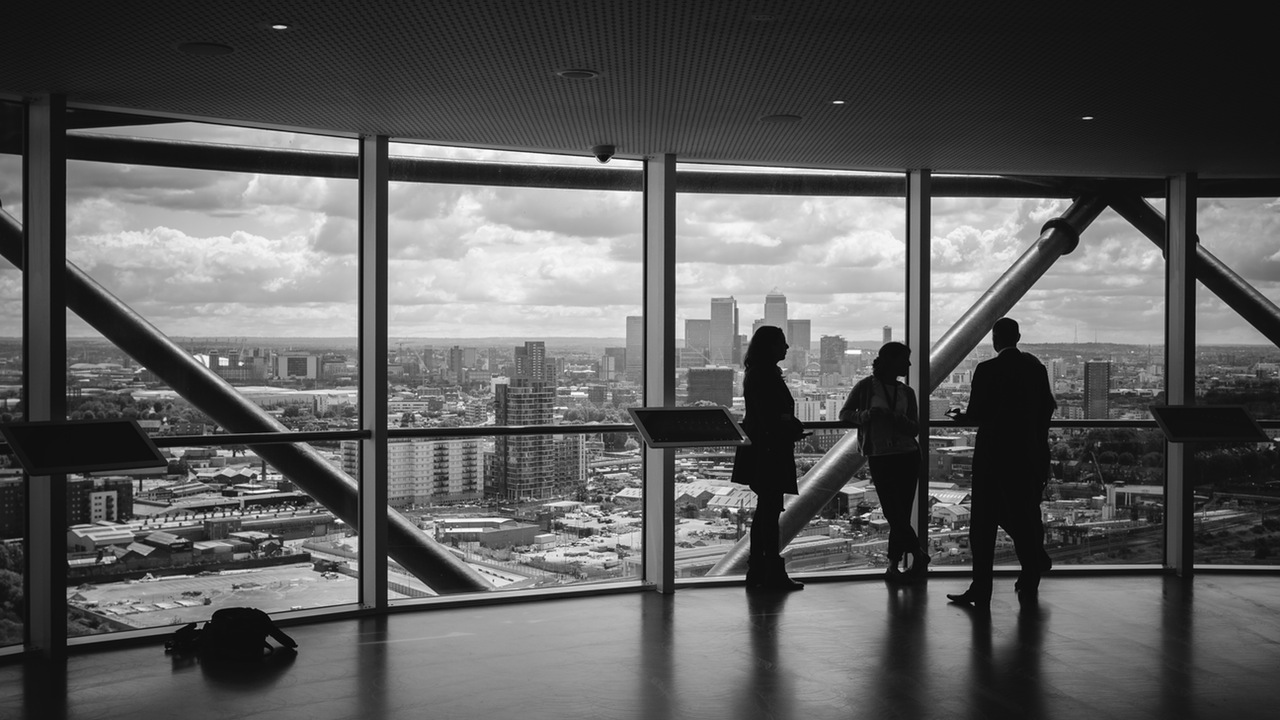 Via Pexels
Not all attorneys are the same. Think about it from a medial perspective. You would not go to your obstetrician if you needed to have a bunion removed. Ask for referrals and don't be afraid to get a second opinion. There is a lot at stake here, and it is important to get smart advice.
20. Accept the unanswered.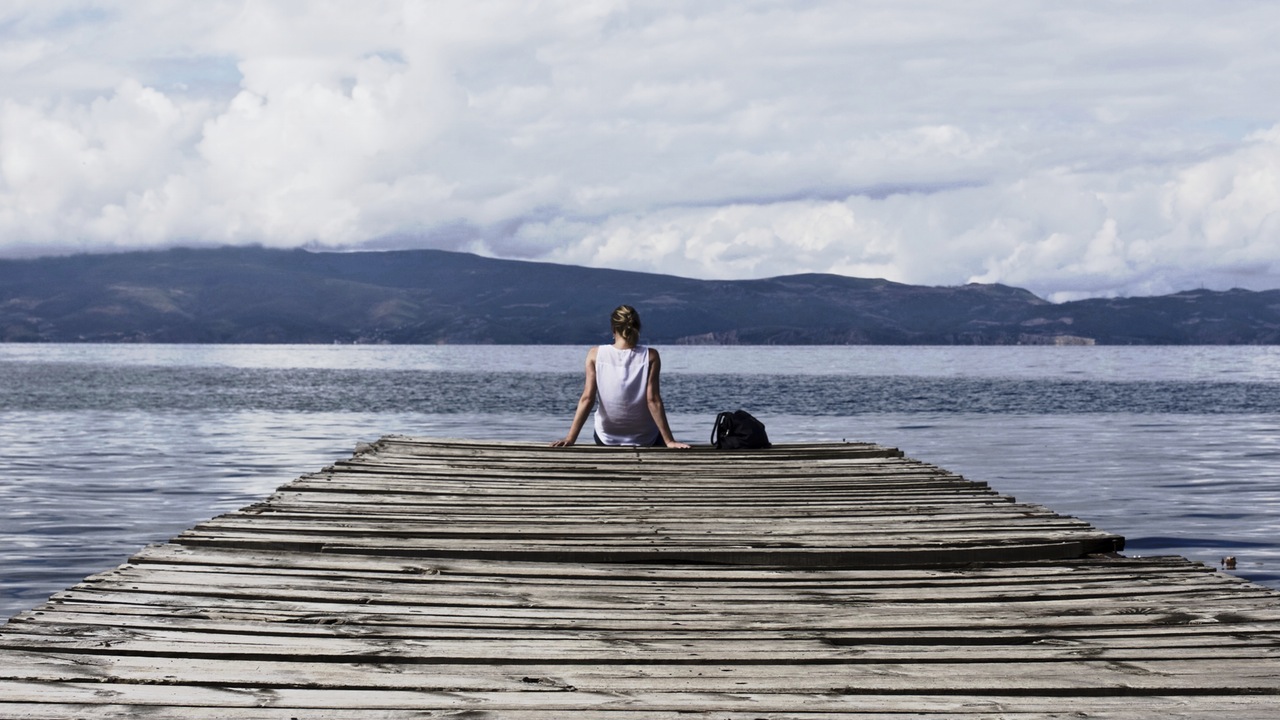 Via Pexels
You may beg your partner or others to explain why you find yourself in this situation, and you may never get a complete answer. Demanding answers to your heartache could be impossible. It is not easy to accept the unresolved but seeking answers where there are none is disappointing as well.
When it comes to heartbreak, people come from a variety of places in their lives. Giving yourself grace without a timeline cultivates healing. We'd love to hear from you and what tools you used for sustaining the end of a relationship. Please feel free to share your comments below.
Kristin Meekhof is a licensed master's level social worker. Kristin speaks and writes about health and well- being. She is also the author of "A Widow's Guide to Healing" and a contributor to the book, "Live Happy: Ten Practices For Choosing Joy."
Copyright © 2020 HW, LLC d/b/a EmpowHER Media unless otherwise noted. EmpowHER does not provide medical advice, diagnosis, or treatment.