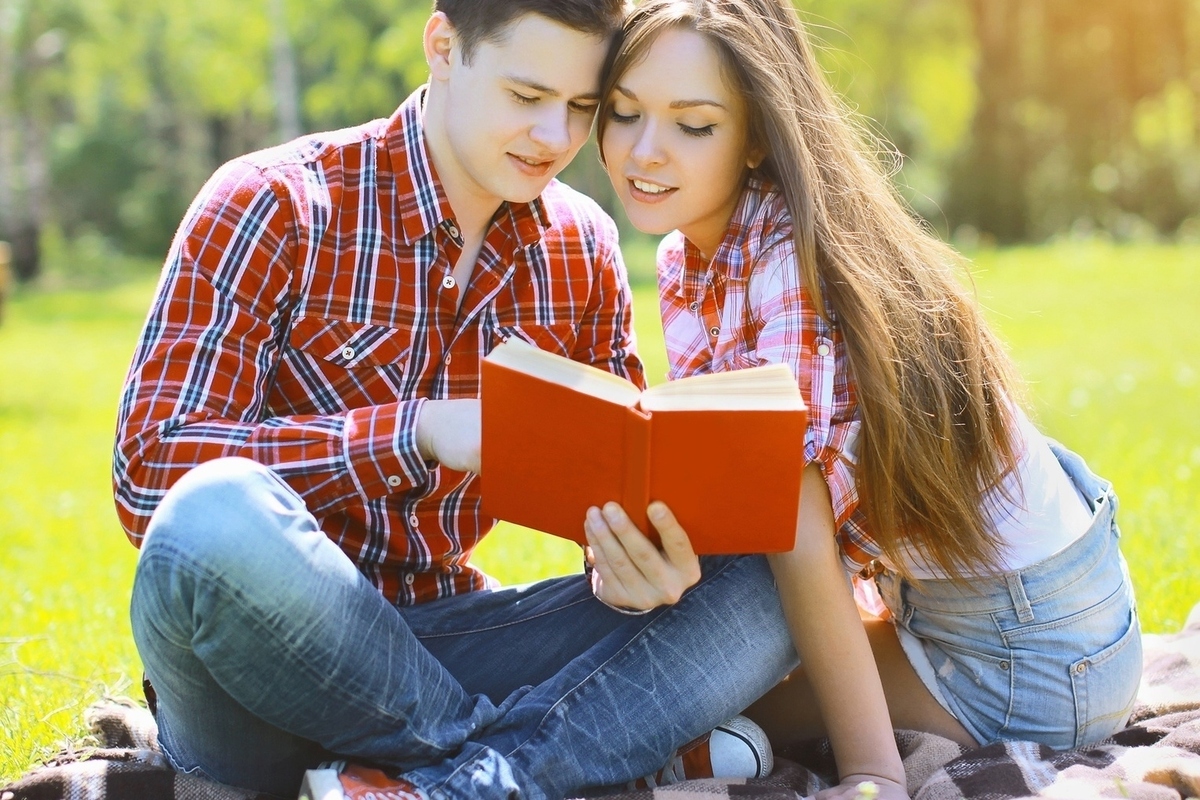 Tip #2: Respect is key in any relationship.
It is important that your date respects you because it shows that he or she is willing be your equal.
Take a look at the way your date treats others. This should give you an idea as to how you can expect to be treated.
If your date gets frustrated, does he or she take it out on someone else?
Don't settle for anyone who treats you badly. If you have set a boundary, it should be respected. Period.
rohappy/Fotolia