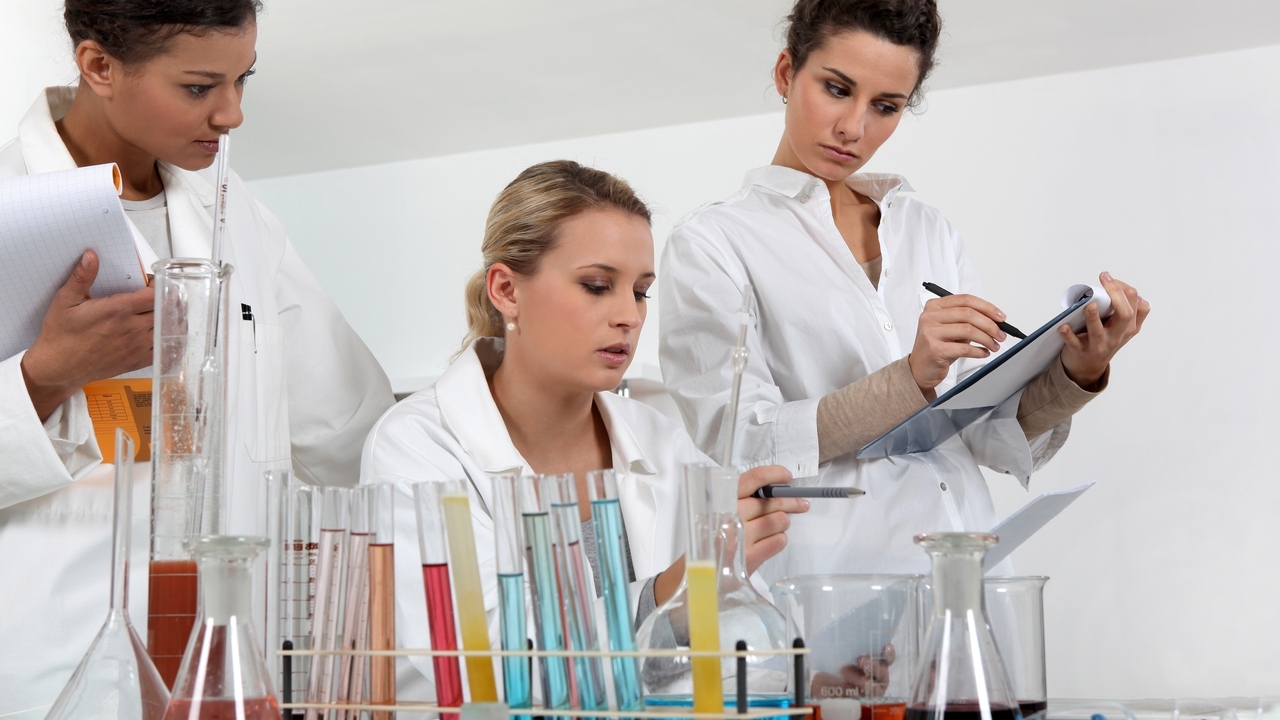 Auremar/PhotoSpin
The past 20 years have seen an increase in knowledge as well as an improvement in health systems for women. The focus on sex and gender differences in research has improved women's health, according to former U.S. Assistant Surgeon General and the Public Health Editor of The Huffington Post, Susan Blumenthal M.D.
Blumenthal has played a leadership role in exposing inequalities in women's health since 1980. She served as a research scientist and branch chief in the 1980s at the National Institute of Health (NIH) and served as the country's first deputy assistant secretary for women's health in the U.S. Department of Health and Human Services (HHS) in 1993.
After watching her mother suffer from thyroid disease and breast cancer, she decided to dedicate her life to medicine.
This new senior level position was created to rectify inequalities in women's health and to change a new national prescription to improve women's health. Blumenthal's national focus on women's health made it a top priority, resulting in a dramatic increase in funding.
One of the most valuable innovations in women's health in the past 30 years is a change in policy to include women in clinical trials to research gender specific health issues.
Historically, women were excluded from being used as test subjects in medical research. It is more costly to include women in research studies due to variables such as hormonal factors. As a result, data was not analyzed for sex and gender differences.
Women make up 51 percent of the U.S. population. It is crucial that we research health issues affecting women.
A majority of research studies in the past were conducted on men. Results from these studies were then generalized to guide the diagnosis, treatment and prevention of disease in women.
Rising rates of undetected heart disease, lung cancer, autoimmune illnesses, mental and addictive disorders as well as the AIDs epidemic made it crucial to study women's health, otherwise women would continue to be at risk.
The Office of Research on Women's Health (ORWH), established during September of 1990 at the NIH, is the first Public Health Service office dedicated to women's health research.
ORWH's mission is to strengthen and enhance research-related diseases, disorders and conditions that affect women. The following are a few initiatives ORWH has initiated and supported to adequately address issues regarding women's health.
"Moving into the Future with New Dimensions and Strategies for Women's Health Research: A Vision for 2020 for Women's Health Research" is a strategic plan developed by the NIH to plan for women's health and sex differences research, and is the product of a scientific and public partnership.
There are many challenges federal agencies such as the NIH need to address, when developing policies and procedures to include women in research studies as test subjects.
It requires changing norms of how research is designed before volunteers sign up for it. Organizations such as the NIH need to balance scientific needs with the ethical standards that have to be met in studying women's health.
For example, what requirements and policies would you put in place for conducting research on pregnant women? ORWH works to promote ethical and effective clinical research practices and provides this information to Congress, the media, science-based organizations and advocacy groups.
Source:
The Huffington Post. Women's health decades later, what's still neglected. June 17 2015.
http://www.huffingtonpost.com/susan-blumenthal/international-womens-day-_5_b_832576.html
National Institutes of Health. NIH office of research on women's health research (ORWH). June 17 2015.
http://orwh.od.nih.gov/about/mission.asp
Reviewed June 23, 2015
by Michele Blacksberg RN
Edited by Jody Smith