Anyone Afraid They are Old????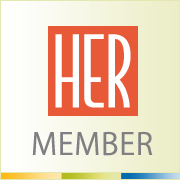 By
Amy Wallace
September 18, 2010 - 10:05pm
I've crested 50 now and I sometimes awake at night, afraid of not "getting everything done" before I get old, of my life not mattering to many. We can't change the number of revolutions around the sun we've gone, but we can make them more meaningful--be more present with those we love, be of service to others. I often TRY these, but of course, fail quite often. Don't be afraid, be emboldened to do better!