About the Podcast
presented by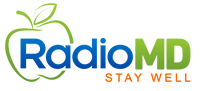 Whether you're at home, the office, or on the go - join in on the conversation between Michelle King Robson and Dr. Pam Peeke and as they cut through the confusion and share the naked bottom-line truth about all things woman. Dialing up top experts to discuss women's greatest lifetime triumphs and challenges, this acclaimed women's advocate and top doc fearlessly tackle it all: HER mind, HER body, HER wellness, HER sex, HER relationships, HER aging, HER beauty... HER life – only on HER Radio.
Hosted by nationally recognized women's health and wellness advocate and EmpowHER.com Founder, Michelle King Robson, and internationally renowned physician, scientist, and women's health pioneer Dr. Pamela Peeke.
Meet the Hosts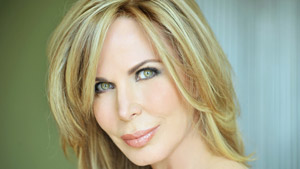 Founder and CEO of EmpowHER.com and MKR Media, LLC. Michelle is a nationally-recognized women's health and wellness advocate and has combined a successful track record as a business woman and entrepreneur. With nearly two decades of civic and community leadership she focuses on her personal passion for improving women's health and wellness.
Visit Michelle's Profile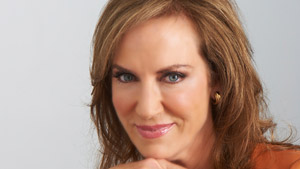 Dr. Pamela Peeke is an internationally recognized expert, physician, scientist and author in the fields of nutrition, stress, fitness and public health. On stage or in front of a camera, she combines her trademark energy, wit and humor with the latest scientific data to motivate and educate audiences of all ages to transform themselves for healthy living.
View Pam's Profile