Yes, there is life after abuse.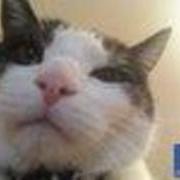 By
sheri.weinberg
April 18, 2011 - 4:59am
I was in an abusive marriage for 15 years. I was told if I tried to leave he'd kill me. But when I realized the impact it was having on my children, even though I didn't think he was actually abusing them, it helped give me the courage to leave. After about 13 years and a lot of hard work, I see myself as a thriver, not just a survivor. Three years ago I met a wonderful man who is just the opposite of an abuser. (I was on my own for about 10 years) So yes, there is life after abuse.