New boyfriend and baby ideas?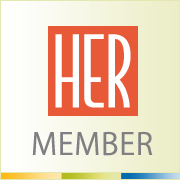 By
A7XLDB
May 24, 2011 - 8:26pm
I am about to be 19 years old and my boyfriend just turned 21. We both want a long term steady relationship. We were looking at coupons and he saw a diaper coupon and he looked at the page rubbed his finger down the babies face in the picture and said "I really want a baby" looked at me and smiled.
Does this mean, hey get off your birth control pills n lets have a baby or am i reading too much into this?
*We have been dating for about 3 weeks
Which I know is too soon to have a baby with someone but.. I don't know how I can just ask him about it either..?