Emuaid - for treatment.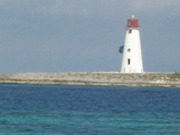 By
Amber232008
April 3, 2012 - 7:34pm
Hi everyone. My daughter was diagnosed with hidradenitis s. today. I cried. She cried. Then I found EMUAID online. I read a lady's Empowher posts and how she found EMUAID and used it and it helped tremendously. Her name is Melissa but I don't see her here in this group. Have any of you used this product? If so, how did it go? Did it help you? Thank you.