Being 16 and Pregnant!!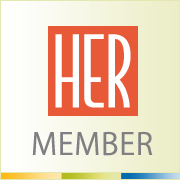 By
Kelly053
October 6, 2011 - 5:21am
i just found out i was pregnant a month ago im 3months pregnant and scared. i watch back to back eposides of teen mom and 16 and pregnant trying to get an i dea of what it will be like. is there any ouher teens with this problem?