Welcome!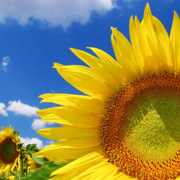 By
asmashinggoodlife
Blogger
January 20, 2014 - 3:05pm
Welcome to this group! As I enter the last few years of my twenties (28) I have noticed a huge difference in my life from when I was 20 and so on. Our bodies and minds change. We are wondering should I have kids now!? Should I have more? Why aren't I married? I'm going through divorce! I want to eat better for my health. I make good money I need to start investing right? What's a good workout? What health screenings should I start doing? Etc. all of these questions cross our minds.
Well lets talk about them here. Feel free to post any questions, ideas, concerns for us twenty something women. Older women, who are wiser, feel free to help us ladies out too!