The countdown to the Super Bowl begins! Whether your team is playing or not, chances are you'll be celebrating the big day with plenty of friends, food and drinks.
Being surrounded by mountains of high-fat snacks, sugary treats, and coolers packed with alcohol may have you feeling a little tempted. Odds are if you show up to your Super Bowl party without a game plan, you'll fall to that temptation.
Want to be a game day winner? Score a touchdown for your health with tips from these five EmpowHER articles:
Setting your roster: Making food for a Super Bowl party this year? Picking key players for the big game is essential, so make sure you've got a good lineup of healthy recipes to try. Here are 5 twists on old favorites.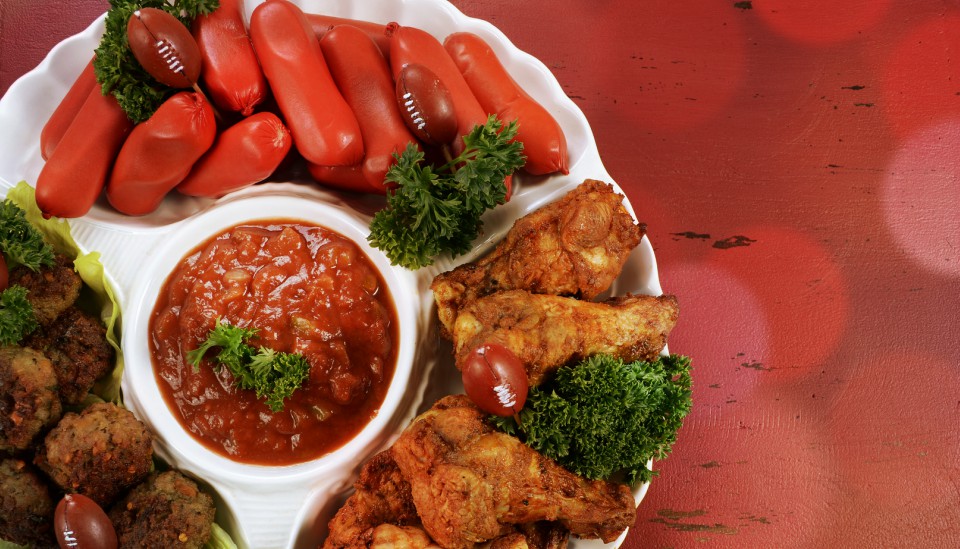 First Down: Fiber! Make fiber your friend this Super Bowl with some fiber-rich snack recipes.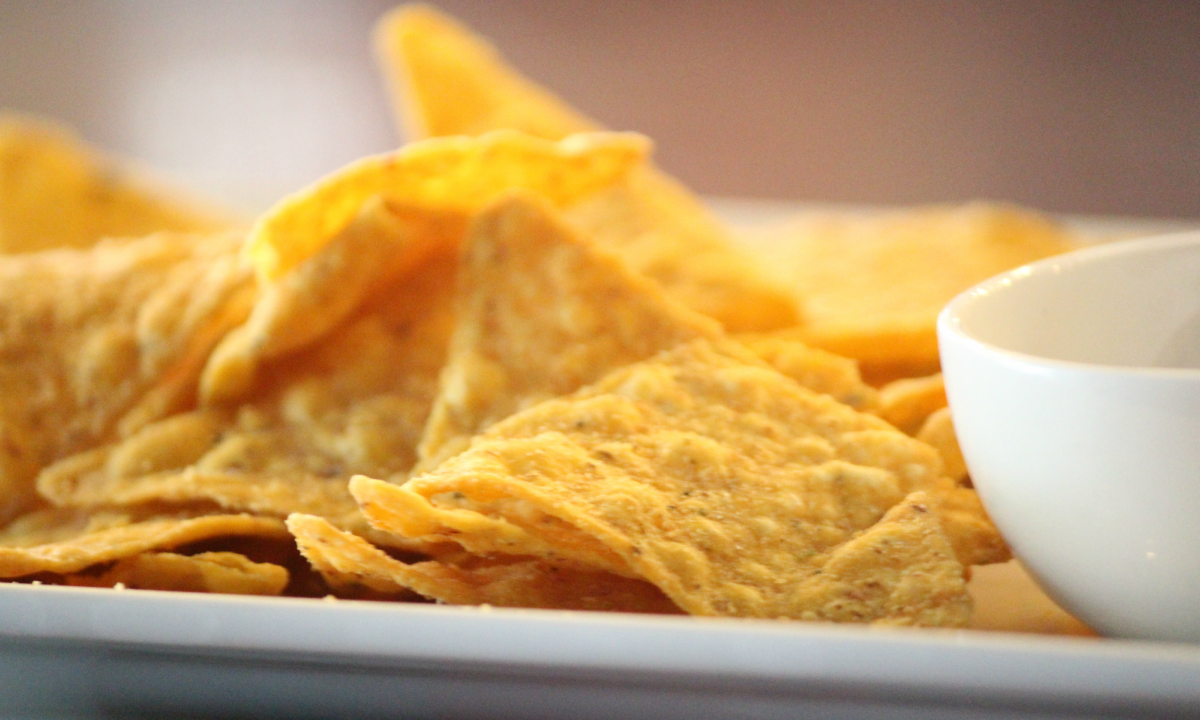 Prevent personal fouls: Dedicate a gluten-free zone at your party and try out some of these Super Bowl recipes, free of gluten.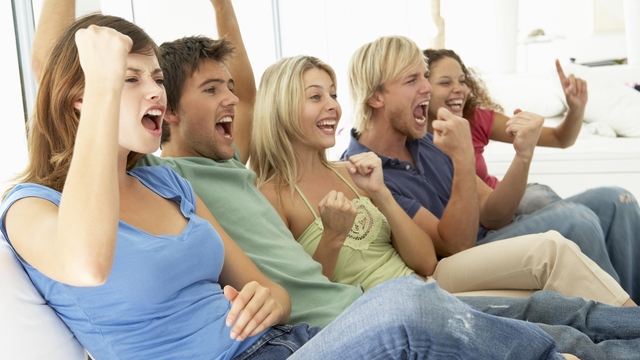 Time Out: Drinking alcohol? Remember to take a water break after each alcoholic beverage. If alcohol isn't your thing, try one of these festive mocktails to spice things up.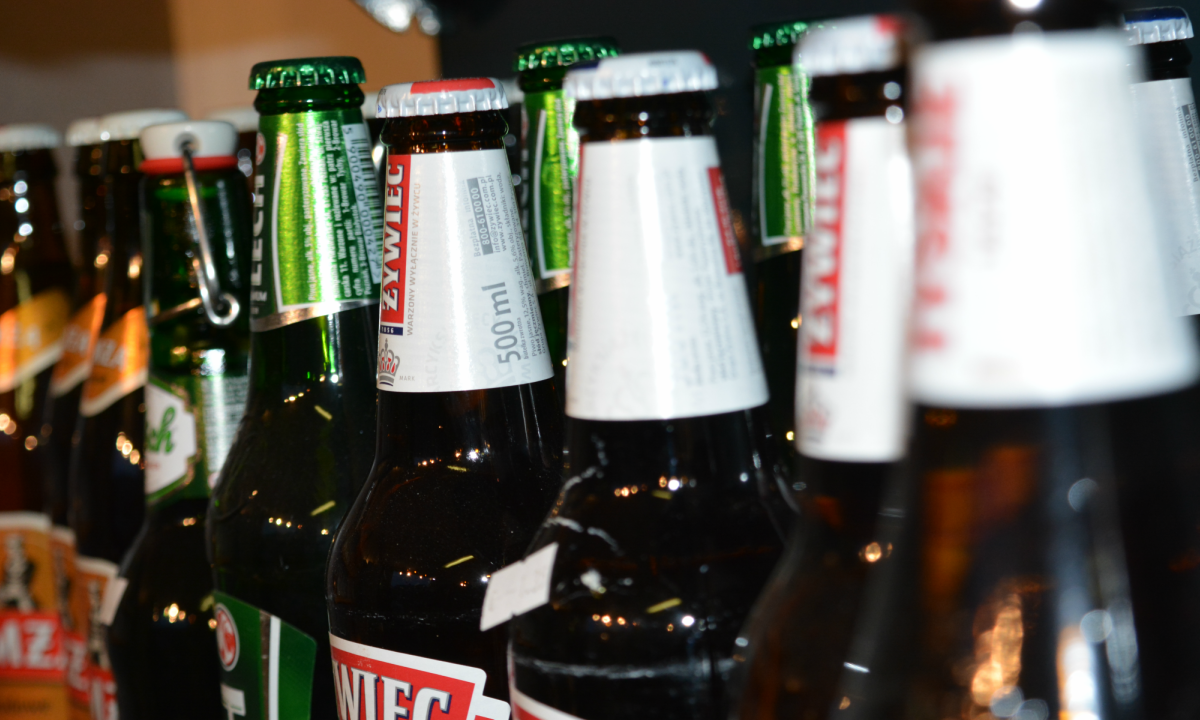 Get ready for overtime: Just because it's over doesn't mean it's over! Remember to get back on track after game day. Help your body recover with these these tips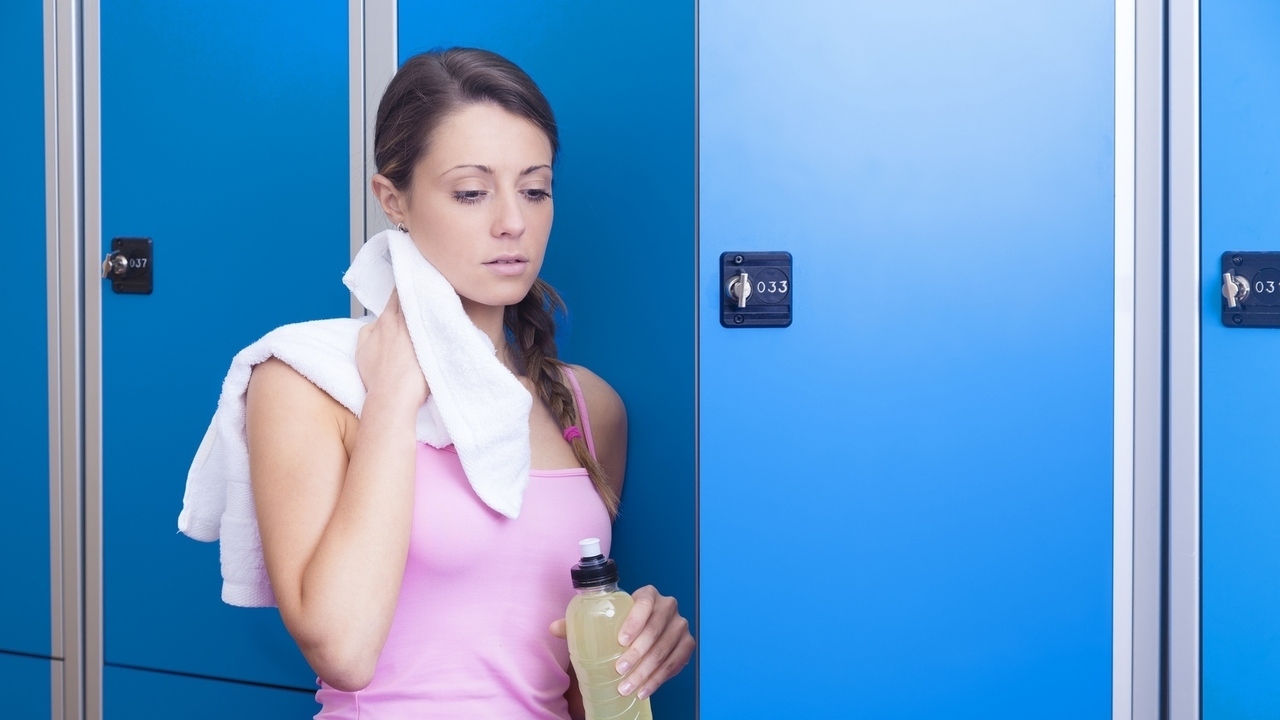 Copyright © 2022 HW, LLC d/b/a EmpowHER Media unless otherwise noted. EmpowHER does not provide medical advice, diagnosis, or treatment.