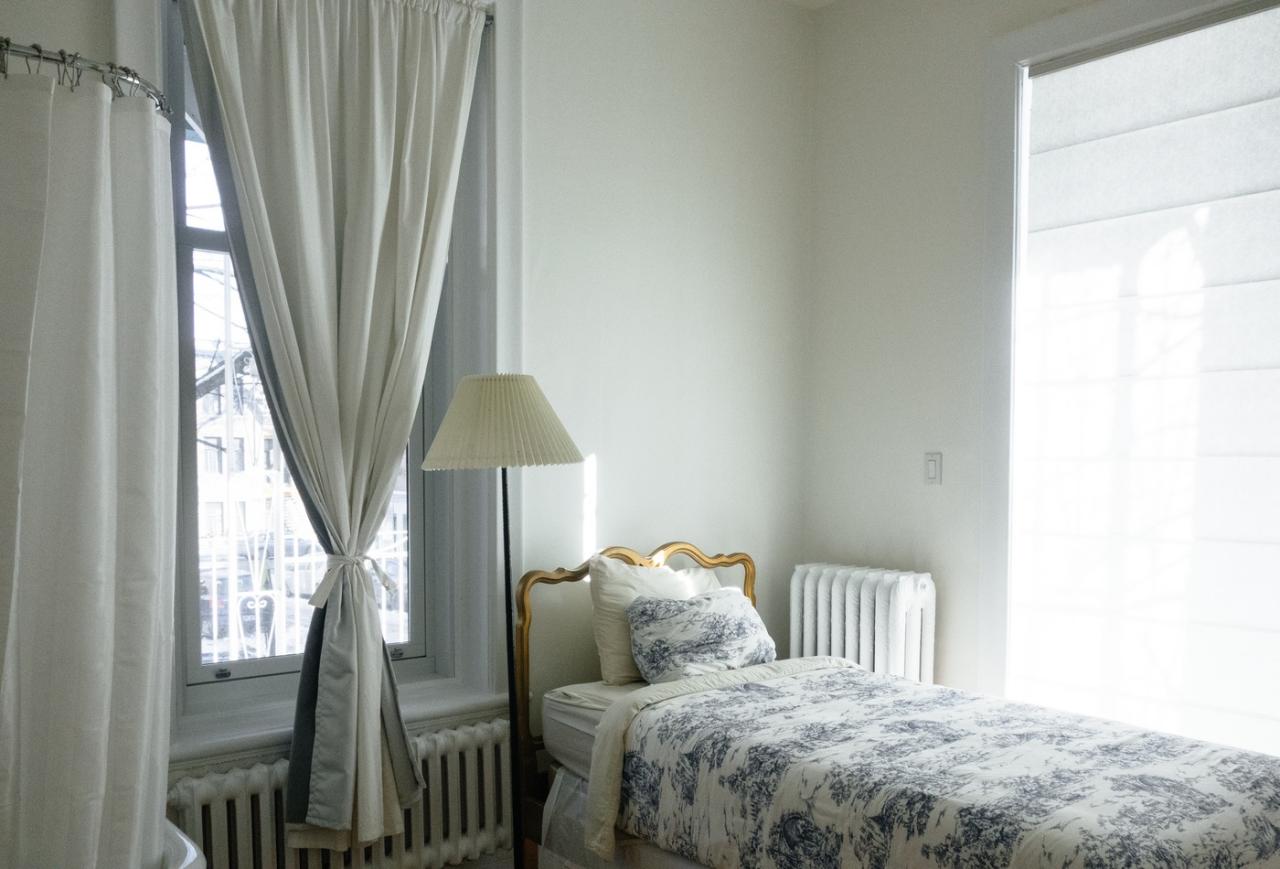 Ali Inay/Unsplash
Summer travel and business travel can throw off your workout schedule. However, you don't need fancy equipment to keep in shape while you are on the road.
While you are in your hotel room, you can use items like water bottles, a pillow, and your imagination to have an effective workout. Use your creativity when it comes to exercising. Many people tend to quit because they are bored with doing the same routine over and over.
Before you start your workout, you should do a three-minute warm-up. Your warm-up can be simply marching in place or a standing-in-place jog for three minutes. However, if you don't exercise regularly, remember to start out by stretching those muscles. And don't overdo it.
After your warm-up, divide your workouts into sections that last one to five minutes. Once your blood is flowing, you can complete the remainder of your 20-minute workout.
1) Jump the invisible rope. Pretend you have a rope and jump for one minute.
2) Do arm curls with a full water bottle. Sit on the bed or a chair for eight repetitions of 10 on each arm, for your biceps.
3) Try a single-leg run for a cardio burst. Stand with your feet more than hip-width apart, toes and knees slightly turned out. Bend both elbows in by your sides, with hands in fists by your chin. Punch your right arm up and to the left, then quickly bend it back in as you punch your left arm up and to the right.
Bring your left arm back in and quickly punch your right arm down as you bend your knees out over your toes, lowering your body as you strike. Repeat with the left. Immediately straighten your legs as you repeat the upward punch on your right arm. Do this exercise for one minute.
4) Perform tricep kickbacks. These tighten up underarm flab. Stand, but bend your torso slightly forward. Arms should be bent at 90 degrees, elbows at your waist. Hold a water bottle in each hand. Extend arms backwards until your arms are straight and your upper arm is parallel to the ground.
Do 3 sets of 50 kickbacks. You can do both arms at the same time.
5) Do some pushups.