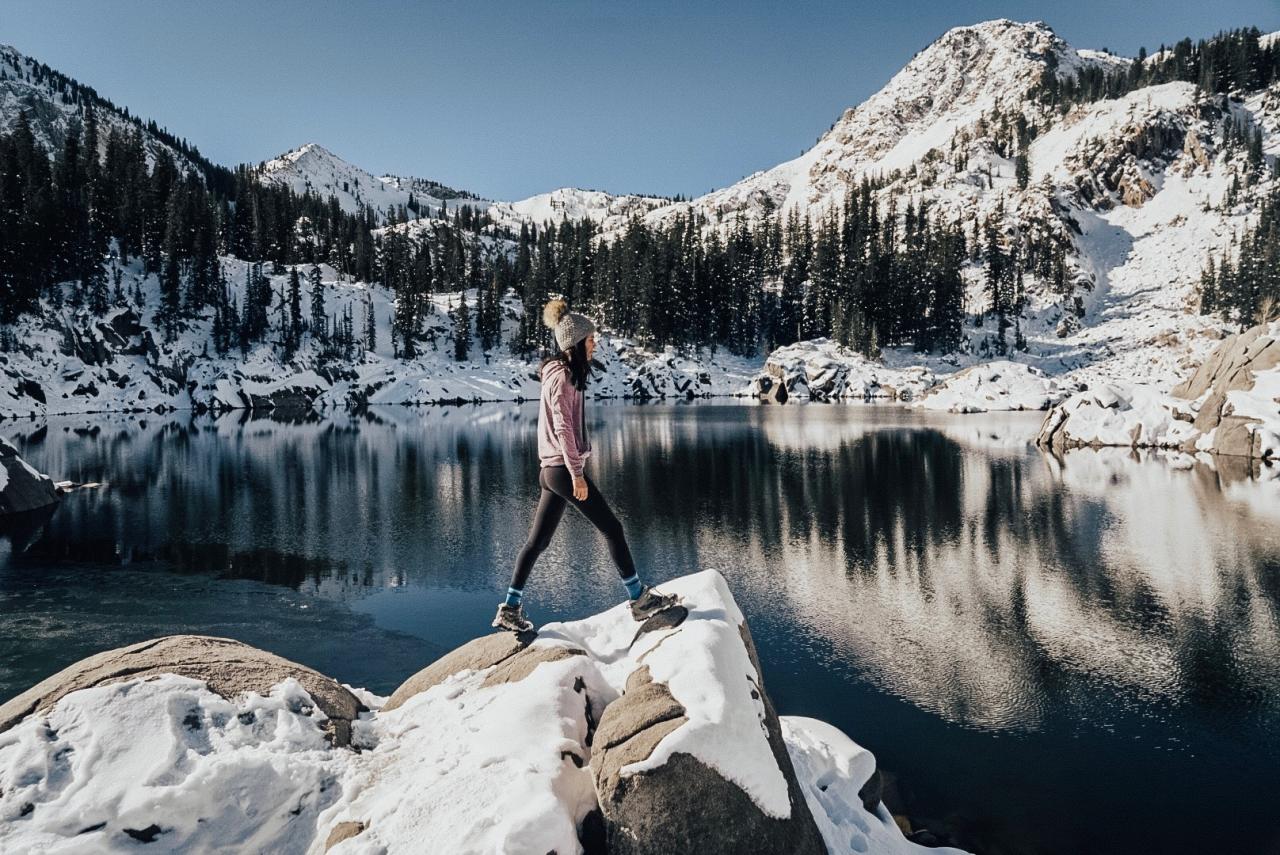 "Mom, I can't quit. I think I need help." I cried to my mom as I laid in my bed. Un-showered, frail, sick, could barely walk without throwing up and thinking to myself, how did I end up here?
I had been using OxyContin and any combination of drugs I could get my hands on daily. I had no idea that people could get addicted to them. It was 2010 and people were not aware of how in the years to come there would be an opioid epidemic that would result in of the leading causes of death in America.
Parents are not given a handbook titled, "What to do When Your Child Starts Using Heroin 101." They are often left in the dark. My parents talked to their friends and anyone else who had known someone who had been through this type of thing before. They were desperate for help.
They had been in denial for years about my drug use. How could their straight a daughter who loved sports and fashion be into this. I would always shut myself in my room and say, "I am just tried. Leave me alone." I had questionable friends and was always getting in some sort of trouble I needed bailing out of. They just blamed it on regular high school shenanigans and chopped it up to, "She'll grow out of it."
My parents had been in denial and thought to themselves, "this type of thing doesn't happen to us." Once they accepted their daughter was a drug addict, they blamed themselves. What I wish I could have told them then was, "it is not your fault. This does not reflect your parenting or any other circumstances. I have a disease."
My parents had no idea about treatment options, detox, therapy, or anything else that had to do with recovery. Sure, they had friends who had gone to Alcoholics Anonymous but that was about it. Their friends offered to take me to an AA meeting and that was very nice but I went and it was honestly the worst introduction to sobriety. I left feeling scared and doomed.
It was a long process to get sober. I have been clean & sober for 7 years now and it took a lot of trial and error. Many trips to the emergency room, high medical bills, family drama, and rehabilitation centers.
Tags: