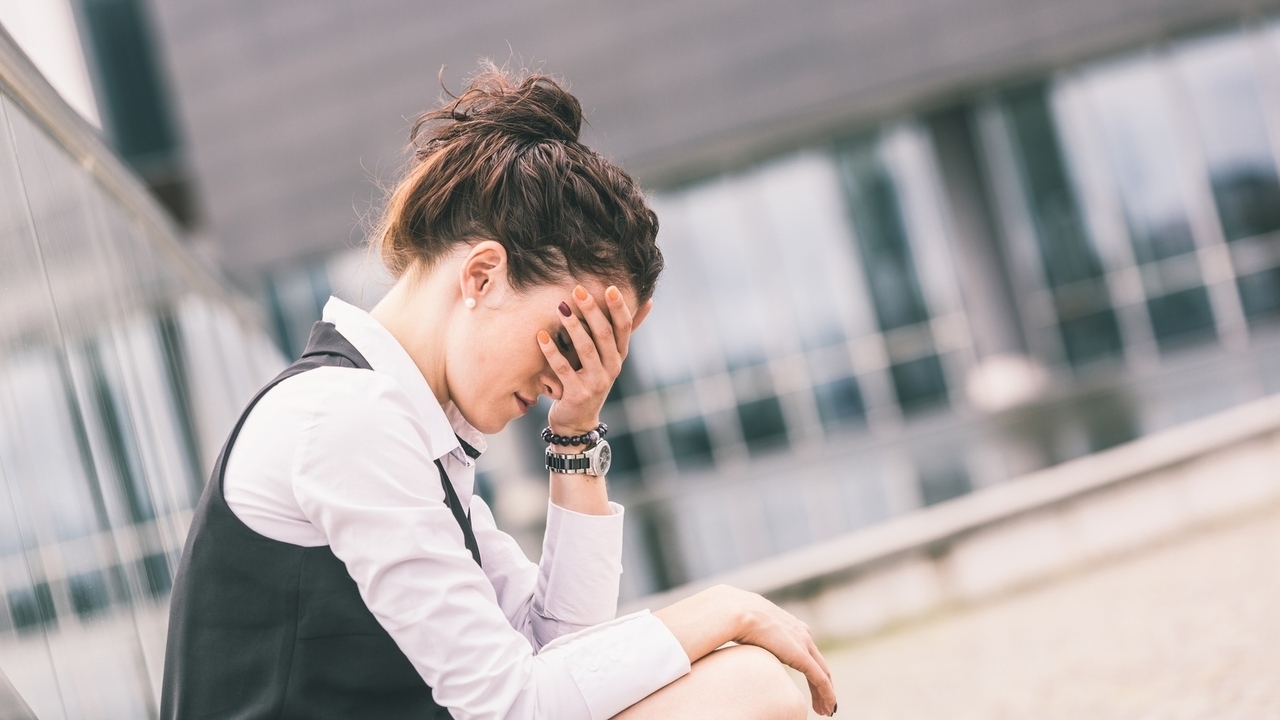 william87/Fotolia
Growing up with undiagnosed ADHD is hard. It can cause a steady stream of criticism and reproach from exasperated friends, family and teachers. A diagnosis can bring a great deal of light to an adult who has finally found out what's wrong.
"What adult patients will tell you over and over and over again is that they had to work twice as hard as their peers to get half as much done in school," Martin W. Wetzel, M.D., an assistant professor of psychiatry at the University of Nebraska Medical Center in Omaha said in an interview with the Huffington Post.
Adults with ADHD tend to have lower incomes as well as higher rates of accidents, unplanned pregnancies and substance abuse than those without it, the Huffington Post reported.
According to Mental Health America of Illinois, more than 4.4 million or 7.8 percent of school-age children and an estimated 9 million or 4.4 percent of U.S. adults have attention deficit hyperactivity disorder.
More than 80 percent of children with ADHD continue to have the disorder as adolescents and more than 65 percent have the disorder as adults, said the MHAI website.
Adults with ADHD:
• May have difficulty staying engaged in reading, meetings or paperwork.
• May switch between projects because they have difficulty starting or finishing assignments.
• May have at least one child with ADHD.
• Cannot focus and complete projects.
• May be viewed as inefficient and low performing.
• May have poor time-management skills.
• May have feelings of being overwhelmed.
• May be disorganized.
• May be unable to stick to one place of employment for very long.
• May be unable to remember and keep appointments.
• May be unproductive at work.
• May have a history of failure at work, school and relationships.
• May have multiple traffic accidents.
• May be restless.
• May be unsuccessful at multitasking.
• May prefer the quick fix to a long-term fix.
About 40 percent of adults with ADHD smoke, as compared to 26 percent of the general population, the Huffington Post said.
If you have several of the above symptoms, you may want to consider taking an online test and visiting a mental health professional.
The good news is that adults with ADHD can be very creative and perform well in interactive jobs.
In order for you to be diagnosed with ADHD as an adult, you must have had ADHD symptoms during childhood, and the symptoms continued through adolescence into adulthood. A rating scale is used by a health professional to determine whether or not you meet the ADHD diagnostic criteria.
The mental health professional will evaluate a person's history of childhood behavior and school experiences. They may also interview your spouses or partners.
ADHD is treated with therapy and medication. While there is no cure, the symptoms can be managed through medication, exercise and therapy.
Sources:
"ADHD in the Workplace". Mental Health America of Illinois (MHAI). Web.
http://www.mhai.org/ADHD_in_the_Workplace.pdf
"Easy-to-Read." NIMH RSS. Web. 23 Oct. 2015.
http://www.nimh.nih.gov/health/publications/attention-deficit-hyperactivity-disorder/index.shtml#pub11
Chiles, Clay. "Adult ADHD: 15 Signs You May Have It." The Huffington Post. TheHuffingtonPost.com, 25 May 2011. Web. 23 Oct. 2015.
http://www.huffingtonpost.com/2011/05/26/adult-adhd-15-signs-you-m_n_867048.html
Reviewed October 28, 2015
by Michele Blacksberg RN
Edited by Jody Smith
Tags: