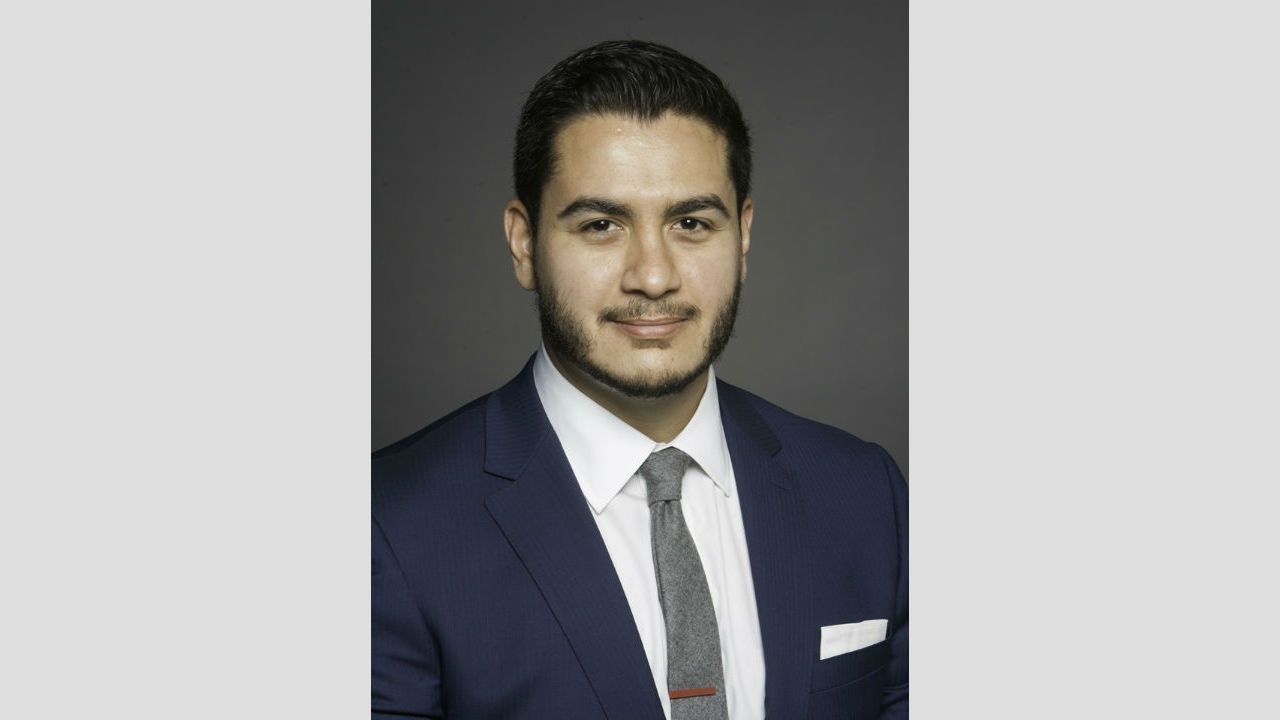 Photo courtesy of Dr. Abdul El- Sayed
As a resident of Metro Detroit, I hear and see the Detroit news on a daily basis. At times it is difficult to listen to the heartbreaking stories of crime and public health issues. However, within the poorest city of America, there is a luminous light, and that person is Dr. Abdul El-Sayed. He is truly an agent of change.
El-Sayed's academic career is brilliant. The son of Egyptian immigrants, he graduated from a Metro Detroit high school. Upon graduation, he studied biology and political science at the University of Michigan.
He then became a Rhodes scholar, earned a doctorate in public health at the University of Oxford in Oxford, England, and obtained his medical degree at Columbia University in New York City.
From medical school, El-Sayed went on to spend time examining public health problems. He decided that the wanted to make an impact on public health, and decided to work in Detroit, Michigan.
In the September of 2015, Detroit Mayor Mike Dugan appointed the 31-year-old doctor as director of Detroit's Department of Health and Wellness Promotion.
In an exclusive interview with EmpowHER, Dr. El-Sayed talked about his new role.
El-Sayed said that he tries to interact with folks at the Detroit clinics or in the community every few days.
He explained that public health is about context, "about the places in which people live, learn, work, play and pray. We have to build places that support health through access to healthy foods, walkability, access to friends, family, neighbors, parks, play spaces and community. That is the Detroit we're trying to build, a healthier Detroit for all."
Unfortunately, due to the age of Detroit homes, many children are exposed to lead paint. El-Sayed said that 93 percent of homes in Detroit were built before 1978, which means that they are likely to contain high levels of lead, both in the paint and pipes.
He believes the problem can be solved. "Our numbers of children with elevated blood lead levels have decreased 50 percent in the past six years. We have to keep that going," El-Sayed said.
According to The Detroit News, the decreases have occurred due to "the removal of blighted homes, lead abatement and continued education outreach by the Detroit Health Department's Lead Team."
The Detroit Health Department started a task force that coordinates all of the services the City of Detroit offers, including education, nursing, housing inspection and abatement.
The city is offering lead testing in their immunization and Women, Infants and Children (WIC) clinics, so that children who may be affected are identified and given support.
In addition, they are making certain the schools are healthy and safe by providing support. A generous grant from the Children's Hospital of Michigan Foundation provides the ability for schools to test their water.
El-Sayed's passion and commitment to Detroit is authentic. He said, "Detroit occupies a unique space in the social consciousness of America. It is one of the country's great cities. The story of Detroit is the story of America. So we have allies. People want us to succeed. But most importantly, we rely on grit, tenacity and resilience of our own community. Detroiters are our biggest supporters."
Kristin Meekhof is a licensed master's level social worker, speaker, writer, author of the book, "A Widow's Guide to Healing". She is deeply honored to have cover blurbs from Deepak Chopra MD and Maria Shriver. Recently, Kristin was invited to attend the United Nations CSW-60 conference in New York City. She is also a contributor to the book, "Live Happy: Ten Practices for Choosing Joy."
Reviewed July 1, 2016
by Michele Blacksberg RN
Edited by Jody Smith