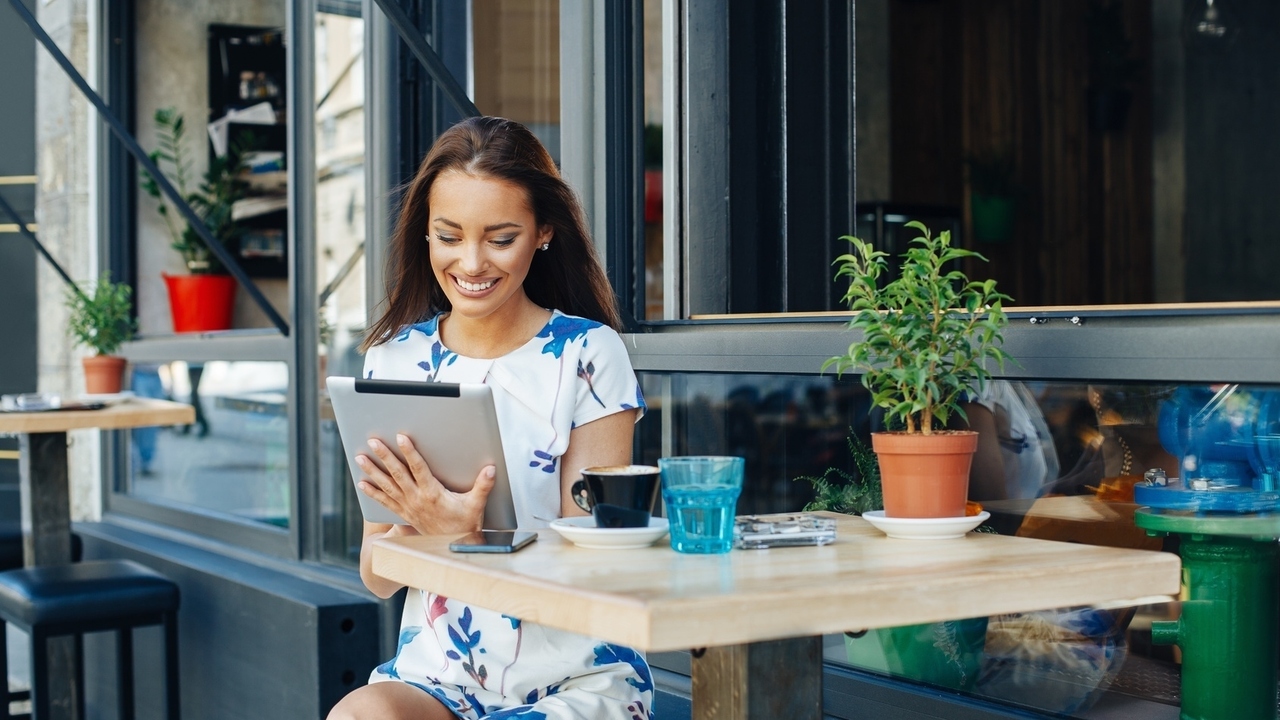 djile/Fotolia
As we say good-bye to 2015, we'd like to recap the year with a handful of health stories that didn't get nearly enough attention.
1) Average Penis Length
Twenty studies were performed in the study of penis measurements for more than 15,000 men between the ages of 17 to 91 in Asia, Africa, Europe and North America. Dr. Gordon Muir, a urological surgeon at King's College Hospital NHS Foundation Trust in London, England, analyzed data along with his colleagues.
Here are statistics concerning the average penis:
• The average length of an erect penis is 5.16 inches.
• The average circumference of an erect penis is 4.59 inches.
• The average length of a flaccid penis is 3.61 inches.
• The average circumference of a flaccid penis is 3.66 inches.
2) The Benefits of Gratitude
According to Happify, gratitude may be linked to positive health and happiness. Saying thanks or thank you may lead to a healthy heart and more resiliency. It may even help t o increase your self-esteem.
3) Flaxseeds for Your Heart
At breakfast, you might want to throw a tablespoon of flaxseeds on your yogurt or oatmeal. However, do not cook them as this will dilute their health properties.
This nutty-tasting seed is rich in omega-3 essential fatty acids. Flaxseeds raise HDL (good) cholesterol levels, reduces inflammation, prevents heart disease, and may ward off mood swings. One tablespoon has three grams of fiber and is only 55 calories.
4) Beetroot Juice Reduces Blood Pressure
A new study published in the British Journal of Nutrition found that beetroot juice was able to reduce blood pressure in a group of 18 male participants as soon as three hours after consumption.
Beetroot contains vitamins C and K, fiber and polyphenols. Scientists said the high nitrate content is more than likely responsible for the reduction in blood pressure.
5) Are Electronic Cigarettes Safe?
When inhaled, an e-cigarette turns liquid to vapor. The liquid has a base of propylene glycol and/or vegetable glycerin. It will usually also contain nicotine although zero-nicotine formulas can also be found. This e-liquid will have a flavoring of fruit or may have a tobacco-cigarette taste.
Dr. Douglas Johnson, a pulmonary specialist at Baystate Medical Center, points to potential dangers of e-cigarettes. He said, "There are some studies showing adverse effects to lung function. We don't really know what chemicals are produced by e-cigarettes other than nicotine. It may take years and years to have enough use to do studies to find out the extent of those effects."
E-liquid and e-cigarettes are not subject to the same regulations as tobacco. While the ingredients which flavor the smoke are approved for use in food, we do not know the effects of inhalation.
6) Energy Drinks and Your Body
Large energy drinks flood the body with more than 294 mg of caffeine. Then the other ingredients — taurine, ephedrine, guarana, and ginseng — enhance the caffeine and sugar effects and push your body into temporary warp speed.
Energy drinks can also cause dehydration, along with affecting your brain, pituitary gland, heart and bloodstream.
According to Maria Pagano, M.S. R.D., C.S.C.S. and Equinox Tier 4 coach, the health risks and efficacy of the other ingredients are largely unknown.
7) Coffee Consumption Linked to Reduced Melanoma Risk
According to the Los Angeles Times, coffee may reduce your risk of melanoma. A new study said that drinking coffee could reduce the deadliest form of skin cancer by as much as 20 percent.
The study conducted by the National Cancer Institute at the National Institutes of Health and the Yale School of Public Health found that the more coffee people drank, the lower their melanoma risk.
8) Lack of face-to-face contact Can Almost Double Depression Risk for Older Adults
All forms of communication are not created equal. Researchers from Oregon Health and Science University said, "Research has long-supported the idea that strong social bonds strengthen people's mental health."
Dr. Alan Teo, lead author of the study said, "But this is the first look at the role that the type of communication with loved ones and friends plays in safeguarding people from depression."
Put down the electronics, people!
The study assessed more than 11,000 adults aged 50 and older in the United States over two years and said, having little face-to-face social contact nearly doubles a person's risk of having depression two years later.
Sources:
Holmes, Lindsay. "Here's Evidence That Thankfulness Can Transform Your Life." TheHuffingtonPost.com, 25 Nov. 2015. Web. 8 Dec. 2015.
http://www.huffingtonpost.com/entry/benefits-of-gratitude-happify_56538244e4b0258edb329ab8
"The 7 Best Foods to Decrease Your Heart Disease Risk." Time. Web. 08 Dec. 2015.
http://time.com/4131416/heart-disease-foods
"Lower Your Blood Pressure with Beetroot Juice." Yahoo News, Web. 8 Dec. 2015.
http://news.yahoo.com/lower-blood-pressure-beetroot-juice-213309583.html
"The Average Penis Size." TheHuffingtonPost.com. Web. 08 Dec. 2015.
http://www.huffingtonpost.com/2015/03/03/average-penis-size-comprehensive-review_n_6791672.html
"To E or Not to E: Are Electronic Cigarettes a Good Alternative to Tobacco or Is Their down Side Just as Bad?" GazetteNet.com. Web. 08 Dec. 2015.
http://www.gazettenet.com/home/19415059-95/to-e-or-not-to-e-are-electronic-cigarettes-a-good-alternative-to-tobacco
"How Energy Drinks Affect Your Body | Fox News." FOX News Network, 06 Mar. 2014. Web. 08 Dec. 2015.
http://www.foxnews.com/health/2014/03/06/how-energy-drinks-affect-your-body.html
Drinking Coffee Linked to Lower Melanoma Risk. Los Angeles Times. Web. 8 Dec. 2015.
http://www.latimes.com/food/dailydish/la-dd-drinking-coffee-linked-to-lower-melanoma-risk-20150121-story.html
Dailymail.com, Lizzie Parry For. "How Being Glued to Your Phone IS Bad for Your Mental Health: Not Getting Enough Face-to-face Time with Friends and Family 'DOUBLES the Risk of Depression'" Mail Online. Associated Newspapers, 05 Oct. 2015. Web. 08 Dec. 2015.
http://www.dailymail.co.uk/health/article-3260921/How-glued-phone-bad-mental-health-Not-getting-face-face-time-friends-family-DOUBLES-risk-depression.html
Reviewed December 8, 2015
by Michele Blacksberg RN
Edited by Jody Smith