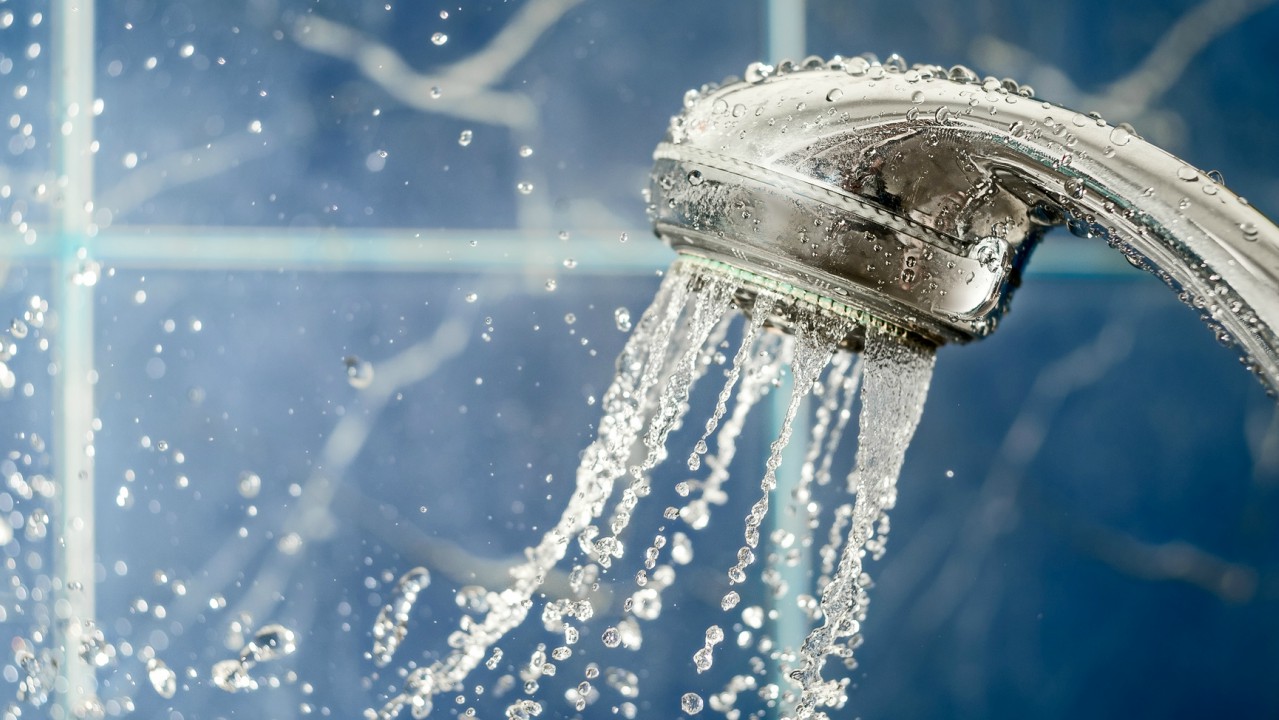 mettus/fotolia
Cold. Shower. Two words that don't deserve to be next to each other, because frankly, most of the U.S. is dealing with temperatures below 50 degrees and no one deserves to have that kind of cold enter their house on their own accord.
As much as we may hate a cold shower, did you know that they can actually be a good thing?
Taking a hot shower (and the inevitable desire to stay there forever) feels great. But according to an article by the Baylor College of Medicine, hot water temperatures can dry out skin.
Showering in cold or lukewarm water allows skin to retain lipids. The lower water temperature increases alertness and improves blood circulation in the body, a reason why ice baths are used by athletes to help with muscle soreness.
Cold showers may also benefit mental health. According to a study in Medical Hypotheses, the skin contains many cold receptors and a cold shower can send electrical impulses to the brain, resulting in anti-depressive effects.
Showering in cooler water may also be beneficial to the appearance of your hair and skin. These cooler temperatures can help skin maintain more hydration and not be stripped of its natural oils. When it comes to washing hair, colder water can make hair appear shinier and healthier.
Don't take too long during a cold shower, as prolonged exposure to cold can lead to hypothermia.
If even the thought of a full-on cold shower seems unpleasant, consider taking a warm shower and reducing the temperature towards the end.
Non-health related benefits include saving money and water used during showering.
So consider the benefits of going cold. Your body will thank you, even if it doesn't feel like it at all.
Read more in Being HER
Article Sources
Kolettis, T. M., & Kolettis, M. T. (2003). Winter swimming: Healthy or hazardous? Medical Hypotheses, 61(s 5–6), 654–656. doi:10.1016/S0306-9877(03)00270-6
Parsons, J. (2015, January 15). Hot showers harmful to skin during winter. Retrieved November 28, 2016, from https://www.bcm.edu/news/skin-and-hair/hot-showers-harmful-to-skin-in-winter
Seale, P., & sealep (2015). Transcriptional regulatory circuits controlling brown fat development and activation. Diabetes Symposium: Browning of Adipose Tissue—What's New?, 64(7), 2369–2375. doi:10.2337/db15-0203
Shevchuk, N. A. (2016). Adapted cold shower as a potential treatment for depression. Medical Hypotheses, 70(5), 995–1001. doi:10.1016/j.mehy.2007.04.052. https://www.researchgate.net/publication/5854059_Adapted_cold_shower_as_a_potential_treatment_for_depression
The 6 Mistakes You're Making Washing Your Hair. Good Housekeeping. Retrieved November 29, 2016.
http://www.goodhousekeeping.com/beauty/hair/tips/a19894/mistakes-washing-your-hair/