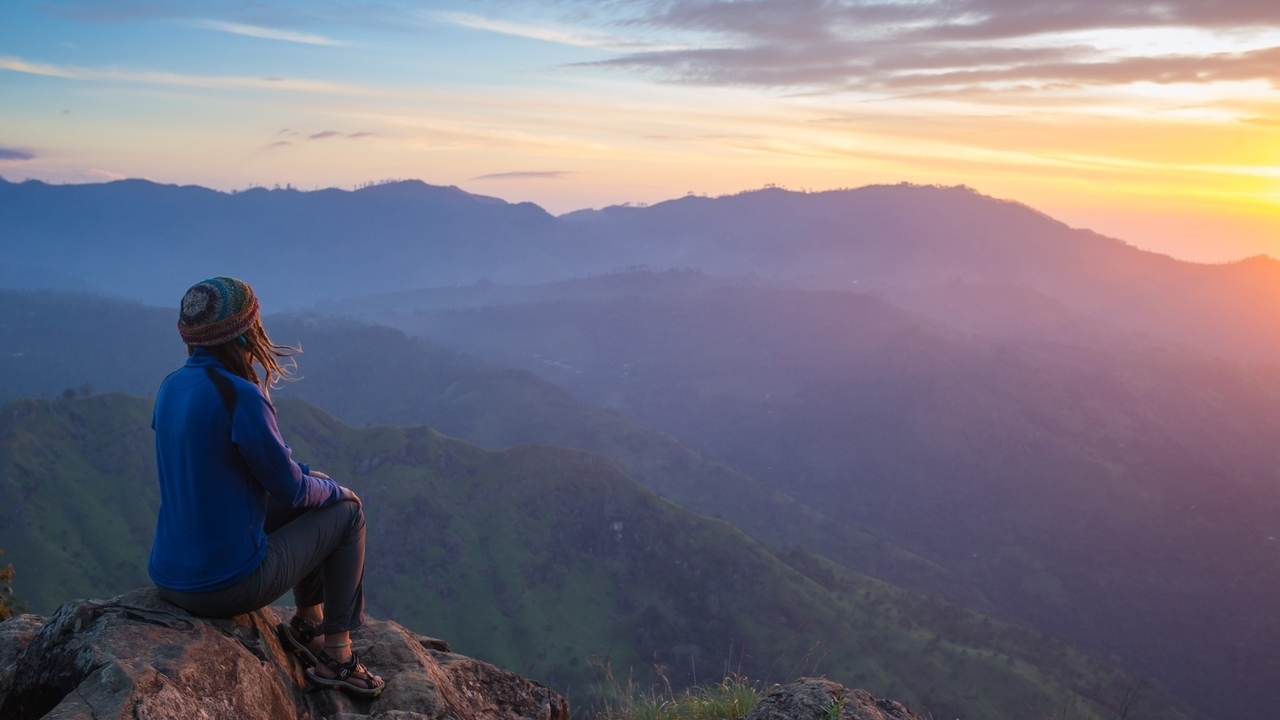 wassiliy/Fotolia
Bipolar disorder affects millions of people in many ways. The episodes or mood swings linked to this disorder can last days, weeks, or even months.
Knowing some of the symptoms of may help with managing the highs and lows of bipolar disorder.
Mania can involve:
- Being distracted easily by things.
- Feeling restless or think you don't need sleep.
- Being unable to control your temper.
- Being very talkative, high in energy and very active.
- Being easily agitated or irritated.
Depressive episodes can involve:
- Feeling sad or suicidal on a regular basis.
- Having difficulty making decisions, remembering or concentrating.
- Experience huge weight loss or weight gain due to eating habits.
- Feeling hopeless, worthless, or constantly guilty.
- Lack of involvement in activities that used to be enjoyable.
- A significant decrease in self-esteem.
Bipolar disorder is possible to live with. Effective professional medical help, a good support system, and the correct treatments are all ways that symptoms of bipolar disorder can be managed.
Reviewed February 15, 2016
by Michele Blacksberg RN
Edited by Jody Smith
Tags: