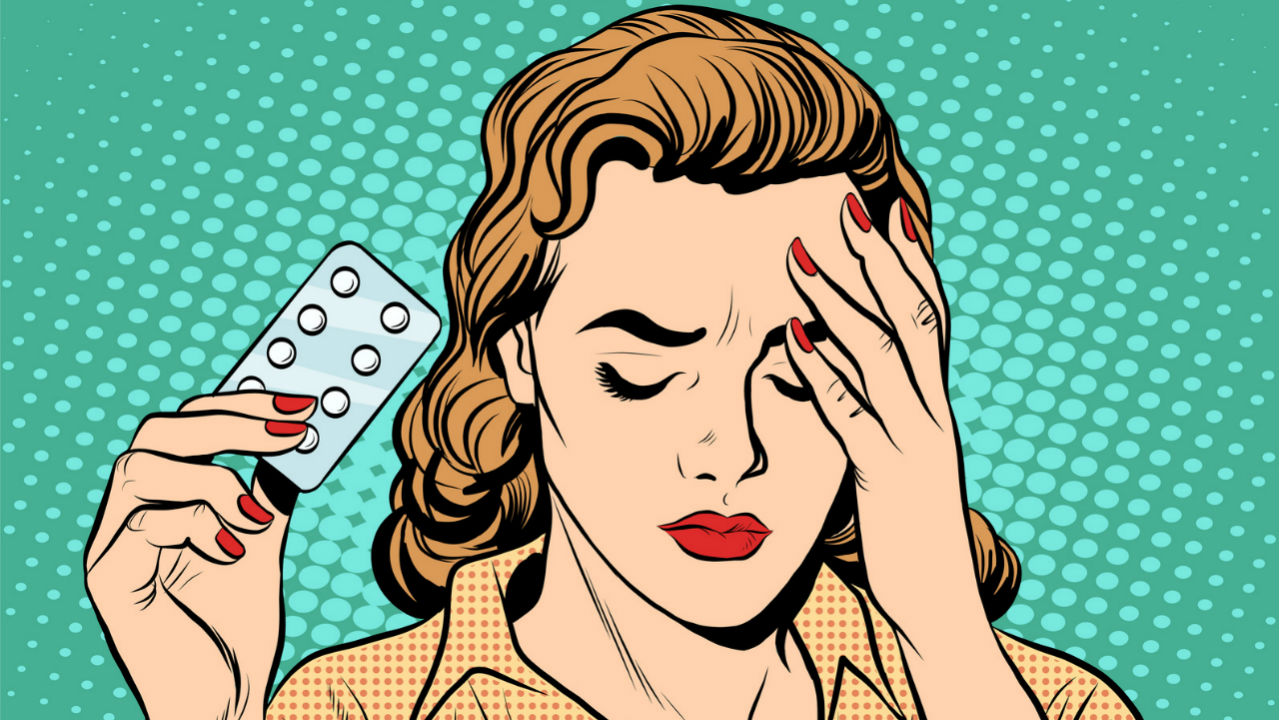 studiostoks/fotolia
The use of hormonal contraception was linked to the use of antidepressants and a first diagnosis of depression, according to a study published by JAMA Psychiatry at the end of September, 2016. These trends were found especially among adolescents.1
Researchers in Denmark collected data from 1,061,997 women aged 15 to 34 from Jan. 1, 1995, to Dec. 31, 2013. These women did not have previous diagnoses of depression, prescriptions for antidepressants or other major psychiatric disorders. The women were followed for an average of 6.4 years.1
So what does this mean for you? Let's take a closer look at the data comparing the women to nonusers. Those that took birth control pills containing estrogen and progestin were 23 percent more likely to be prescribed an antidepressant than women who did not use any form of hormonal contraception.2
Women that took a progestin-only pill were even more likely at 34 percent to be prescribed an antidepressant while those that wore a norgestrolmin patch were at 100 percent.2 The researchers theorized that progesterone in the hormonal contraception correlated with the development of depression.
Progestin is the synthetic version of progesterone. Combination birth control pills, which include both progestin and estrogen, are the most frequently used type of contraception. Women taking combination birth control pills need to keep a careful eye out for depression symptoms.2
"It's important to point out that, while depression is a common and significant problem, most of the study participants (in all groups) were not affected," reported Time. "In total, about 12.5% of women—users and nonusers combined—were prescribed an antidepressant for the first time during the study period, and about 2% were given a first-time diagnosis of depression."
We all can get a little out of whack when it's our time of the month, but when taking hormones can severely impact the chemical balance of our brains, we must proceed with caution. If you take hormonal contraception or are planning to, make sure to discuss risks with your doctor. You can never be too careful.
Reviewed October 5, 2016
by Michele Blacksberg RN
Edited by Jody Smith
Read more in Being HER