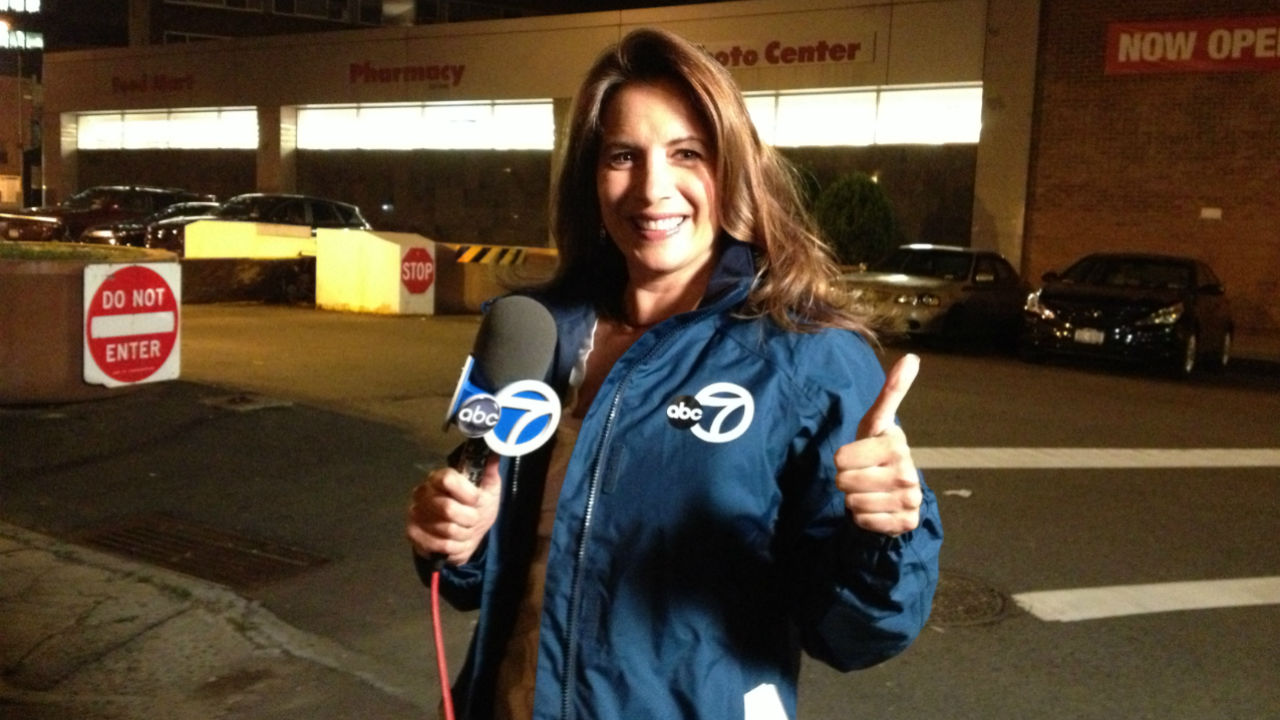 Lisa Colagrossi
The Lisa Colagrossi Foundation was created by Todd Crawford in September 2015 to honor his late wife Lisa Colagrossi who died of a brain aneurysm in March 2015. Lisa had been a popular television journalist, known especially for working with ABC News.
Lisa had a severe headache when she went in to work one day, and seemingly without warning, she suffered a brain aneurysm. But the signs were there, if only she and Todd had been able to recognize them.
Lisa left behind two sons, Davis and Evan, and her husband Todd. Todd's mission in life is now to help raise awareness about brain aneurysms, to help stop them and to save lives. He will be supporting life-saving initiatives and brain aneurysm research.
Response amongst professionals in business, medicine, athletics and other areas was quick and deep for the Foundation, due to the strong affection and esteem people had for Lisa.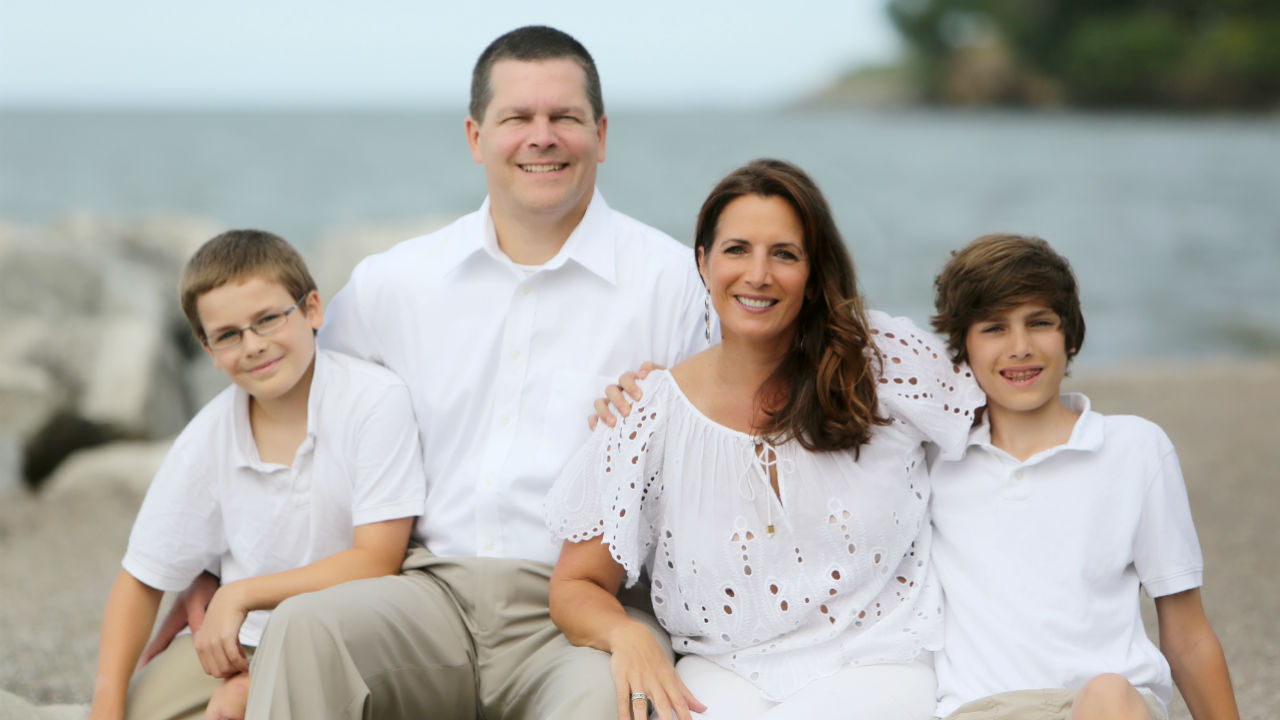 Lisa Colagrossi and family
The Lisa Colagrossi Foundation's goal is to raise awareness and increase education concerning brain aneurysm signs, symptoms and risk factors. Programs for promotion of early detection and neurological research for prevention and treatment are encouraged and cultivated.
TLCF privately funds programs for awareness, education, research and support concerning brain aneurysms.
An estimated 6 million people have a brain aneurysm and 30,000 rupture each year here in the United States, according to the National Institute of Neurological Disorders and Stroke (NINDS). One aneurysm ruptures every 18 minutes, with about 40 percent of these being fatal.
Of those who do recover from a brain aneurysm, 4 out of 7 will be disabled in some way.
Any age can be vulnerable to brain aneurysm. Most commonly, aneurysms occur in people between 35 and 60 years of age.
Extreme headaches, fainting, light sensitivity, loss of consciousness, nausea, seizures and vomiting may be symptoms of brain aneurysm.
Often, sufferers assume they're having a bad migraine and expect it to pass. But it doesn't.
Those at high risk for brain aneurysms are African Americans, people who have high blood pressure, people who smoke and women of all races.

TLCF aims to raise awareness about the early signs of brain aneurysms so lives can be saved. These signs include an excruciating headache, neck pain, nausea, vomiting, sensitivity to light, fainting, loss of consciousness and seizures. To learn more about The Lisa Colagrossi Foundation and how you can help raise awareness, visit: tlcfound.org/
Reviewed May 12, 2016
by Michele Blacksberg RN
Tags: