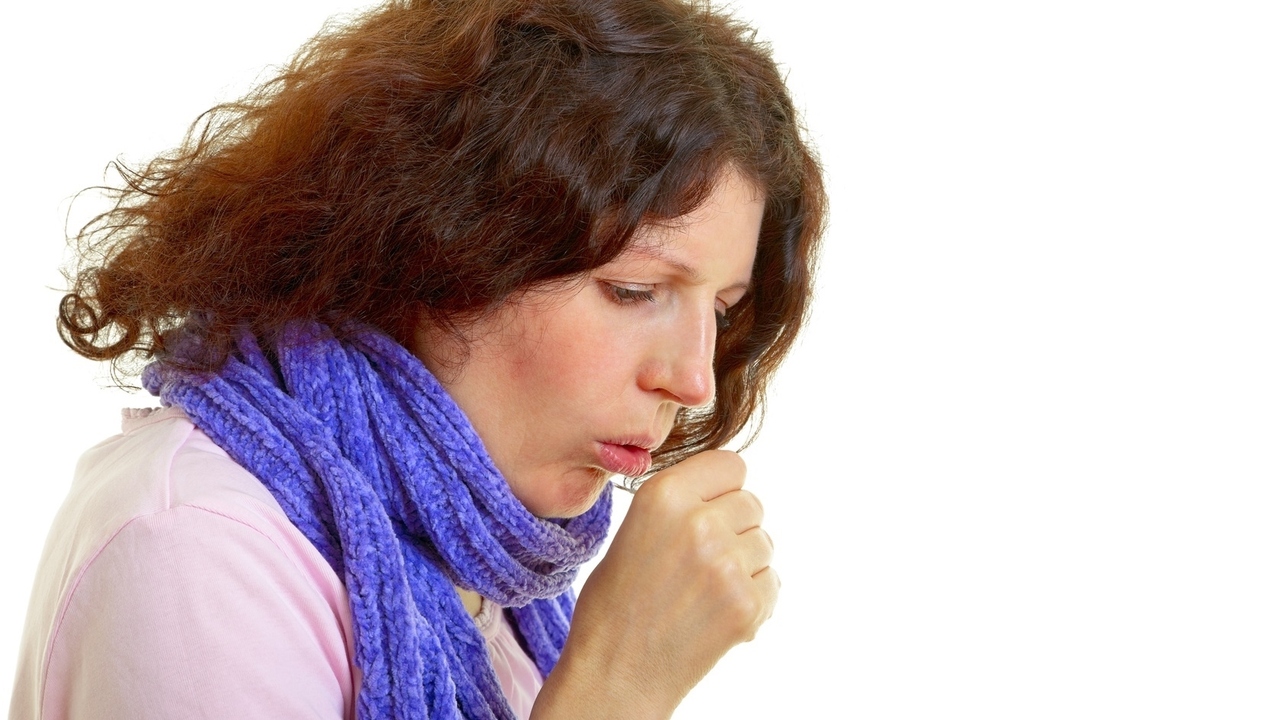 konzeptm/Fotolia
Bronchitis occurs when the lining of your bronchial tubes which move air in and out of your lungs, becomes irritated and inflamed. It gets harder to breathe and your chest begins to hurt. You may develop a fever. You find yourself wheezing and coughing, and you are exhausted.
It's bad enough to be feeling this way. You certainly wouldn't want to pass it on to anyone else. And they wouldn't want to catch it either.
But can bronchitis be contagious?
Sometimes it is, and sometimes it isn't. Chronic bronchitis is not contagious but acute bronchitis can be.
What's the difference between the chronic and acute types of bronchitis?
Chronic bronchitis can go on for months or more, and can occur repeatedly over the years. It's usually caused by irritants like chemicals, dust or smoke in the air.
Acute bronchitis starts suddenly and ends after a short time. It may last for a few weeks after you have caught a cold or flu. That cold or flu will be contagious, and so is the acute bronchitis that can develop because of it.
Bronchitis is contagious if it has a viral or bacterial cause. A cough due to bronchitis can bring up mucus. Coughing and sneezing spread that mucus containing the virus or bacteria.
If you have had chronic bronchitis in the past you may not be able to tell for a few days whether what you've got is a cold or bronchitis. If your other symptoms clear up but you are still coughing for a week or more, there's a good chance you might be dealing with bronchitis.
If it's acute bronchitis and therefore contagious, that condition could last for a few days or a week. It would be better to err on the side of caution and act as if you are contagious.
Avoid close contact with other people wherever possible. You don't want them to end up getting sick as well. Cover your nose and mouth when you cough or sneeze. Wash your hands thoroughly and wash them often. Keep them away from your eyes, nose and mouth as much as possible.
If you know someone who has bronchitis that might be acute and therefore contagious, you should do everything you can to avoid being in close contact with them. Hand washing is helpful. Try not to touch your eyes, mouth and nose.
Bronchitis is an unpleasant condition and one that can be very serious. Treat possible contagion seriously, and prevent spreading it around.
Reviewed April 20, 2016
by Michele Blacksberg RN
Tags: