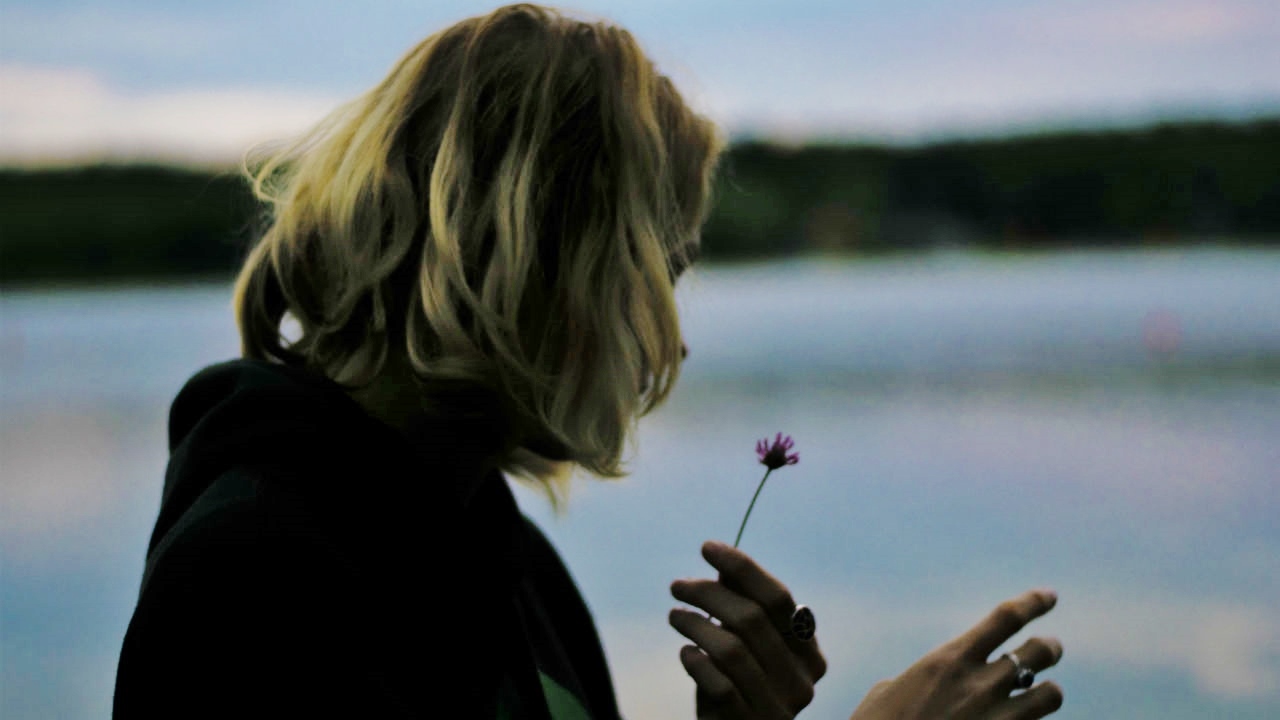 Photo: Pixabay
My naturopath Dr. Kelly Upcott and I share the view that as we tackle my Chronic Fatigue Syndrome together, I need to reduce the toxic load on my liver and enhance my immune system. Reducing chemical exposure has been a step in the right direction.
Not all products that call themselves natural or that boast about containing green tea or lavender are benign. Look past the emphasis on their ethereal special ingredients. What we want to know is, what else is in there?
All the tea tree oil in the world isn't going to cancel out any toxic chemicals we're also getting in the bargain.
I got busy reading labels, and did web searches to find out what these foreign sounding ingredients really were.
Some of the things I wanted to avoid were Sodium Lauryl Sulfate (SLS), Sodium Laureth Sulfate (SLES), Parabens and Phthalates. These chemicals are in a lot of products most of us use every day.
They are in soaps, shampoos, hair color, makeup, toothpaste, dish detergent, laundry detergent, shaving cream, moisturizers, and many types of cleaning agents.
I started looking for products that didn't contain any of them. It was harder than I expected it to be. But not impossible.
Here are some of the changes I've made over the past three years.
1) Cleaning products
Instead of most commercial cleaners and bleach, I clean with vinegar and baking soda. Hydrogen peroxide is also good for many types of cleaning.
2) Laundry detergent
I've bought detergents that were more environmentally friendly. I've used borax in place of a portion of detergent. I've added baking soda to a load of dirty clothes instead of bleach.
I'm very fond of soap nuts. They grow on trees and are 100 percent natural. A few in your washer will make your clothes clean and static-free. Love 'em.
3) Fabric softener
Even before I found soap nuts, I'd quit using dryer sheets. I'd discovered that 1/4 cup of vinegar in my washload would prevent most static cling. You don't have to wait for the rinse cycle, throw it in with your detergent. (Or your soap nuts).
4) Toothpaste
I have tried a few brands made without artificial ingredients and liked them fine. For a time I also brushed my teeth with a mixture of baking soda and coconut oil.
5) Soap
A couple in my area make their own soap. It's not drying, leaves no residue and contains no chemicals. Leaves skin feeling moisturized. And it smells heavenly.
6) Shampoos and Conditioners
There are shampoos that don't contain harmful chemicals. I found a brand that I liked. It doesn't get sudsy but I don't care. It makes for cleaner hair and less toxins for my liver and immune system to contend with.
Instead of conditioners, rinse with white vinegar for fair hair and cider vinegar for dark.
7) Hair color
I used to color my hair with commercial hair products. Then I found henna that contains no chemicals and covers gray. It comes in different shades, including neutral if you don't want to change your color but like the feeling of thick healthy hair that henna can bring.
8) Moisturizers and lip gloss
I've found a moisturizer and a lip gloss that are mostly natural ingredients. Not 100 percent, but an improvement.
Before I found them, I had no luck finding anything that wasn't full of chemicals. For a time I just used coconut oil for both moisturizer and lip gloss.
9) No perfume
I don't wear perfume anymore. I have tried some essential oil products and found them to be quite pleasant. Mostly, though, I just smell like my organic soap.
10) No air fresheners
If you must have an aroma in your house, put a pot of apple juice and cinnamon sticks on the stove to simmer. Smells beautiful.
Experiment with essential oils. Buy potpourri, but be certain it has no chemicals in it. Or make your own.
I spent 15 years losing the battle against Chronic Fatigue Syndrome. Three years ago, I found treatment that worked for me, and now I am making a comeback.
Tags: