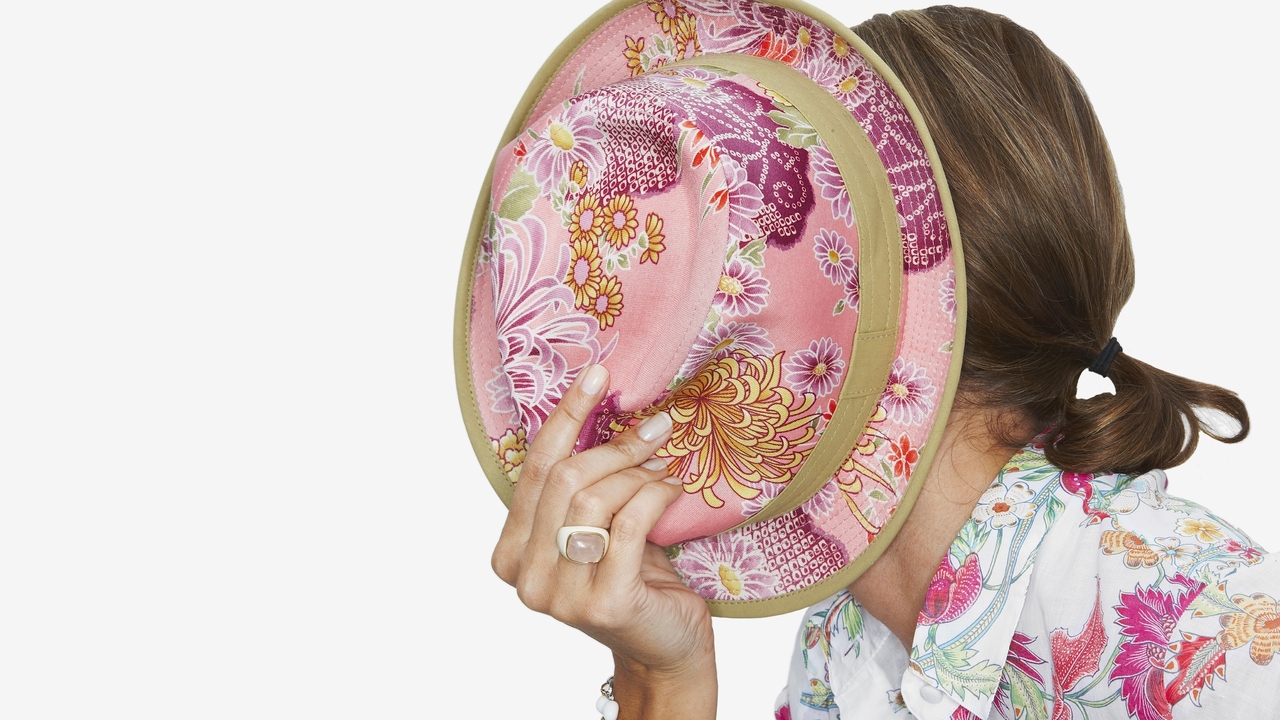 PS Productions/PhotoSpin
Nobody likes to talk about his or her colon. Sure, it's a very personal, and often uncomfortable subject. And that's one reason why 132,700 Americans will be diagnosed with colorectal cancer this year.
The tragedy about that statistic is colorectal cancer, the third most diagnosed cancer in America, is one of the easiest to prevent. Knowing the facts and taking action can save your life.
While no one knows why colon cancer develops, certain risk factors increase the odds. If you are over age 50, or have a family history of colon cancer, you are more likely to develop colon cancer yourself.
Anyone who has had ulcerative colitis, Crohn's disease or irritable bowel disorder (IBD) is at increased risk of also developing colorectal cancer.
So what can you do?
For starters, if you smoke, quit. Smoking increases your risk of developing colon cancer.
Studies also suggest that limiting alcohol consumption and eating a plant-based diet high in fiber, folate and calcium, and low in animal fat are helpful. Getting plenty of exercise is beneficial as well.
Lastly, but perhaps most importantly, talk to your doctor about getting screened. A simple and painless test can identify and remove polyps before they can turn cancerous. And better yet, colorectal cancer screening tests may be covered by your health insurance policy without a deductible or co-pay.
Your colon works hard for you. Don't you think it's time to give it the attention it deserves?
Talk to your doctor if there are changes in your bowel habits, or you notice anything abnormal with your digestive tract, such as having diarrhea, constipation, gas pain or cramping.
If you feel tired all the time or lose weight for no apparent reason have a conversation with your doctor.
Talking open and honestly with your physician allows you to take an active role in your colon health. It's a simple conversation that could save your life.
Sources:
Colorectal Cancer Key Statistics. National Cancer Institute. Access online: http://www.cancer.gov/cancertopics/types/colorectal/screening-fact-sheet
Colorectal Cancer. American Cancer Society. Access online.
http://www.cancer.org/cancer/colonandrectumcancer/detailedguide/colorectal-cancer-key-statistics
Reviewed March 4, 2015
by Michele Blacksberg RN
Edited by Jody Smith