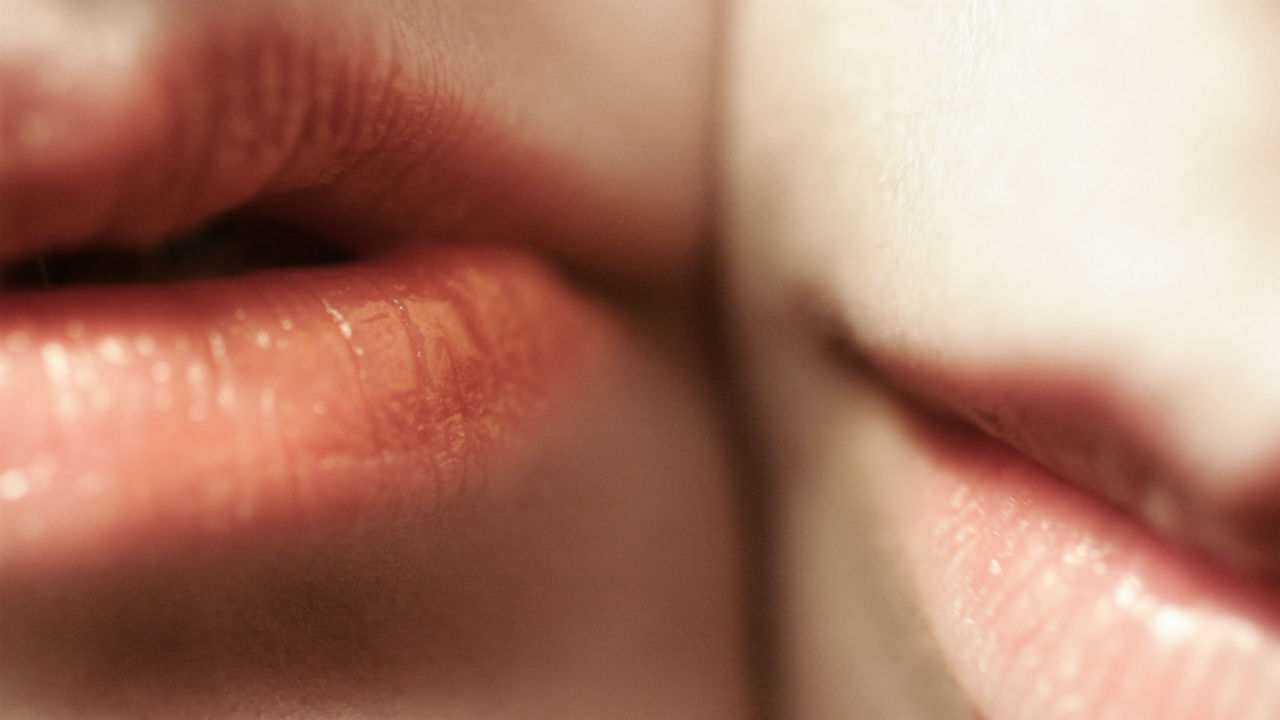 Hello, my boyfriend is a very nervoys guy, he's worried that I could be pregnant even though we did everything we were supposed to do the right way and most importantly that we were protected.
I had sex with my boyfriend October,22. He was so worried that we used a total of 5 condoms that night because he lasted around 1 hour and 45 minutes. Then, he came with a condom on and still pulled out and finished in my stomach, above my belly button. Then, he went and did the water test to all of the 5 condoms and none of them had a leak or any sings of breakage.
Then, we had sex again October 24, this time we only used one condom but he still pulled out even though he was using a condom, and came on my stomach above my belly button again and he still went and did the water test and saw no leaking any sings of breakage.
(Sorry for all the details).
The problem is that I have been telling him that we are perfectly fine that we did everything right but he is still worried because Im supposed to ovulate October, 29 and we had sex a couple of days before my ovulation date. However, I keep telling him not to worry about that everything is good and there is nothing worry about, because we used the condoms the proper way, plus he still pulled out which I think that was little extreme since he was using a condom, but well I understand him.
This is the first time we have sex during our relationship, and we sure dont want a baby, but I cannot seem to able to show him that we had sex with a condom and on and still pulled so the chance of a pregnancy happening are very slim. but he still says that he wont believe it until I have my period during the 2nd week of November, its supposed to come November, 10th, and I dont think I could be able to deal with his attitude until my next period starts.
This really makes me think that he doesnt trust me or believes what Im trying to explain him which makes me feel sad because like I have said before. I understand that he doesn't want a pregnancy right now, but we have done everything right!!! I still dont understand why he needs to act this way towards me.
Please ladies, help me out what can I do to make him feel better? and show him that we used a condom and even though there is a chance, they are very small. PLUS he pulled out so the chances become even smaller. PLUS he checked for any signs of leaking and there were not any signs visible. I really want him to understand because this has been really stressing during all this week.
Again Please, ladies what is the effectiveness of using a condom plus pulling out?
And what can I do to make him feel better and show him that we are perfectly fine, I dont really want that our great relatioship finish for a small problem like the one we are currently going through.
Thank you Empowher, I really appreciate your help!.
Kelsey.
Tags: