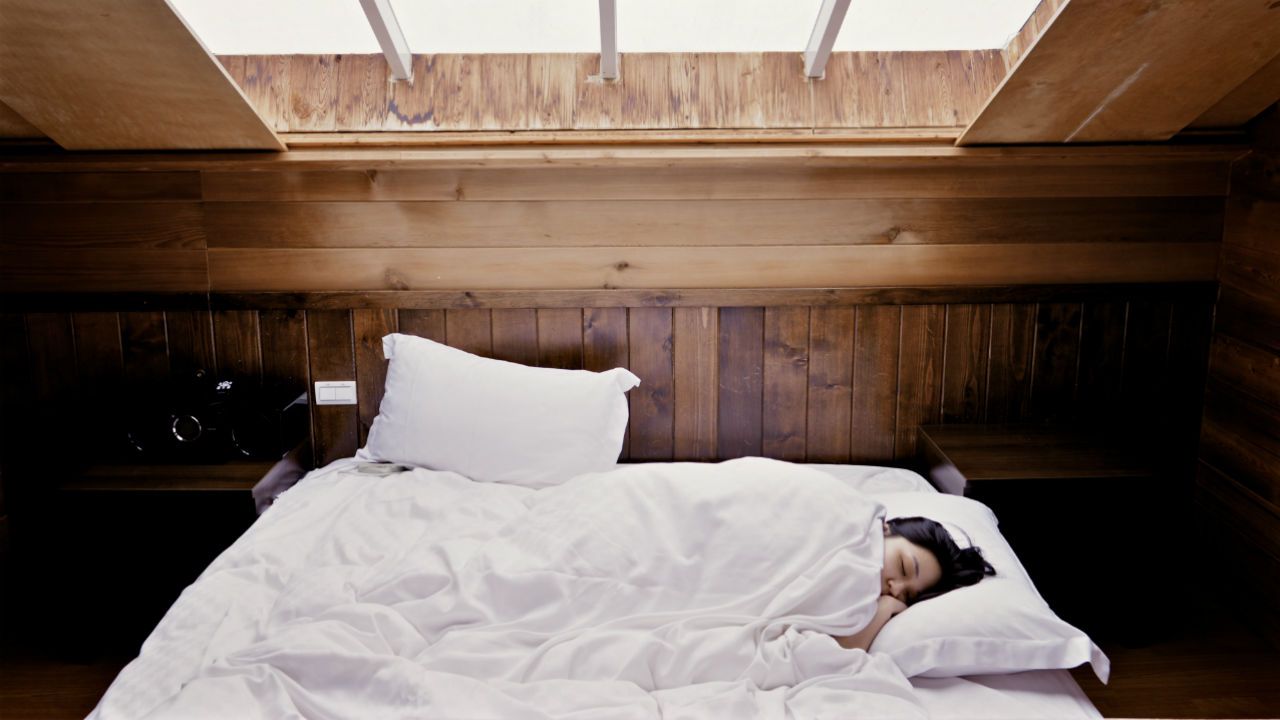 Via Unsplash
I have been feeling slugglish the past few days, but do not have a cold. I have had increased saliva production in the evening...it's strange! I'm curious why I have over salivation. Almost so much that I am not able to fall asleep, because I am swallowing so much.
Should I be concerned?
All user-generated information on this site is the opinion of its author only and is not a substitute for medical advice or treatment for any medical conditions. Members and guests are responsible for their own posts and the potential consequences of those posts detailed in our Terms of Service.
Tags: