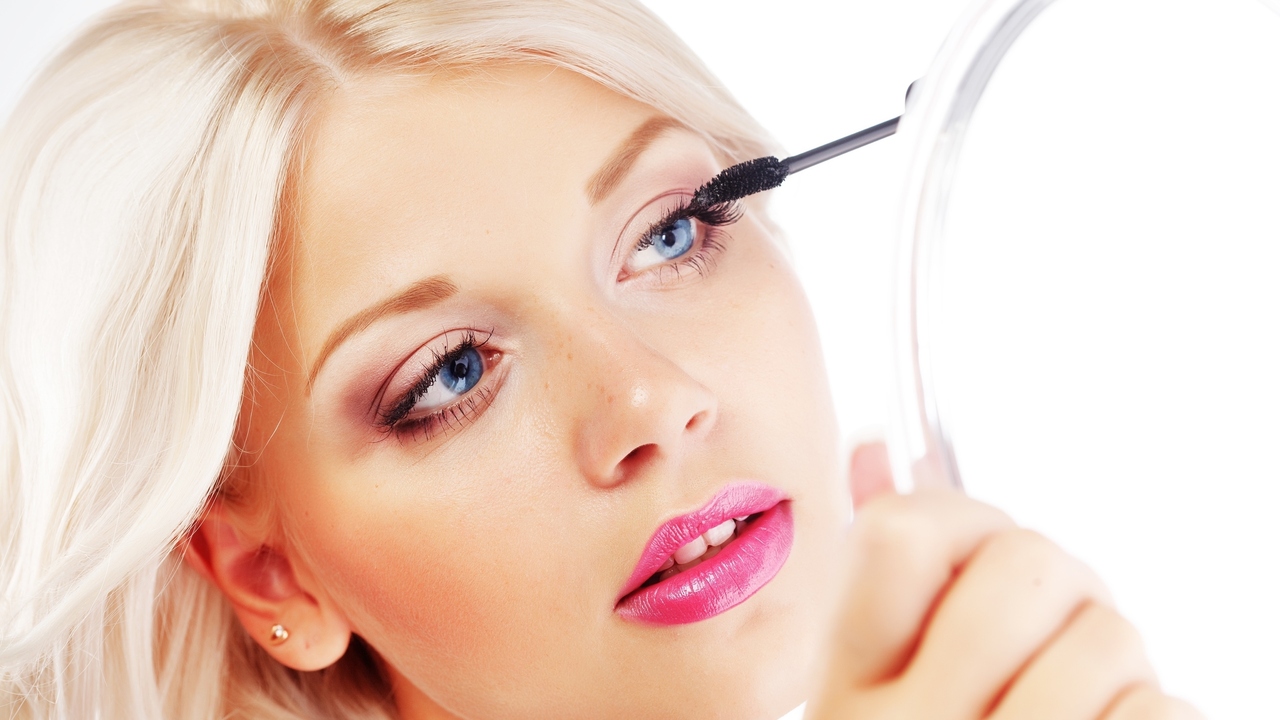 Are you super busy? Most days, you probably barely have time to get three meals in, let alone think about your beauty routine. By the time you get home at night, you need to start preparing for the next day when the cycle will start again. With all of that running around, it's impossible to get your beauty game on point. That's why you need to squeeze in a few beauty tricks while you are getting everything else done. You are used to multi-tasking, why not beautify yourself in the process? Here are some great beauty hacks to try to incorporate into your regular routine.
1. Always get a gel manicure – One of the biggest beauty secrets to helping you feel put together is having great nails. But who has the time to get them done just for them to chip minutes later? Or even worse, doing them yourself and getting uneven or clumpy results. Gel manicures might take a bit of time once every few weeks, but your nails will stay flawless and strong. Plus, once they're done they are dry so you won't need to wait to get on with your day.
2. Try under eye facial pads – If you have a bit of a drive for your daily commute to work, then you can get rid of those puffy under eyes. The newest trend in disposable facials is the individual under eye pads. There are different brands that will take care of certain issues like dark circles and under eye bags. Do some research on the different benefits you can get from these handy little facials for your under eyes. Most of them only take 15 or 20 minutes to take effect. After that throw them away and get on with your day.
3. Use night serums – Getting great skin takes a lot of work. Why not improve your skin while you do something you have to do anyway – sleep? There are special serums for all types of skin conditions, and many of them work better when you leave them on for extended periods of time. But who has the time to wait for the serums to work their magic? Putting them on overnight ensures you get the maximum benefit without watching the clock.
4. Try laser hair removal – No time to shave? No problem! If you commit to a laser hair removal program, soon you won't need to shave much at all. The laser targets the root of your hair and over time some people notice that the hair does not grow back. It could potentially mean you can strike shaving from your beauty routine for the future as well.
5. Use an at home teeth whitening system – Keep your smile bright by using DIY at home professional level teeth whitening products. Not only will you never have to worry about tooth discoloration again, you will also save time and money on expensive dental treatments.
6. Get eyelash extensions – It's often so crazy getting ready that you do not even have time to do your makeup. Instead of trying to frantically swipe mascara on in the car, try eyelash extensions instead. They last longer than fake eyelashes, and won't clump like normal mascara. You can even get interesting eyelash extensions like feathers or different colors to add some intrigue to your everyday look.
7. Try eyeliner stamps – Want that perfect eyeliner wing without constantly wiping off your work and starting over? There is a new trend that you have to try, eyeliner stamps. You can buy them in various sizes and go really dramatic with a big liner wing, or get an everyday look with a smaller wing. Just get the stamp, coat it with your favorite liquid eyeliner, and stamp it on. You will still have to draw the main line with eyeliner, but now you can get the perfect wing in seconds rather than agonizing over it for minutes or even more.
Tags: