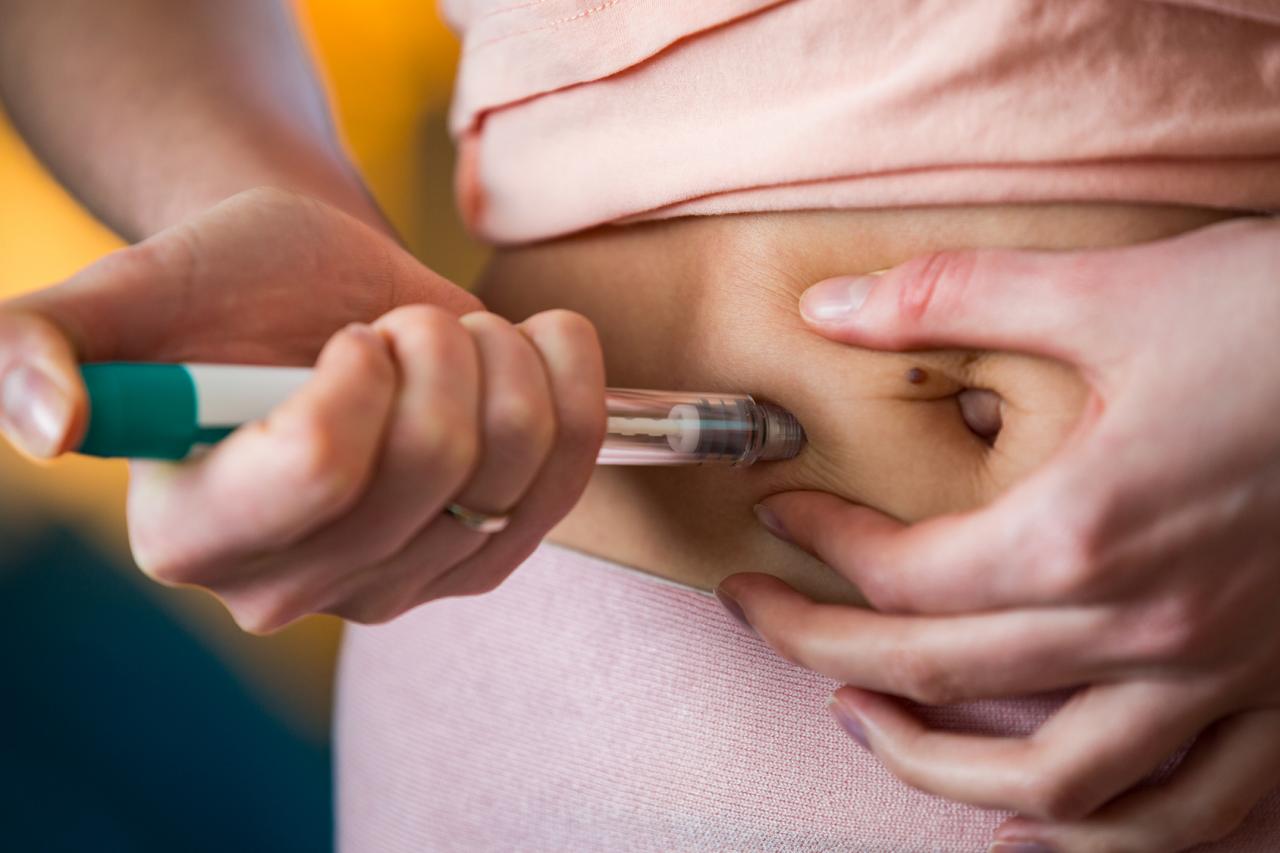 When you decide to jump into the deep waters and start the IVF process, the journey ahead may seem very uncertain and what lies ahead - unknown. Your goal is simple: take-home healthy baby. But the journey or, rather, the IVF battle, can be hard at times. Knowing what to expect from start to finish will give you an edge and make it easier to go through.
Of course it is not possible to predict your IVF cycle as every patient's case is treated individually. However, the basic timeline for IVF (egg donation) is similar for all patients and we can point out the most important milestones that you will pass along the way. To fully comprehend the concept behind this treatment, read more about IVF (egg donation) from EggDonationFriends experts. Once you know more about the success rates and types of donor egg programs, you will feel more comfortable reading further research and asking the right questions.

1. IVF cycle is about timing
You will start your ovarian stimulation process and here timing is crucial. Your doctor will work with you to establish the exact time you start your hormonal stimulation. Any delay or problem may mean that you would have torestart the process!This couldbe frustrating and extremely discouraging. Make sure you monitor your natural cycle closely and turn up for all consultations with your doctor. If you are having treatment abroad, make sure you have a few days off to travel to the clinic, meet the international patient coordinator and your fertility doctor and have a look around the clinic. You will also receive medication prescriptions which need to be realised promptly to ensure you start the cycle on time.
2. Be prepared to manage your own medication
You need to be ready to self-administer hormonal injections (usually they are injected in your stomach area) and manage a combination of pills and tablets. It is understandable that this may be stressful and you may find hard to remember what drugs you need to take at what times. We recommend you note down the medication schedule and hang it in a visible place so you can be sure you never miss a dose. If you are going through the journey with a partner, ask them to monitor your medication intake as well. If you miss a dose, do not be alarmed. Contact your doctor as soon as you can to resolve this.
3. Expect frequent blood tests
Once you are on your hormonal therapy, you will need to visit your local surgery for blood tests to check your hormone level. You should know that every woman may respond to fertility drugs in a different way, so you will need to send your blood results to your IVF clinic. Your fertility doctor will adjust the doses accordingly. This is all to make sure that the right number of follicles is stimulated and to avoid the risks of OHS (ovarian hyperstimulation syndrome). The follicle growth will be monitored using an ultrasound.
4. Plan your travelling& holidays
You need to organise your work, responsibilities and free time around your IVF treatment. Make sure you have plenty of holiday days left to be used. After your hormonal stimulation, you need some time off to visit your clinic for an embryo transfer. In practice you are allowed to fly the next day after the transfer. But if your clinic is located an a warm country (Spain, Greece or Cyprus), you may consider extending your stay there for a short holiday break. Most reliable IVF centres have International Patient Coordinators who will be happy to help you arrange accommodation or airport pickup. Choose a Trusted Clinic witha medical team you feel you trust.
5. Organise your finances
Before you choose egg donation program make sure you know what is included in the final cost and how many mature eggs you are guaranteed. If your finances are tight, search for alternative solutions like egg-sharing, shared egg donor, or search for IVF treatment vouchers (yes, some clinics abroad do them!) to make sure the cost of IVF with donor eggs is more affordable for you.
6. Stress and emotional roller coaster
Given the hormonal therapy,mood swings and stress are not uncommon during IVF (egg donation) process. Be prepared for it and prepare your partner as well. Bear in mind that once the treatment ends successfully, the stress and anxiety related to the unknown will become a thing of the past.
All user-generated information on this site is the opinion of its author only and is not a substitute for medical advice or treatment for any medical conditions. Members and guests are responsible for their own posts and the potential consequences of those posts detailed in our Terms of Service.