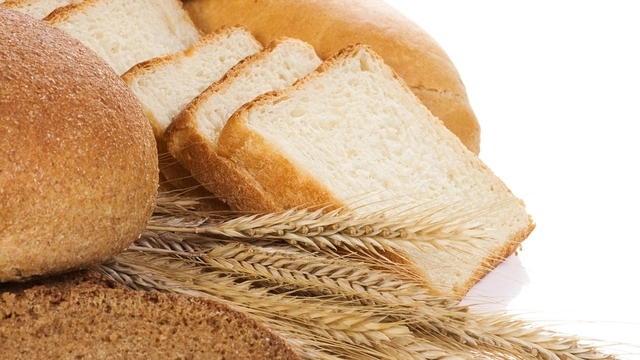 Hi Community!
We received the following question on our Facebook page, can someone help her find out more information around gluten intolerance?
"I am confused about gluten. Have been going gluten free unless the product is organic. Recently, I had seitan at a wonderful vegan restaurant and didn't know what it was. After looking it up, it's "vital wheat gluten". I ate it unknowing and had no reaction. If you eat organic, do you have to avoid gluten? I am gluten intolerant, but do not have celiac disease. Would love some feedback!"
All user-generated information on this site is the opinion of its author only and is not a substitute for medical advice or treatment for any medical conditions. Members and guests are responsible for their own posts and the potential consequences of those posts detailed in our Terms of Service.