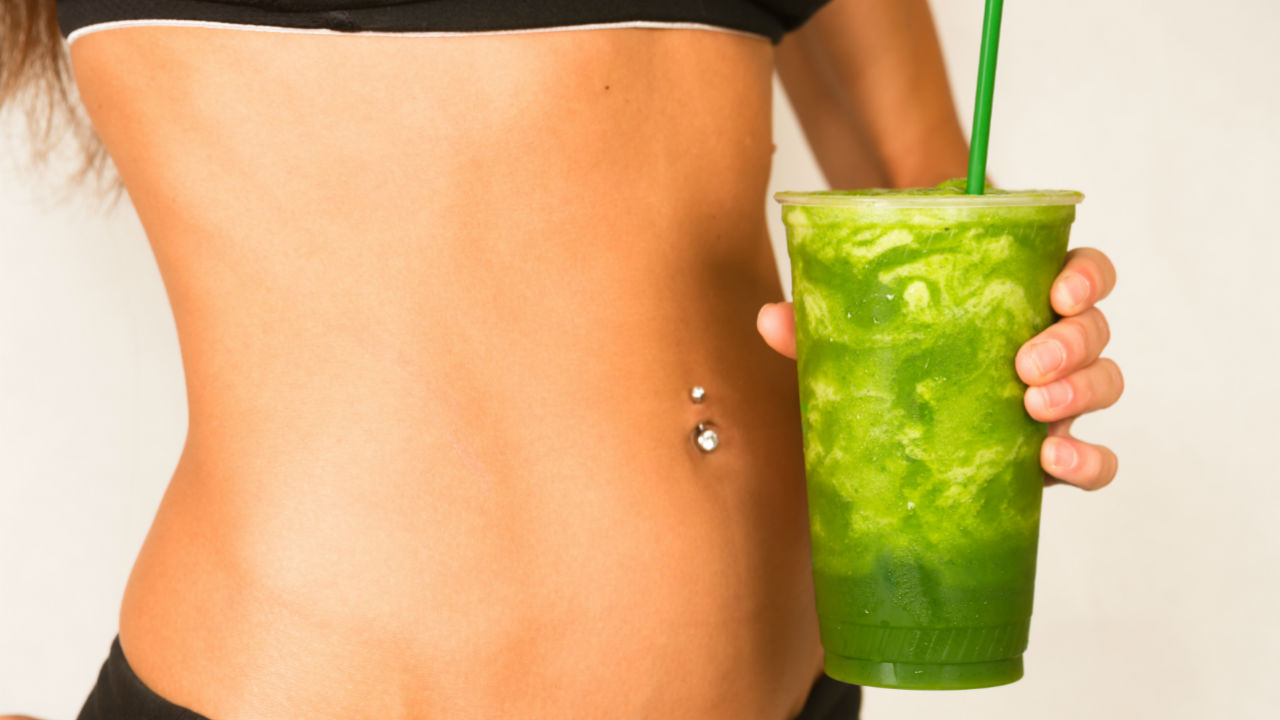 Photo: Getty Images
In my article for EmpowHER called "3 steps to avoid constipation", I stated that "According to National Digestive Diseases Information Clearinghouse (NDDIC), more than 4 million Americans have frequent constipation." And while there are plenty of products on the supermarket shelves and alternative remedies that claim to cure constipation, I have discovered that making this particular smoothie for myself every morning has become the best solution for me:
1 cup of milk or fruit juice (doesn't matter what kind)

1 banana
1 Tbsp freshly ground flax seed (I buy it as whole seed and grind them for 10 seconds in a coffee grinder)
1 tbsp of Greek yogurt
1/2 cup of water
Defrost the frozen fruit in the microwave for up to 50 seconds on medium level to make them soft enough to mix in the blender.
After everything is added, mix at your preferred settings. Then, mix until all the fruit is blended smoothly and thoroughly.
The combination of fruit and adding the flax seeds provides you with the amount of fiber you need for a regular bowel movement each day. You can also try adding wheatgerm instead of flax seeds, but I have found that it doesn't have the same effect.
Try my smoothie recipe and I'll bet you'll discover that not only will you have a delicious breakfast drink, you will also have a delightful visit to the bathroom in record time.
If you are new to using flax seeds, you may want to check with your doctor to make sure you do not have any GI reason to avoid them.
For more healthy smoothie recipes, go to: http://www.womenshealthmag.com/nutrition/healthy-smoothies
http://www.ccancer.org/food-for-life/health-benefits-of-flax-seed
http://ibs.about.com/od/constipation/bb/flaxseed.htm
Reviewed July 7, 2011
by Michele Blacksberg R.N.
Edited by Alison Stanton