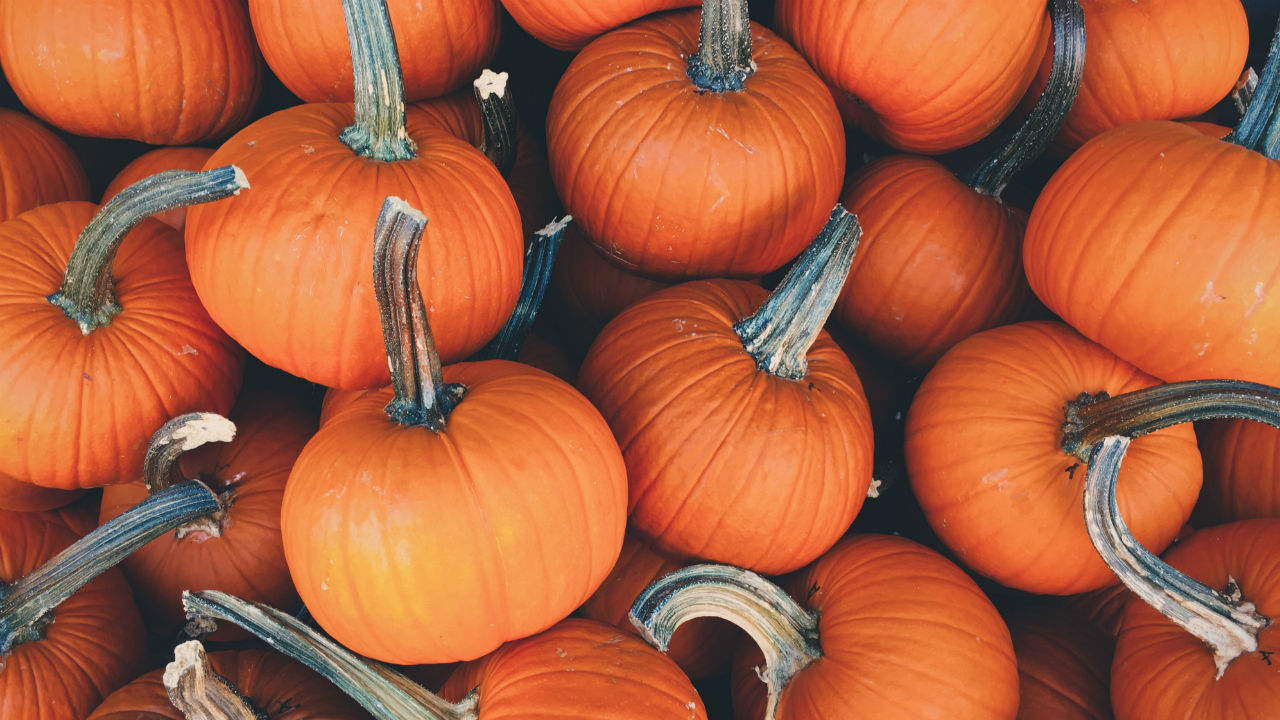 Via Unsplash, Edited by Katelyn Greno
Fall is here! Bring on the haunted houses, pumpkin everything at coffee shops, scary movies, jack-o'-lanterns, pumpkin spice hair …
Pumpkin spice hair? Yep, you heard it right.
A new trend this fall season is pumpkin spice hair. If you were already obsessed with fall, this brings it to a whole new level. The color is beautiful. It is reddish brown on top and fades into a coppery, light orange color. You can spice it up however you want.
To me, it imitates fallen leaves, embracing the autumn vibe. It is a perfect bold look that balances fall colors.
The fall season is a great time of the year. The leaves start to change color, the weather gets cooler, and we start pulling out the winter clothes. If you want to embrace this fall season a little differently, try this new hair trend!
Pictures from Instagram:
Edited by Jody Smith Read more in HER Beauty